BREAD AND COFFEE | Pan y Café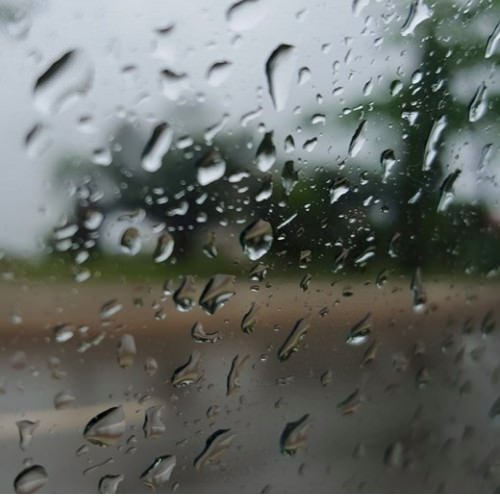 *BRRRRR... cold morning
Hello STEEMIANS. How's your day going? I hope you're doing great.
While I was walking to the office, it rained really hard and unfortunately I had no umbrella so I got wet. Then I thought I'll make my 4th #ulog a poem about rain and the best pair which is coffee. But i'm going to give it a twist. With the help of my lovely girlfriend, we will translate it to Chavacano.
FYI: Chavacano is the langauge spoken by our fellow Filipinos living on the southern part of the Philippines. We commonly call it "Broken Spanish', because it is a Spanish-based language.
Rain and Coffee
Dip bread in your morning coffee
| Poner pan del De tu yo café na aga
Then look at the window you'll see
| Despues escuhcar tu na vintana y puede tu mira
The ambiance of nature, the depths of the sea
| El natural Olor del mar abajo
The sun will tell you to rise and be free
| El sol ta abla contigo para y sapar
Start your day with a bread and a coffee
| Principia tu el dia del pan y cafe
Appreciate the air, it will make you happy
| Quierer el viento este dale contigo alegria
If a bird tweets, listen very carefully
| Si el pajaro sunar, ouer buena mente
There's a message from its song, it's truly lovely
| Tiene este mensage na cancion, lleno de amor
So much with the bread and the coffee
| Mas mucho pa na pan y cafe
Try to realize how nice it is to have a tree
| Proba tu penzar bien bonito si tiene gayot puno
A windy snap on morning grass on the ground
| Si el biento del aga ta tupa na sakati del tierra
And greeny landscapes as you look all around
| *Si mirar tu na berde del areridor
How compatible the bread and the coffee are
| Bien compatibly el pan y cafe
It makes twinkle just like a star
| Ta brilla egual del estrella
Humans with environment, how's the relationship going on?
| Quetal ara el relacion del jente y el mundo?
Is it well like the bread and the coffee I wrote on?
| Para gayot egual del pan y café quando yu ta escriber?
So that's it for my 4th #ulog post my fellow STEEMIANS.I hope you liked my first ever poem that I posted here on the community.
And here is a picture of my lovely girlfriend and me.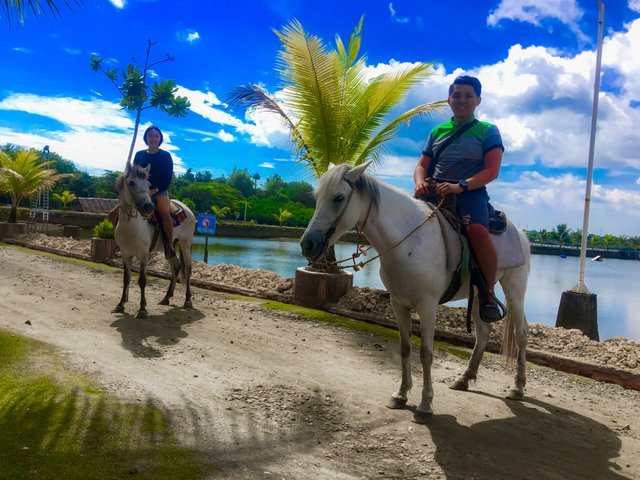 *yehaaaaaaaaaaw.