This is my first time writing a ULOG and I know it's not about me but my co-worker and friend, Sir Kerwin is sick. He's very sick that he's in the ICU right now. He needs financial assistance and I can't do anything to help because I don't have enough to give. I thought of the steemit community and its potential to help.
---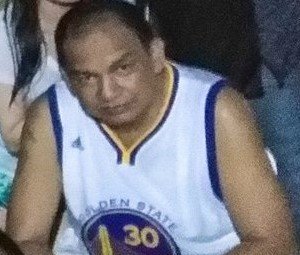 Sir Kerwin is also from Mapúa but he graduated long, long ago before I entered the university. I kinda gotten close to him because we were alumni of the same school, Mapúa. Though, I entered Mapúa during my college while he was in high school when he entered Mapúa. He's a Bicolano. He works at the EEI - MRT7 Project's Engineering Department not long ago.
The engineering department went on an outing on a Saturday in June and they invited me. Sir Kerwin was really okay back then. We had lots of fun. I even pushed him to the pool. We were singing, swimming, eating, talking, then singing again. Days after that outing, he just stopped coming to work.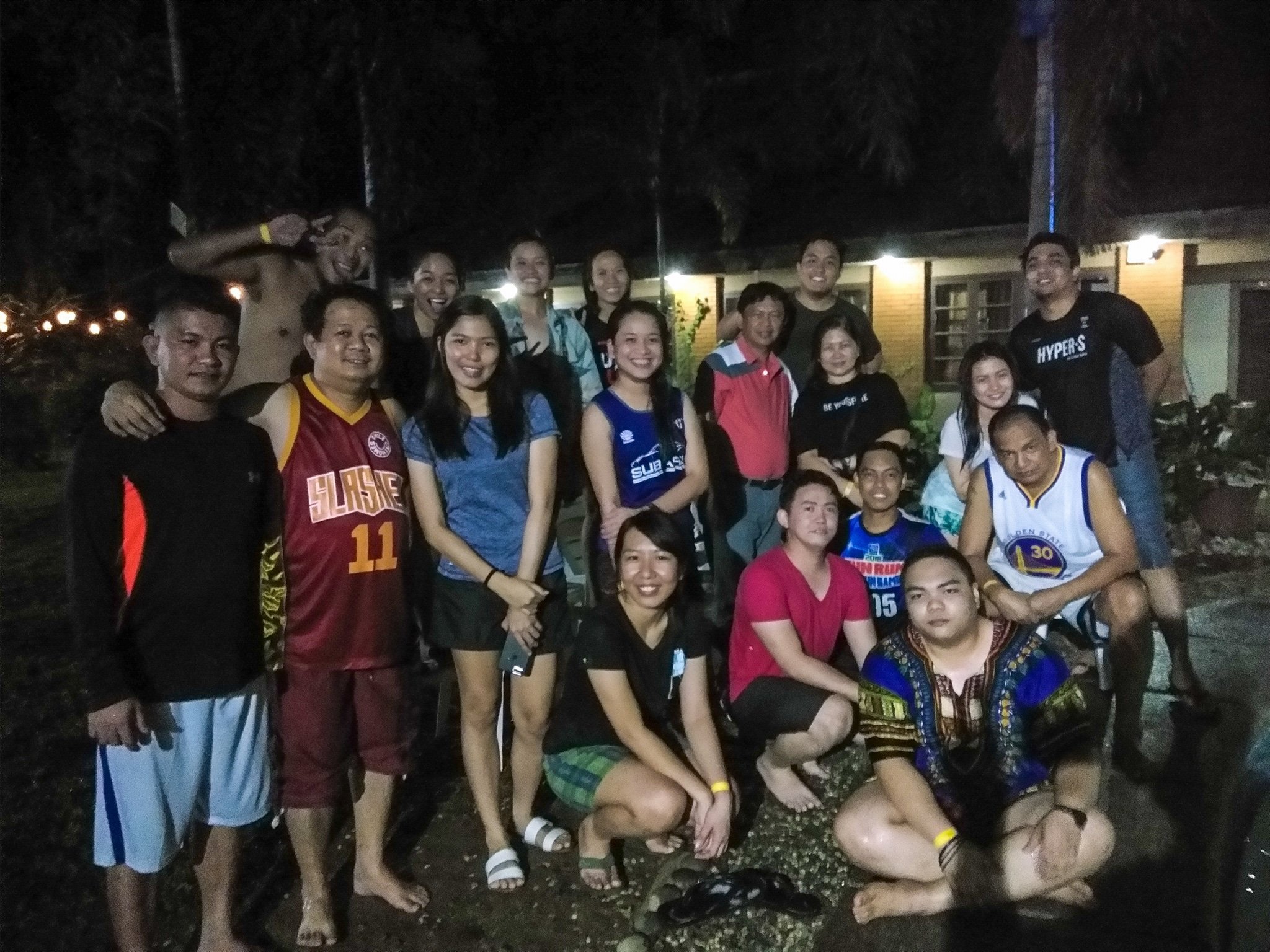 When I asked my co-workers before why he wasn't going to work, they just told me that he was on leave. When he's still not coming after a long time, I asked them again. One of my close friends and co-worker guessed that the Engineering Department manager, their boss, took sir Kerwin with him when he left the company. She told me that sir Kerwin probably submitted a resignation effective immediately. However, I was bugged by the fact that he didn't tell anyone nor did he come back for clearance. Or maybe, just because I wasn't aware. He arrived at the project later than me; thus, I was kind of down because I was the one who kept on going about how I'm gonna resign soon but he left sooner than I did.
Just this morning, another friend, Sir Melchor called me and told me that sir Kerwin is currently in the ICU. He told me that it was my fault that he's there. I kicked sir Kerwin during the outing to push him to the pool. How silly of me! We were playing and I didn't think of the consequences. I felt really bad. I felt guilty. I shouldn't have done that.
However, sir Justin, Sir Kerwin's former roommate assured me that it wasn't my fault. Sir Kerwin had an heart attack. His wife couldn't process his SSS Loan because he already resigned from the company. And they need financial assistance badly. I still feel guilty, though. I feel really bad. I'd texted him already which will probably be answered by his wife to find out the details but I haven't received any response, yet. I have no idea where and what hospital he's confined right now but I'd like to visit him, soon. And I think I should do everything I can to help.
I'm not one to ask for donations and some steemians know that I write here in steemit not for the payouts I get but because I just love to write. However, I badly need your help, people. I'm doing this for a friend. Please help him. If you have any tips for me on how I could raise a fund, please leave a comment! I welcome any help you could give. And I'm grateful to everyone for all the prayers you could offer. Thank you steemit!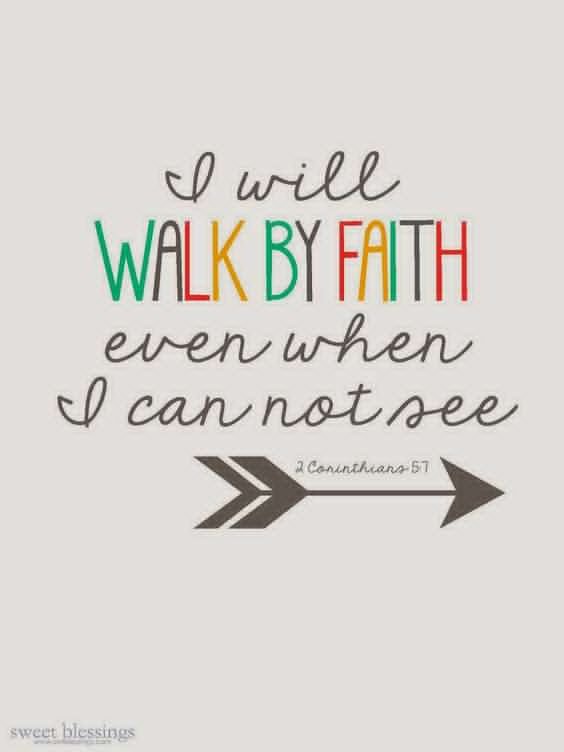 Image Source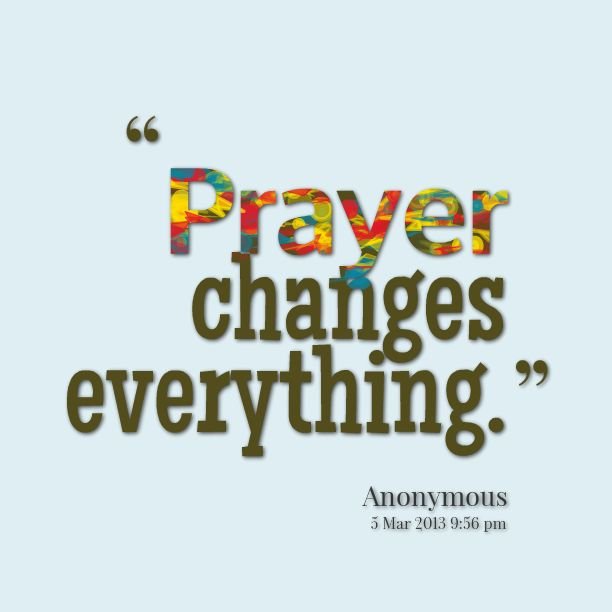 Image Source