ULOG #12 - Durian, Stinky but Yummy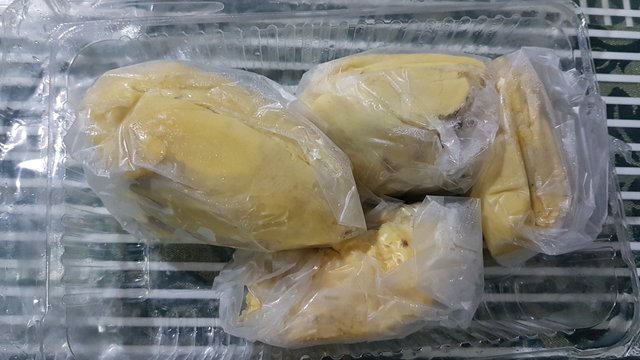 Someone brought durian at home. Others are complaining of the smell but I don't mind the smell at all. To me, it isn't smelly. The smell is just extraordinary or something that is not common and people are bothered by something unusual to them.
I like the taste of durian too. Maybe because I got used to eating it since I was young. My uncle used to buy some durian when he goes to his business meetings in Visayas. (We live in the northern part of the Philippines. ) Durian is rare at our place and they only sell it at the malls. Only few buy it since it's hella expensive.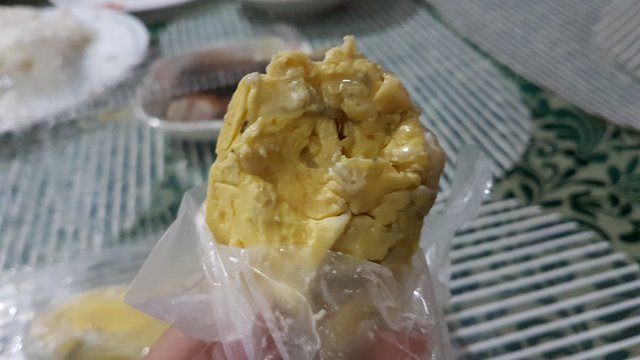 I shared the few pieces with my mom. We're the only ones who like to eat durian. Others are missing out. :)
---