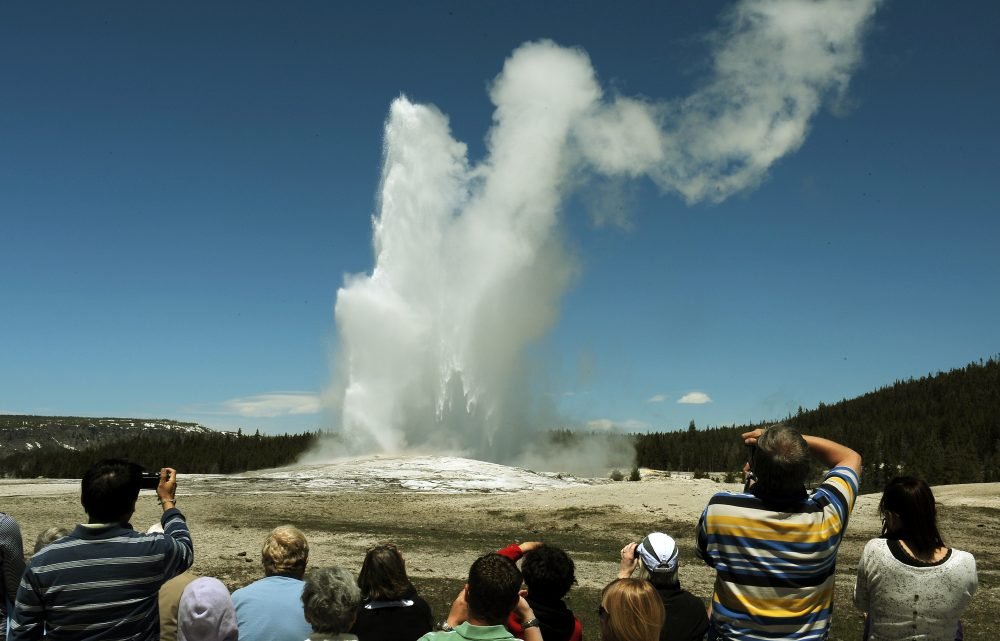 Hello #Uloggers and steemian friends...Good Morning & have a nice day....I hope all of you will be good and doing their job well... 
Old Faithful Area Online Tour Interactive Map - South Section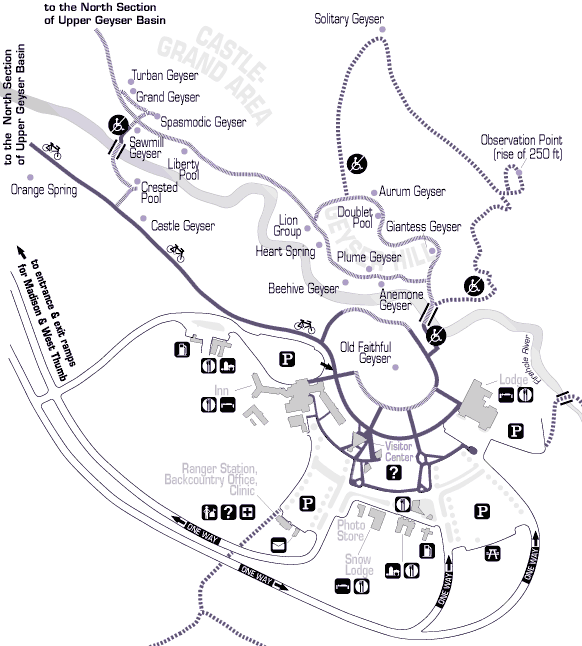 Yellowstone National Park meets the world's most natural geysers. Natural Geyser is a kind of hot water fountain but in which the water comes out of the ground as a fountain. There are about 300 natural geysers in this park. But the most famous of these is the Old Faithful. It is the world's highest hot water fountain. There is a regular explosion in it. But the explosion of these has been a puzzle for geologists till date. Because there is no definite order of explosion in these.