Ash Wednesday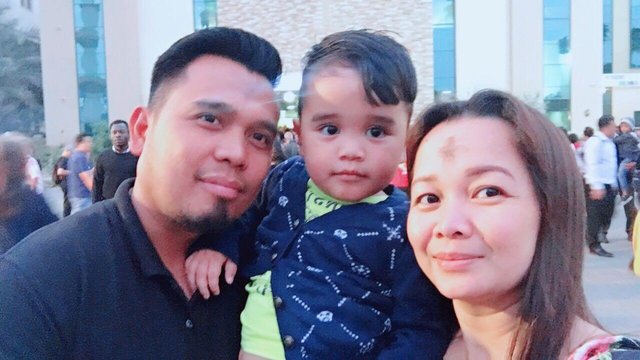 For you are dust and to fust you shall return.
I love the gospel that the officiating priest said yesterday: LENT - Let's Eliminate Negative Thoughts.
We already have a toxic life so let's not entertain more negativity that stresses us more instead, save energy for the things that matters the most because at the end of pur lives, what do you want to look back? A life full of hatred, worries and unresolved issues or a life that is well spent with the things and people you love? Remember, you don't find a happy life, you make it.