#ULOG 23: YUMMIEST DESSERTS IN THE PHILIPPINES
Hello uloggers and steemians,
As part of daily food blog, now I'm feauturing the yummiest desserts in the Phillippines.
Dirty but not dirty ice cream spread inside the bread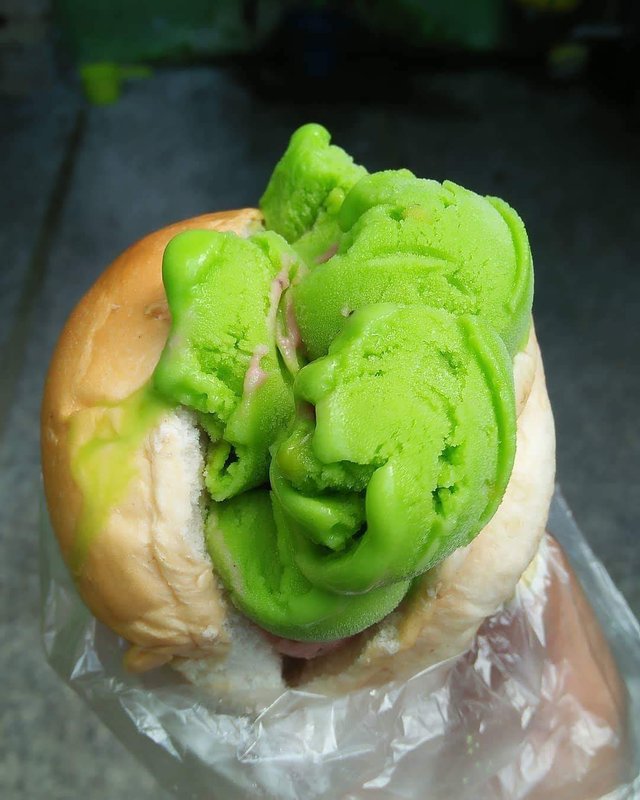 Taho kayo dyan with ube and strawberry flavor.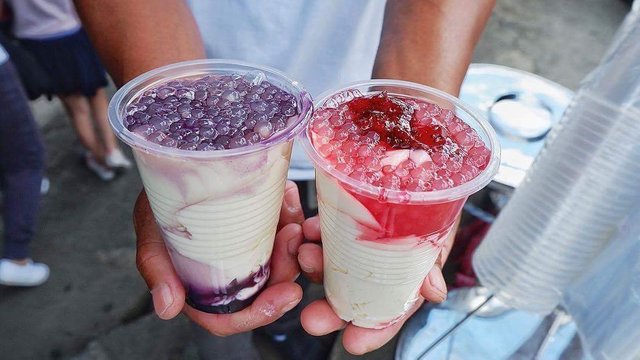 Halo-Halo or Mix-Mix of different fruits in crush ice with milk and ice cream on top.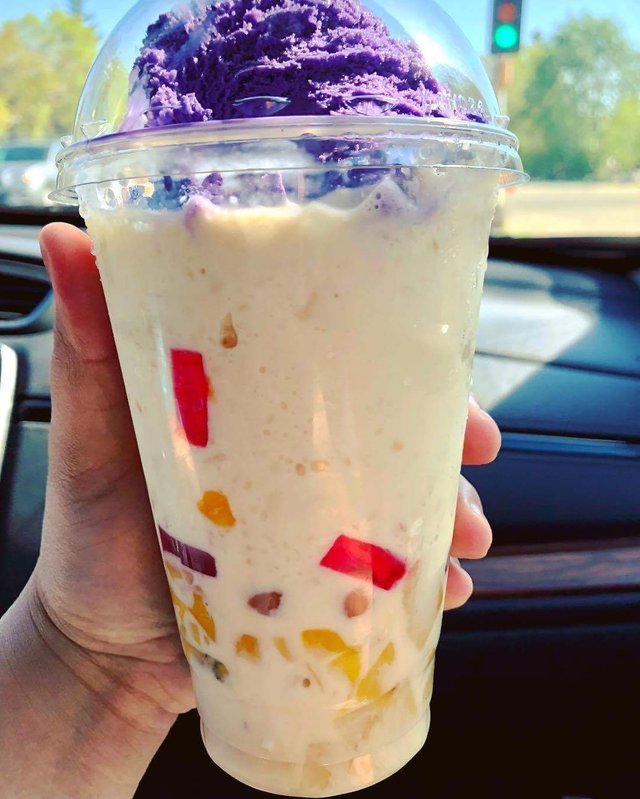 Puto Bongbong with shreded coconut on top.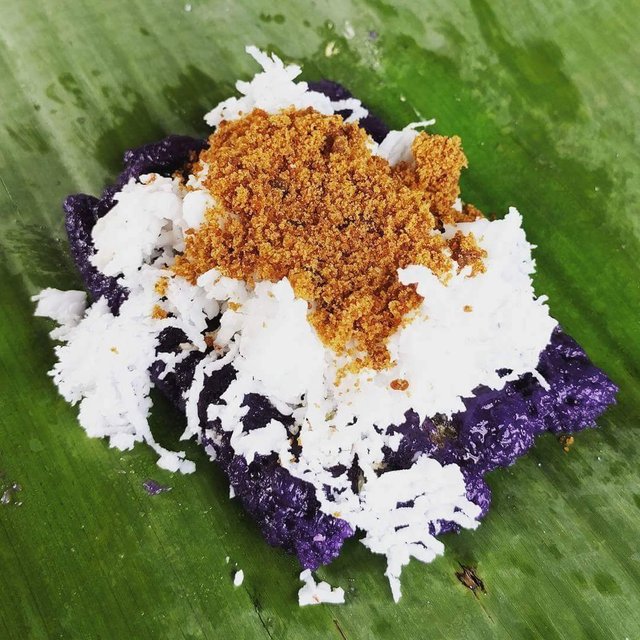 Toron with sliced banana inside the wrapper coated with melted sugar.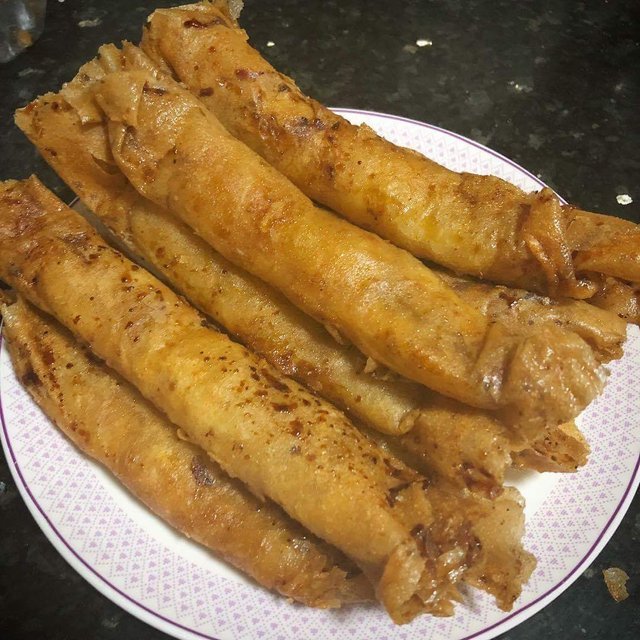 BananaQ- Bananas on stick coated with melted sugar.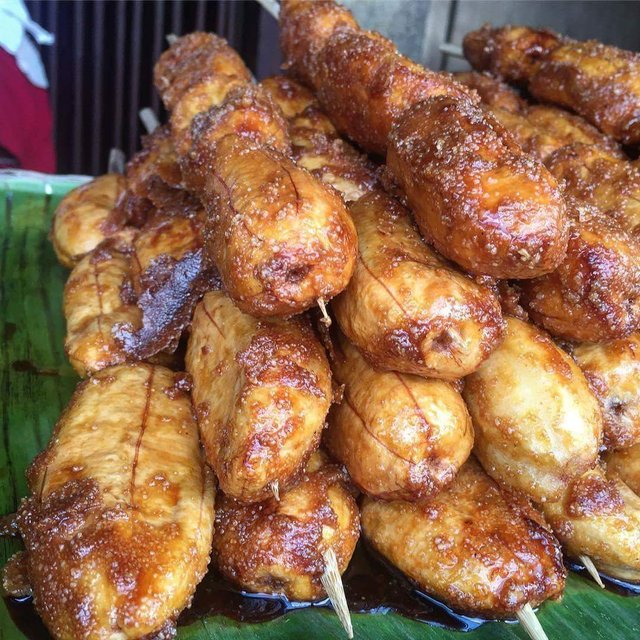 Have you choosen your order sir?
Well that's all folks. Till next time.
Thank you for dropping by.
Please support #ulog by @surpassinggoogle
Spread Love and Peace :-)
Mwah Mwah! Bye bye!