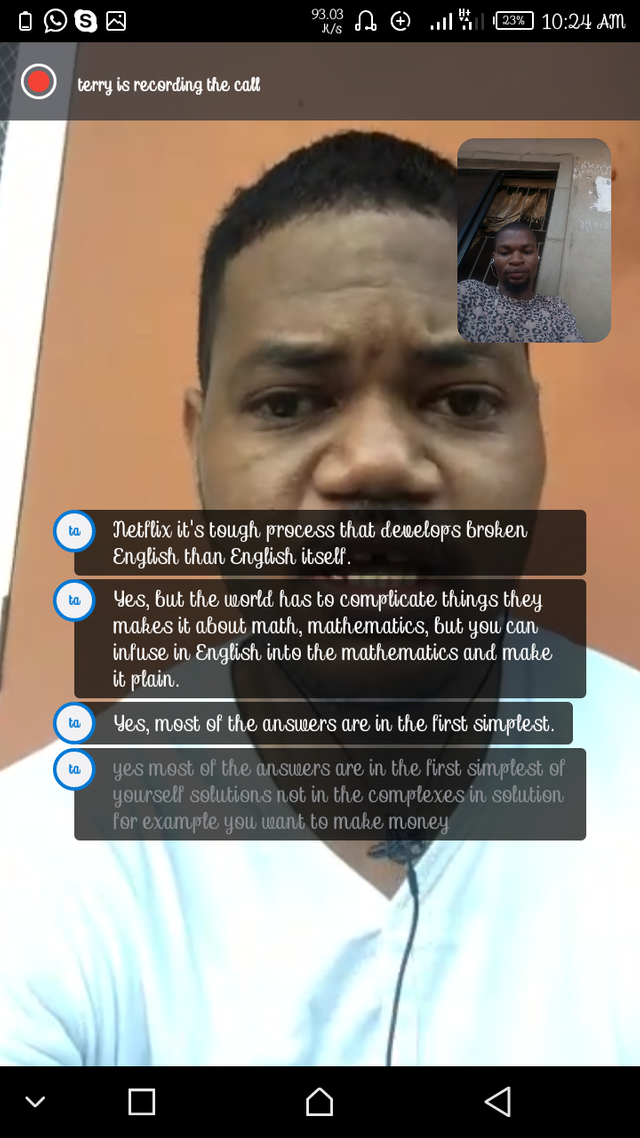 Going by introducing myself again, I am @jetto, I have passion for art, I mean anything art I have great passion for it.
Talking of the knock on my door, I have met and known so many people through steemit as a platform and a community, @surpassinggoogle (your boy terry) is such an outstanding man. I used so many tags such @ulog, @teardrops, @steemgigs (everyone has something to offer). I earned well using them as a result of his generousity, little did I know teardrops will be a token.
Teardrops is a token built on the steem blockchain attached to three (3) interfaces
Ulog (ulogs.org)
Steemgigs (steemgigs.org)
Microhard
It was a nice evening with @surpassinggoogle @bookoons and @lebey1 on skype to talk about @teardrops, your boy terry did most of the talk by sharing with us what the token is about, the future, the relevancies and the interfaces. Looking at the token @teardrops and how it will work, I see it has a great innovation which we all must support. The call was an interesting one, where @surpassinggoogle talked about so many lovely things. Have you heard of LEGIT ILLITERACY? Sorry u were not on the call ((winks)). Though poor internet connection wanted to interrupt but at last the call was a success, if not for the fact that I had low battery on my device, I would have loved to remain on the call, u don't know how interesting it was😋😋.
It is now not enough to be a ulogger but a CERTIFIED ULOGGER this took me further to proceed to the process of being a certified ulogger.
It took lesser time to update your in-depth profile on steemgigs.org, I had issues at first trying to purchase teardrops but after many trials I succeeded, 20 teardrops was sent to @teardrops with the memo one month certification. Putting my ulogacy up and finally after this write up, am gonna fill attached form to be a certified ulogger.💃💃👯
I am happily proud that I will be a certified ulogger, because I know and believe that in the future which is now, everyone will want to shed @teardrops of success.