It's 3.5 hours more to go and I shall bid 2019 farewell.
2019 has been all about change, adaptation and acceptance !
Words cannot fathom my emotions and thoughts; to remember the many that has happened in this year and how it has changed me.
May these pictures show it all for me.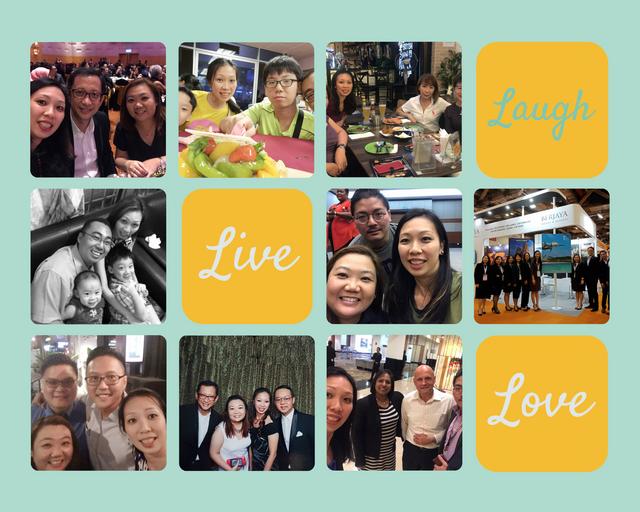 It's the people that matter, always have and always will be.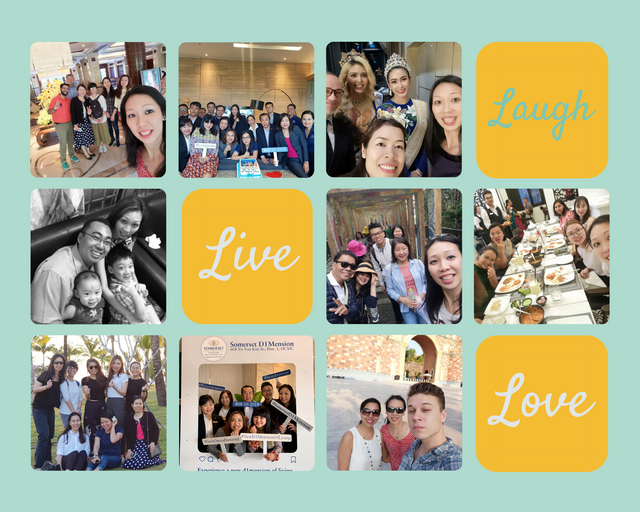 Happy Blessed New Year and see you in a while :)
---

---