I'm writing this because I just can't wait to go home to see my family. Having been away for almost three months; the excitement of finally being able to go home and hold my kids in my arms bring tears to my eyes. Somehow, even though with all the advancement in technology such as WhatsApp video call and etc, nothing beats the actual thing of holding them in my arms.
Being a working mom away from home just isn't easy but with the long working hours and endless datelines, it keeps the mind off from being too homesick. Yet, now with just days away from me taking that flight back home and seeing my kids & hubby; I suddenly feel tremendously home sick.
I'm all packed with things to bring home; souvenirs for my parents and sibling but most importantly myself for my family. I now understand why I hear of all those sad stories of people leaving home. I can totally comprehend all those emotions. Though it's just 4 days back home, it feels like blessing to me.
Sitting down in church today I thank God for giving me this time with my family and I pray that nothing comes between us during these 4 days. Let me sail through this week without any datelines or major outbreak at work.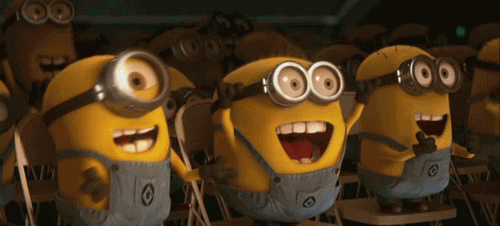 Source
I've already have friends asking to catch up while I'm back home. Maybe just coffee chat since I do miss them as well. Speaking the Manglish as we call it and using multiple languages in one sentences. How I miss these good old times.
Of course, I have a whole long list of food that I want to eat.. Food that I've missed out. Hopefully, my taste buds haven't changed that much.
---