I was told when I was in Dumaguete City to visit Apo Island, but upon learning that it is a diving destination, it wasn't a priority. But given the chance during my stay in Negros last month, I could have if I wanted to, not to dive but to check the island. Island hopping seems to be the norm when in Central Visayas.
If one checks the Philippines' map, most of those more than a thousand islands that comprise the archipelago are found there.
Dauin
Without my flatmate originating here, this place won't have any attraction to me. But since I was already in Negros, visiting my friend's family in Dauin was a MUST. And I promised to visit the place when in the area. It's proximity to Dumaguete helped as well as I was just commuting, taking about 30 minutes by bus.
Have you heard or been to Dauin?
It's a coastal town where its' appeal attracts divers, reaching to Apo Island. Few resorts lined the shore and it's not very commercialised.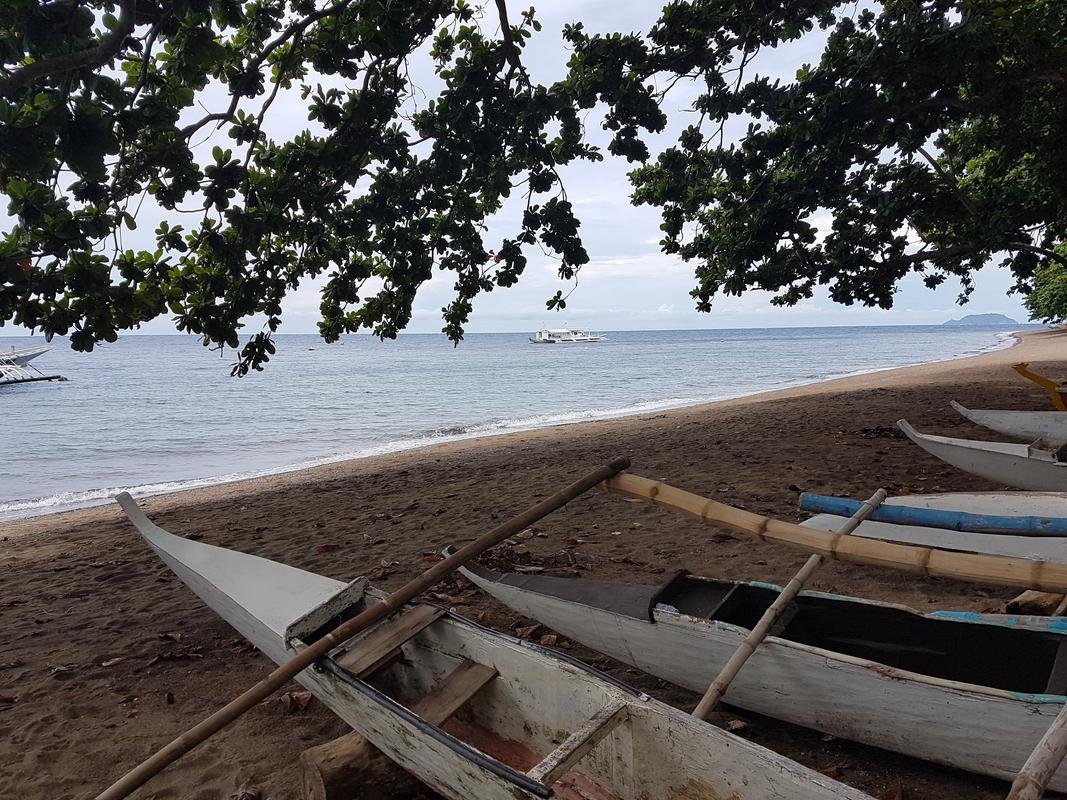 A couple of boats were bobbing in the water and accordingly, they were carrying divers. We didn't go to another side of the beach but we were told that there are still diving sites around further from us.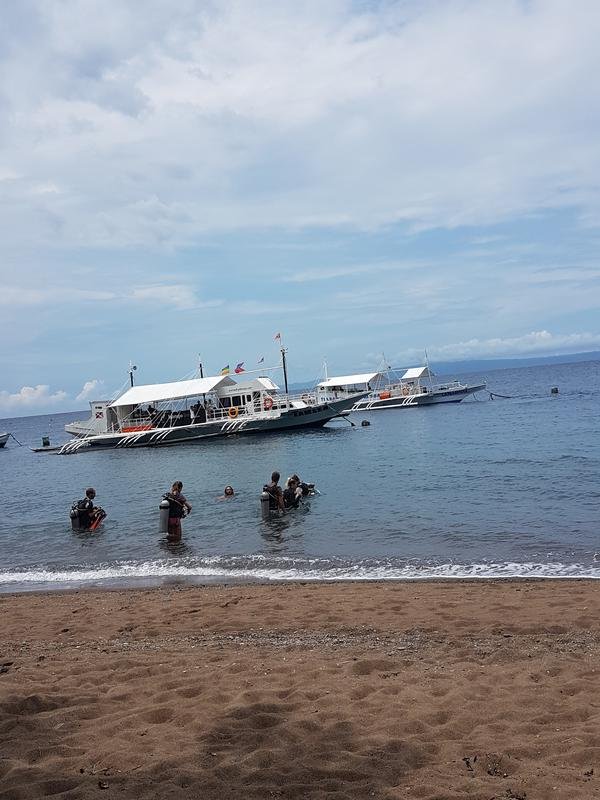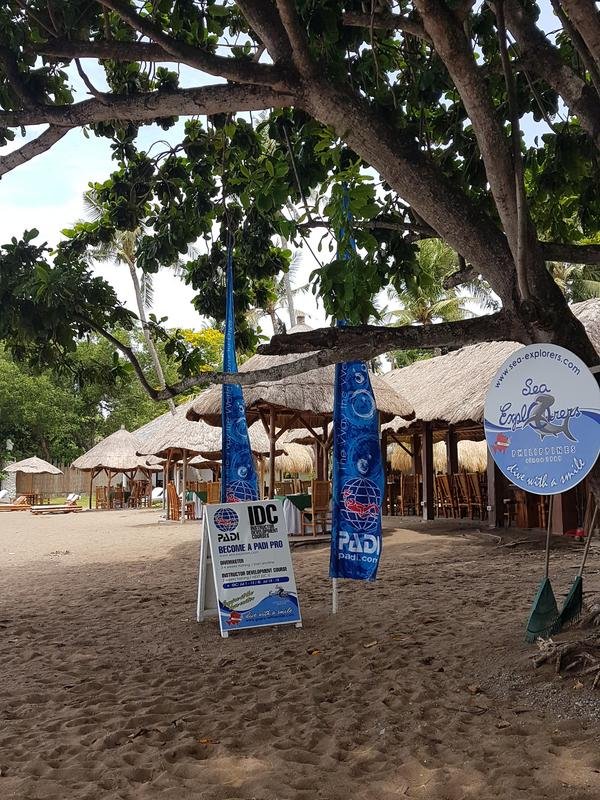 With one of the diving schools a PADI accredited, locals and tourists have been learning to dive here. A friend in Spain learnt it here and have been going on holiday year after year.
Apo Island
Unknown to many, this island is a part of the municipality of Dauin. A great diving site also, it takes 30 minutes boat drive to get there. Just be aware that there is no electricity in the island.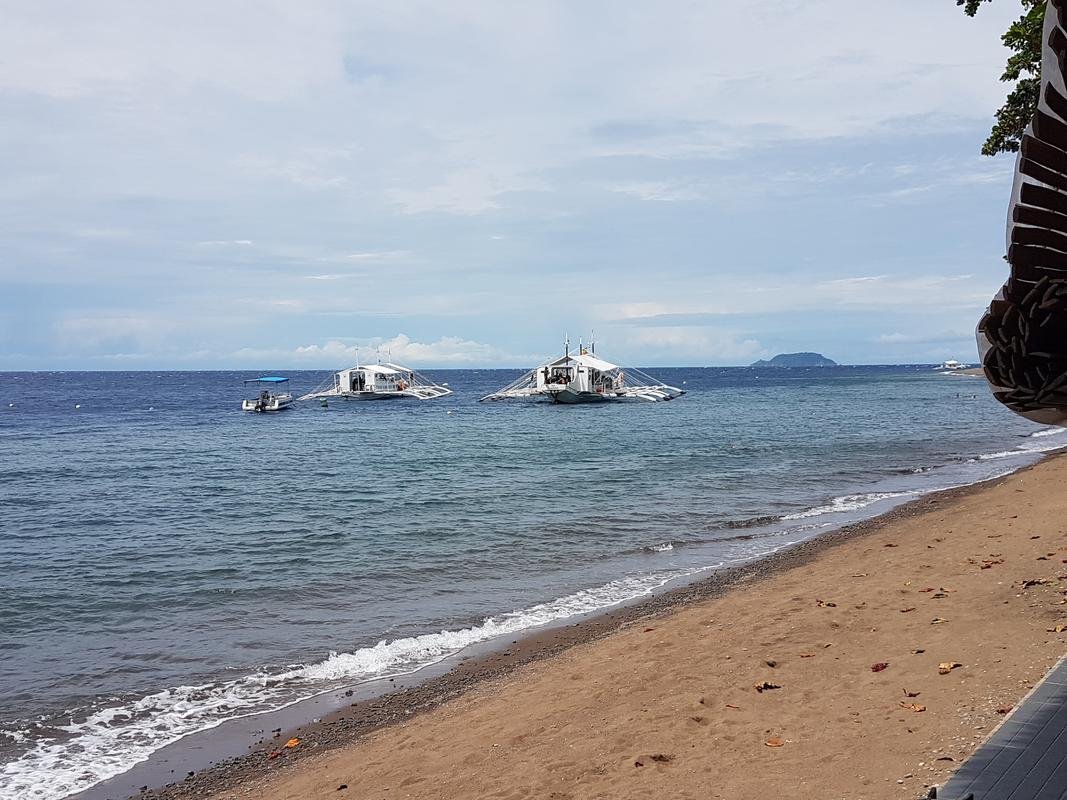 Mt. Apo can be seen in the background. With its' proximity to the mainland, divers from Dauin and from nearby towns can easily go there for a day to dive.
What was advised to us when we were in Dumaguete was to stay there for a couple of days. If diving is not your cup of tea, other activities can be hiking, chasing waterfalls, going around the island or just laze around. Although with no electricity, no worries, resorts have amenities that can cater to the needs of the tourists.
All images are mine, taken with my Samsung Galaxy S7.