Ulog 51: MIL's 60th birthday at misty Genting Highland
After around 45-minute winding drive to Genting Highland, we were welcomed by the cold mist there. At the car park, while enjoying the cold mist, we needed around 15 minutes for the eldest son to settle down. It turned out that he got car sick and felt super nauseous and headache.
You gotto love the cold wind here after whole year of hot and humid on the land.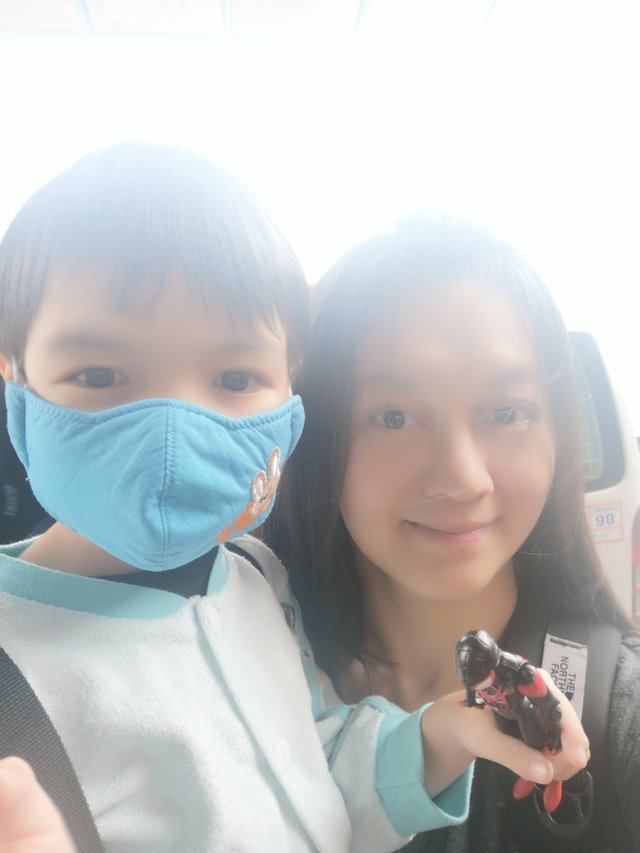 We were all excited because it was like another family outing together — this was a special one purposely to celebrate their grandma's 60th birthday. My mother-in-law is a glorious selfless lady. We love her and she totally deserved this.
We had superb buffet lunch and literally ate until the pants going to burst haha. I guess I shall leave the post via #tasteem.
Although it was for celebrating her birthday, she enjoyed watching her grandchildren having fun at the arcade as well as walking and running around at the Sky Avenue.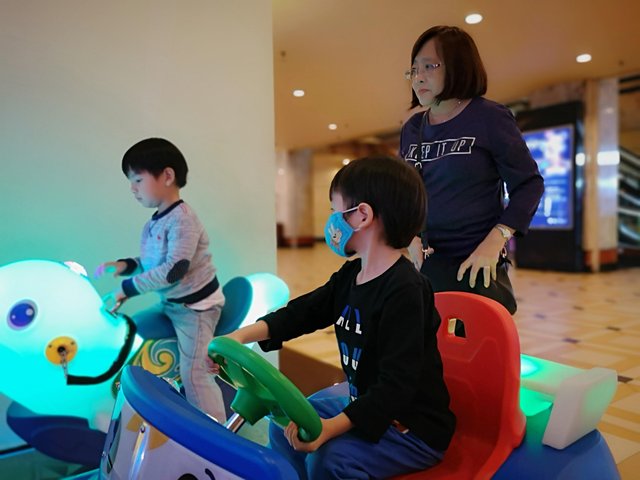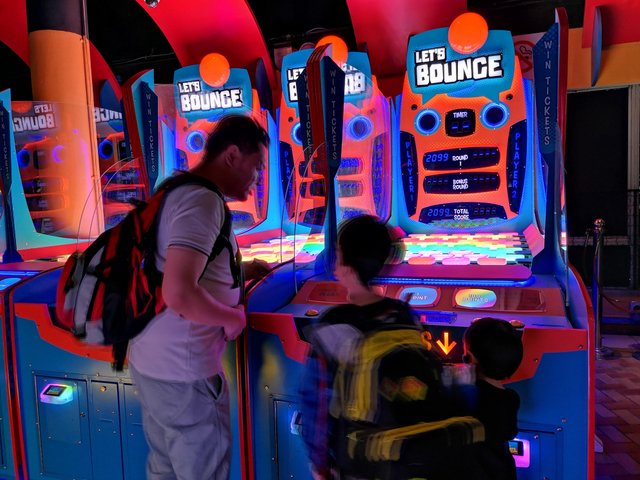 ---
We love the center court of Sky Avenue!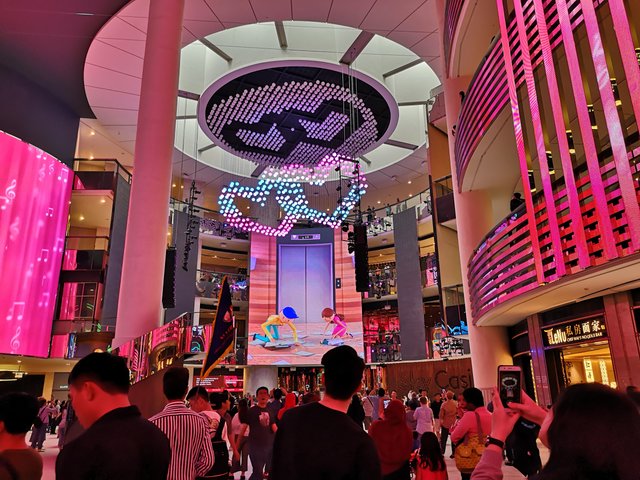 The big screen with a love story and the 'floating ball' were programmed to move accordingly, forming pictures or icons which synchronised with the story line. Very fascinating and beautiful. All eyes, young and old, local and tourists were on those colourful balls.
We are sure there will be next visit here because we were eyeing on the Sky Avenue Theme Park, that, we will need to save up our money first. Haha.
Thank you for reading my ulog (u=You).