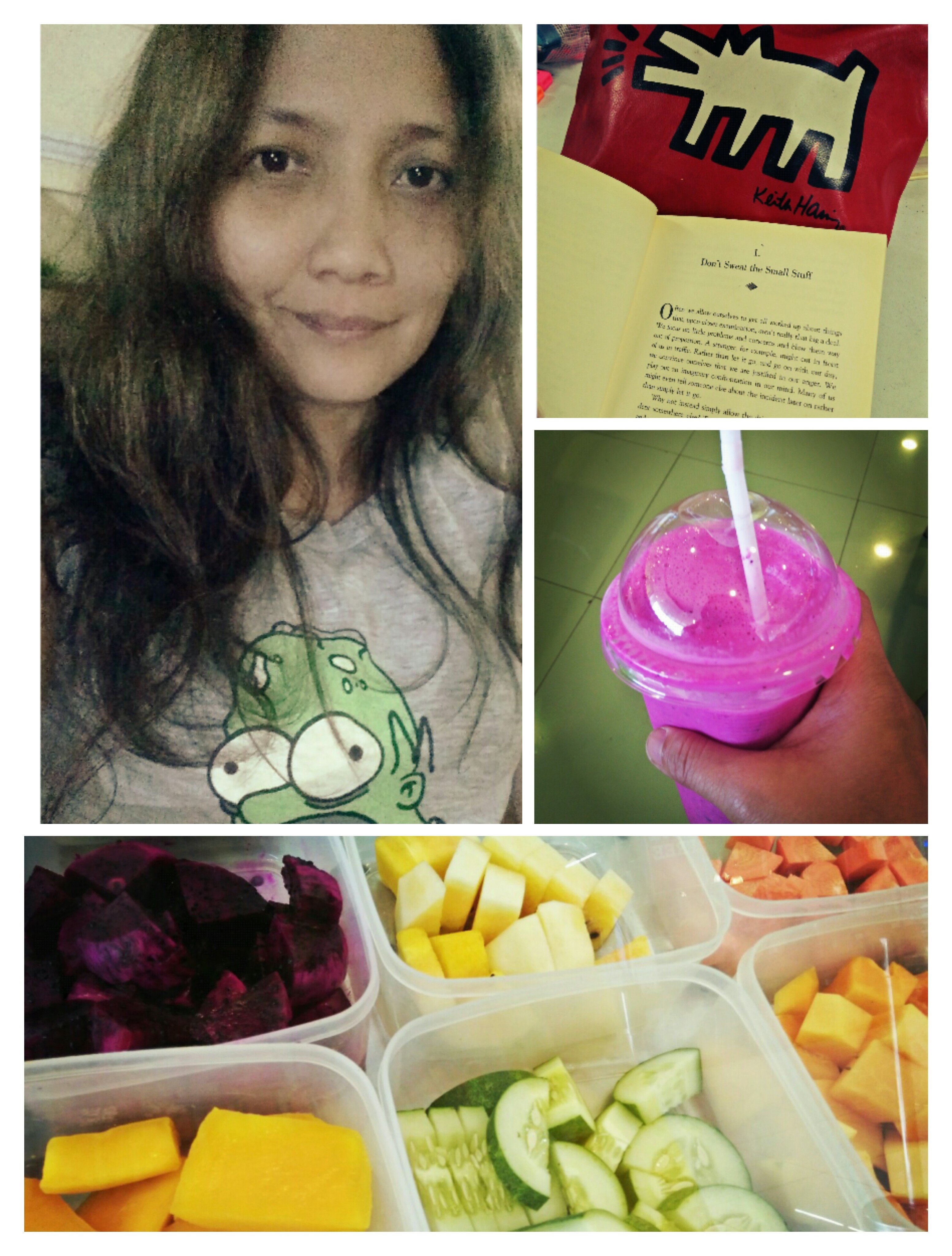 Hi Folks,
Its another love myself Sunday!Hooray. Some recap of the week that was...lost aome cash because I was careless,lost a college friend due to stroke,managed work and study without being absent,wrote at least one Steemit post ..yeah Im very busy ,stressed out and sleepless that as expected I catch cold.A big headsup that I need to slow down.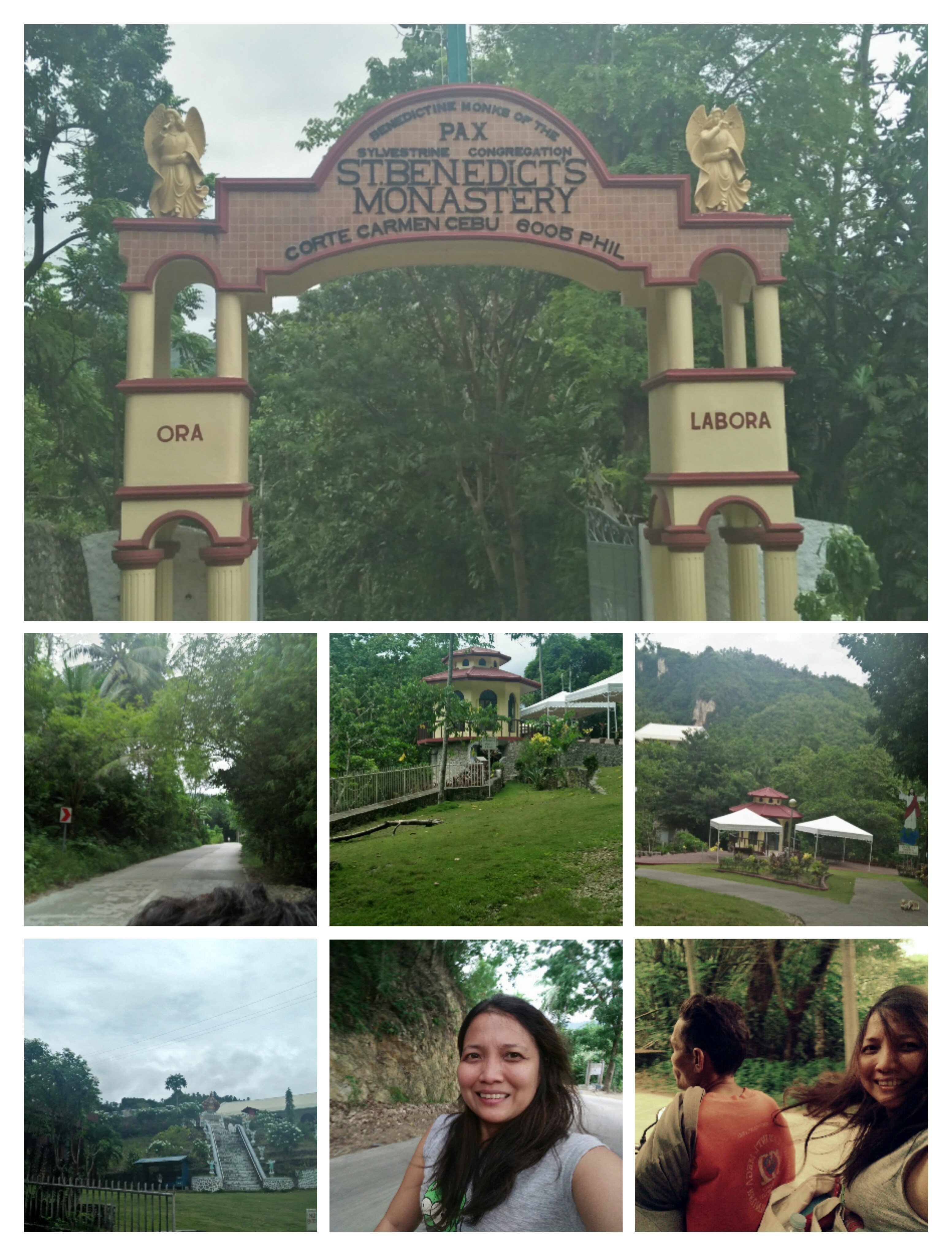 Spending the night at the library in effort not to sleep and brush up on my Deutsch grammar I managed to read a book by Richard Carlson entitled "Dont sweat the small stuff"and it was awesome so soulful that it was a struggle not to read it page to page in light of an upcoming language assesment exam a week from now.Because of the words he spoke to my heart I decided to give myself a break.So off to Catmon I go to check out the Monastery of Manaog.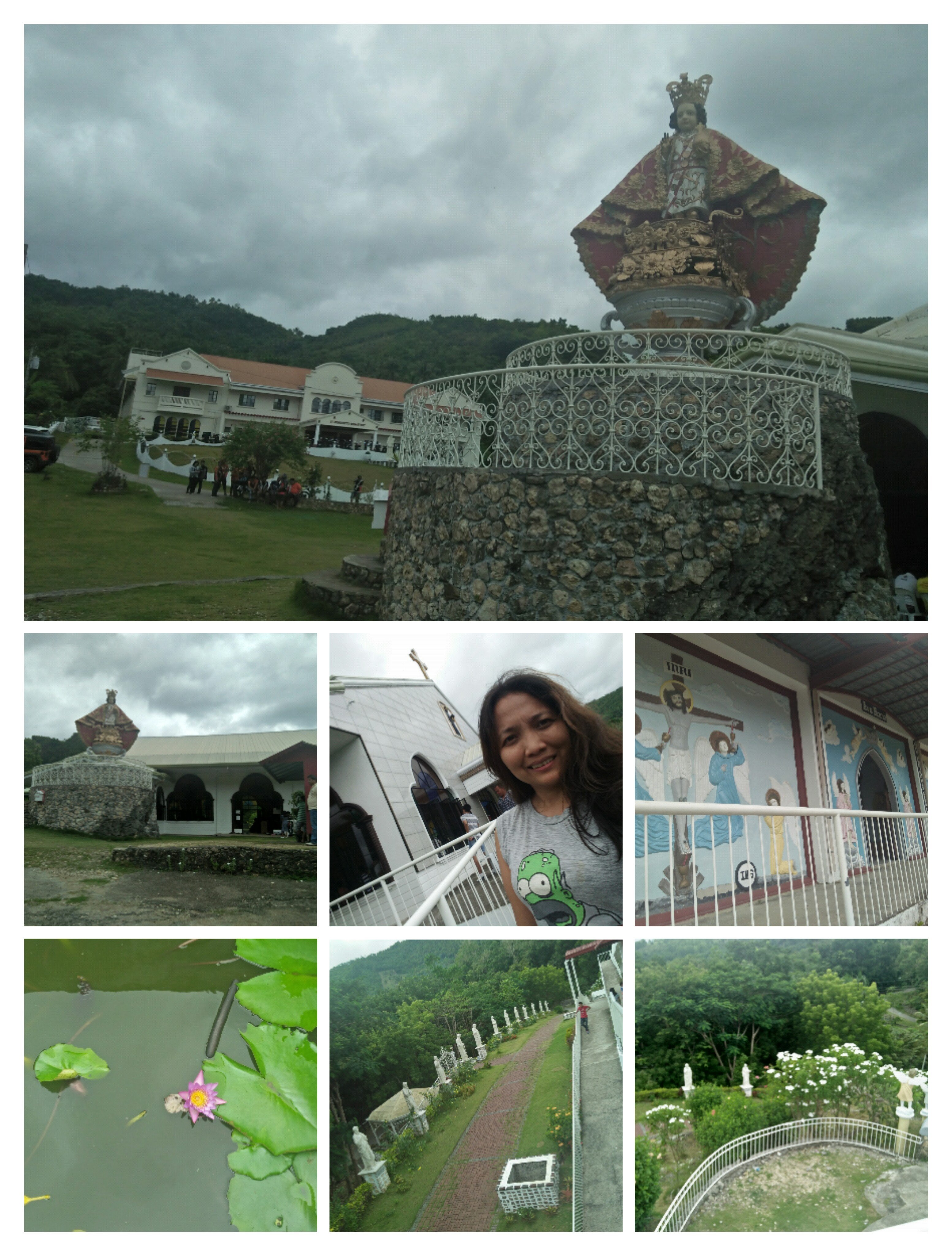 To go there I haggle with a habal habal driver and it was worth it even if it was pricey .I get to see old buildings,breath in fresh air,see green farmlands and eat lechon .Above all I was able to pour out all my concern to the one who is always there for me.It was brief yet it did pump some adrenalin and it did declutter my head of all the pent up anxiety and frustations of juggling a career , study and personal life.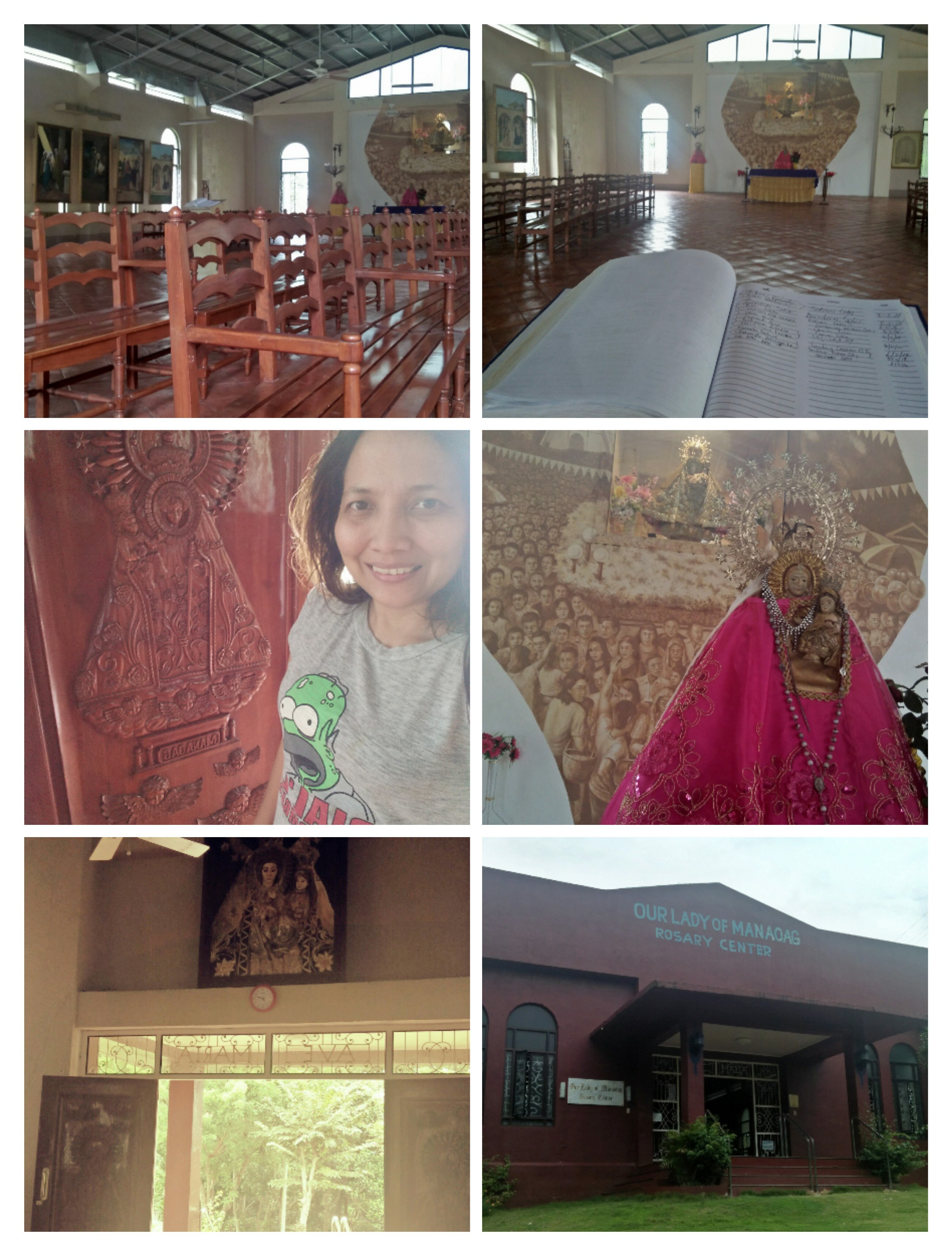 Allow me to share some excerpts from that book.which might aid you in your walk of life.
"True happiness comes not when we get rid of all of our problems,but when we change our relationship to them, when we see our problems as a potential source of awakening, opportunities to practice, and to learn."
Before I get to the monastery I decided to hear mass first at their Church.As I said it in myany blogs,essential to.my self care is growing a personal relationship with my God.I suppose many agree as evidently many still attend mass.
I realized ,as much as I want things to go my way accepting it wont would make me less stress.So I resolved to put my trust in God all aspects of my life.To not panic when there are delays or detours.I promise to be more compassionate on myself.And to see each experiences good and bad as Gods polishing my character.Henceforth Ill see everything with wonder and excitement of a child.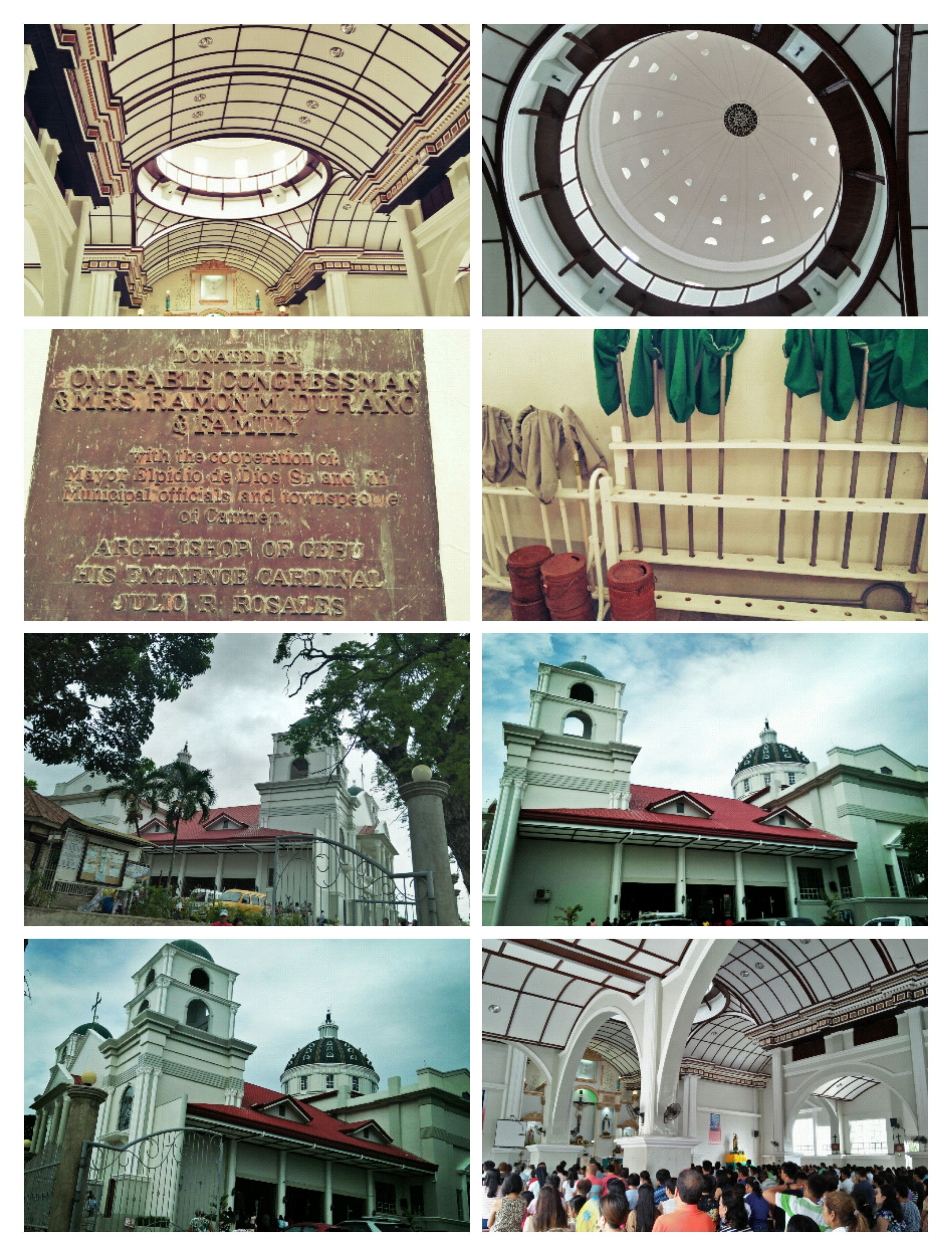 "Life didn't come with a fool-proof manual."
Reading this it encourage me not to avoid failures.Many others wanting a better life for their family will not study Deutsch thinking it will be close to impossible to learn it.This thinking I must avoid.I will not listen to the devil tell me I am too to old to learn this.If I fail I resolved to take it until I make it.I agreed to study more and try different methodology to be fluent in this.
"Many people live as if life were a dress rehearsal for some later date"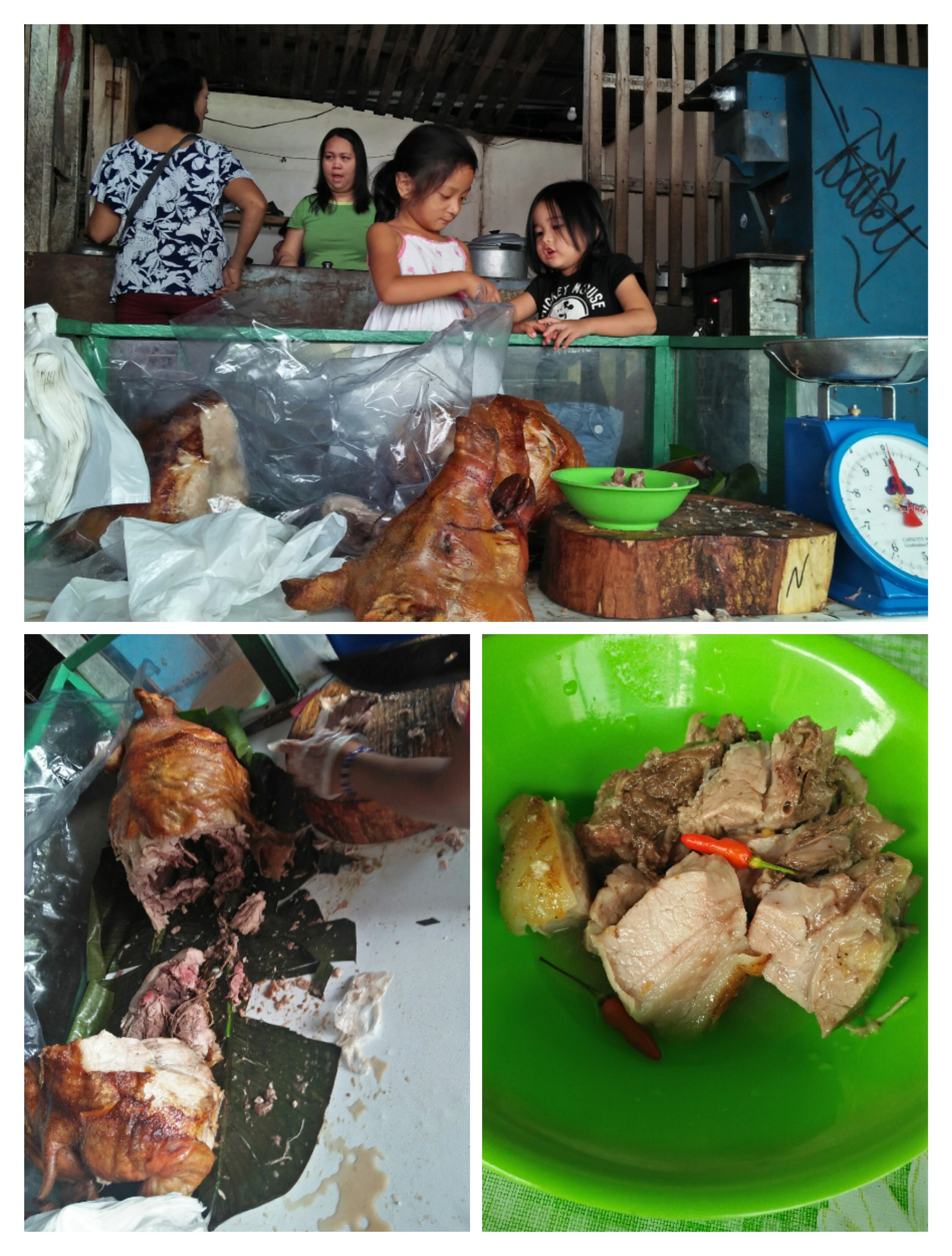 I decided that as much as I need to focus on passing the exams I will not miss out on life now.So because I was hungry and its rest day I dig into my foodie favorites -lechon , fruit shakes and sweets.And before you think it cost me my limbs it doesnt as 1/8 kilo lechon with two cups rice and softdrink (100php), dragonfruit-carrot shake (50) gummy bear (200)and fare roubd trip (300)...500pesos to many is just a sock or a scarf!I was amused with the cute girls,refreshed by the drink and tour,and the gummy bears was a complete expereince as well since I tried them all.I dont want to die not knowing how each taste hehe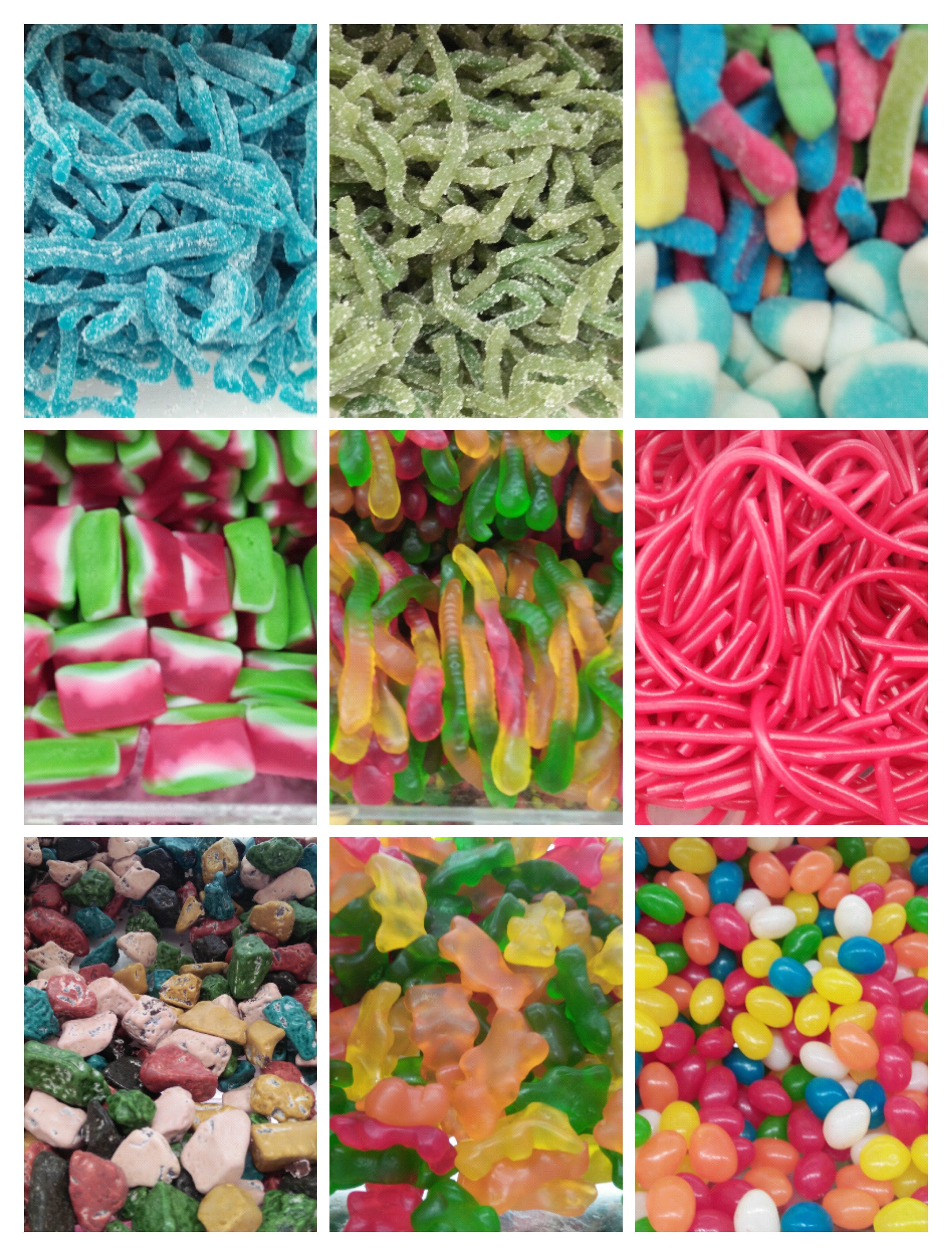 "Imagining yourself at your own funeral allows you to look back at your life while you still have the chance to make some important changes."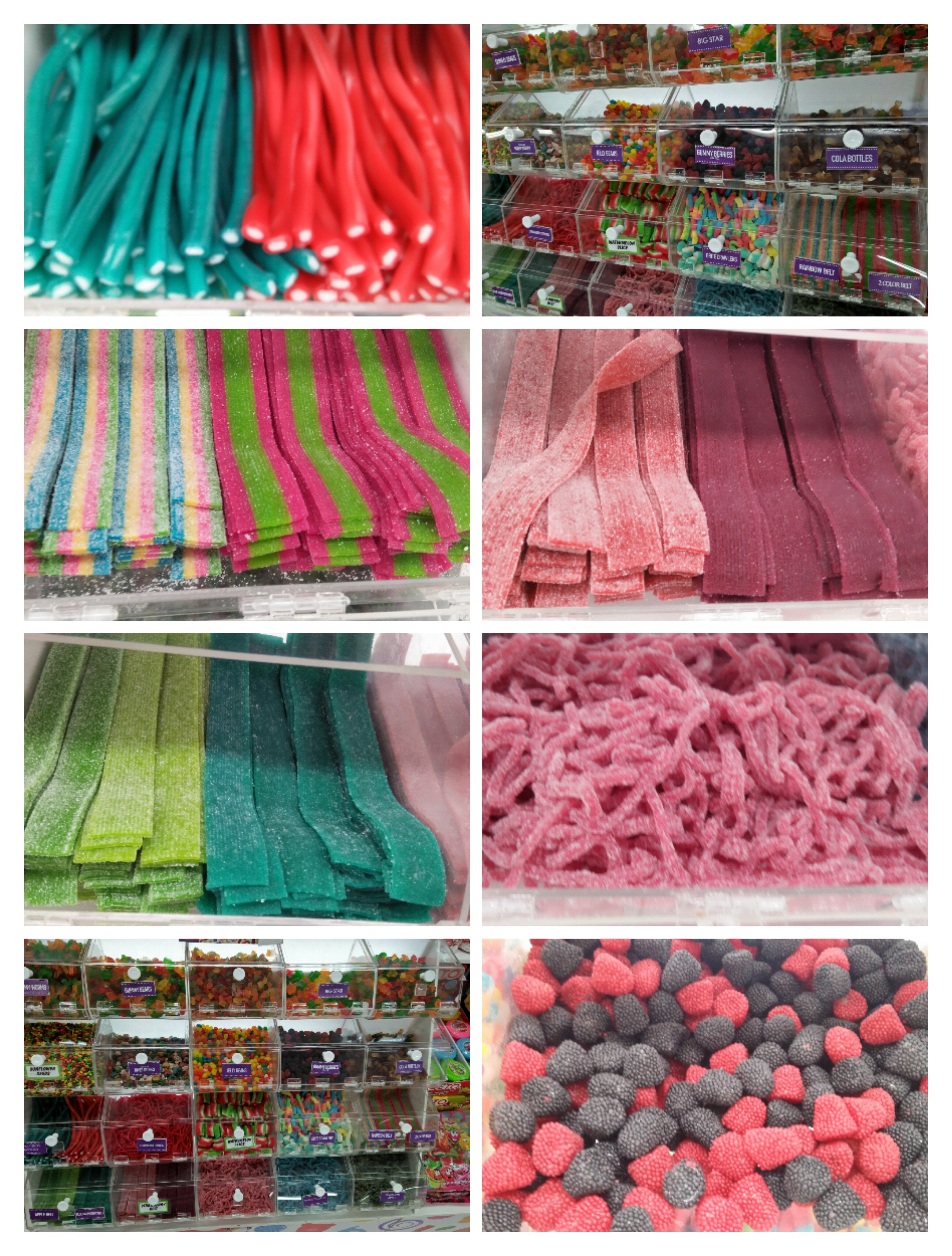 I will be visiting my parentd as theyre old.Ild just have to put those lessons in audio format so I can study on them while on the go.And Ill have to make the vocabulary and grammar lesson fun so they stick on me.Id spare some.money to pay the exorbitant tuition but never will I give it up as this will allow me better opportunities in the future.Besides they do exercise my gray matter.
"Inner peace is accomplished by understanding and accepting the inevitable contradictions of life—the pain and pleasure, success and failure, joy and sorrow, births and death"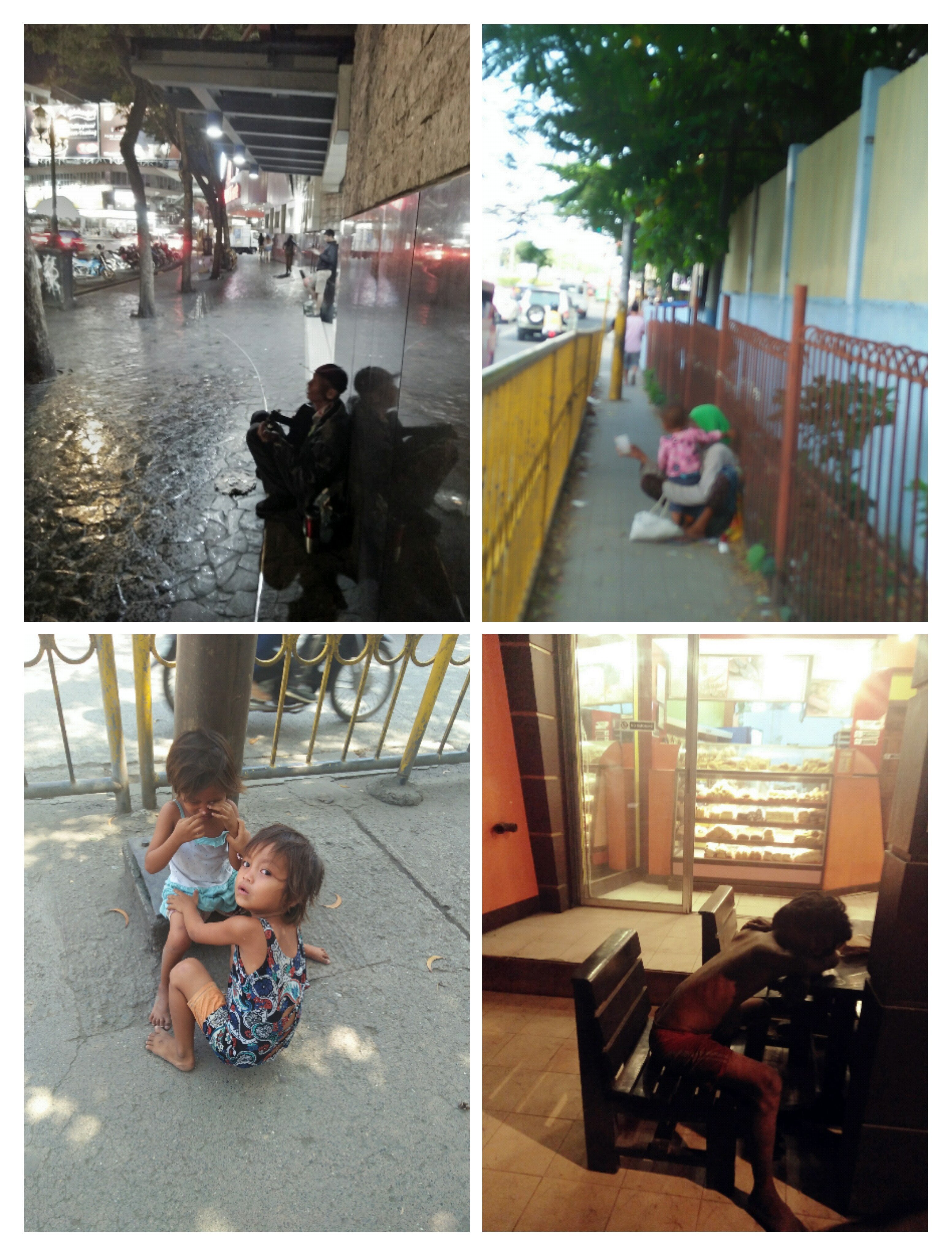 Whenever I am tempted to quit Id look at the facr of strangers who finds joy in nothing and teach myself to be grateful.Its their struggles thst inspires me to try again and again despite many setbacks.If they insist to be in this life not having much who am I to curse it.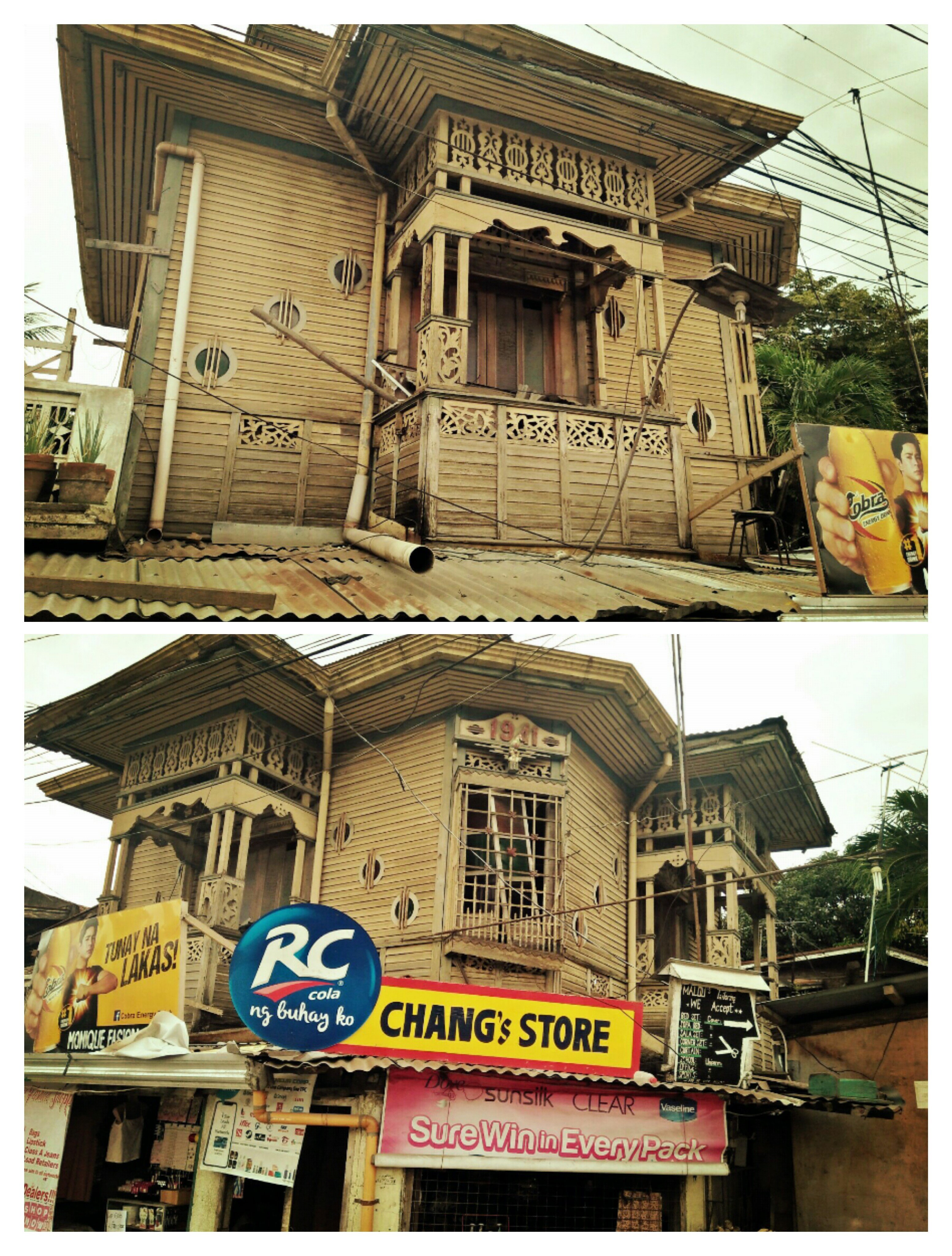 "Don't Sweat the Small Stuff ... and it's all small stuff"
Friends find time to read this book I guarantee it will make a better you.I went out of the library feeling that the world is unfair as others have their life easy yet I went back to the confines of my home feeling empowered.Yes life isnt perfect but as long as we dont magnify unessential things it wont be as complicated.I hope youre having a beautiful day as I am...fluent in Deutsche or not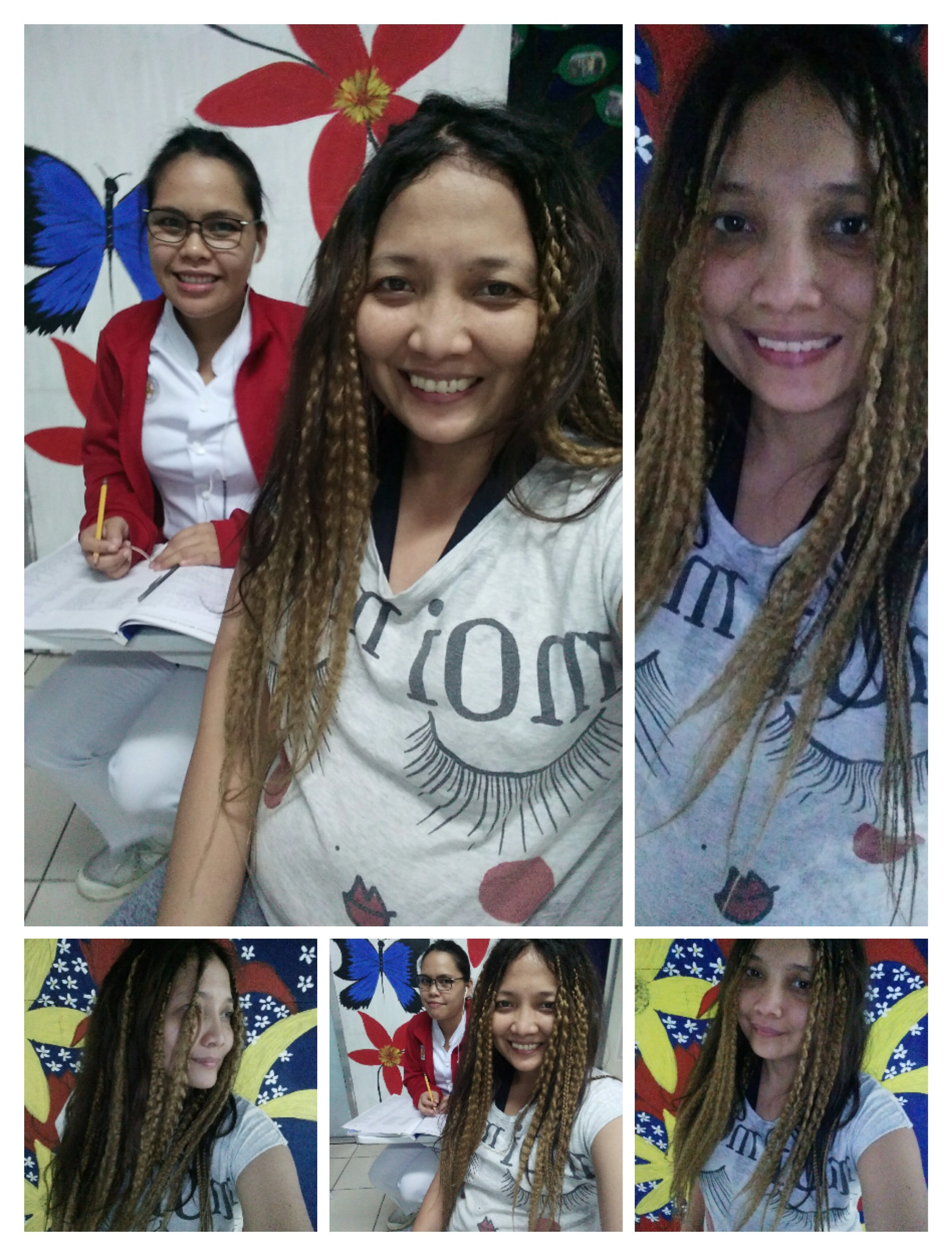 Till next post,
Ayn