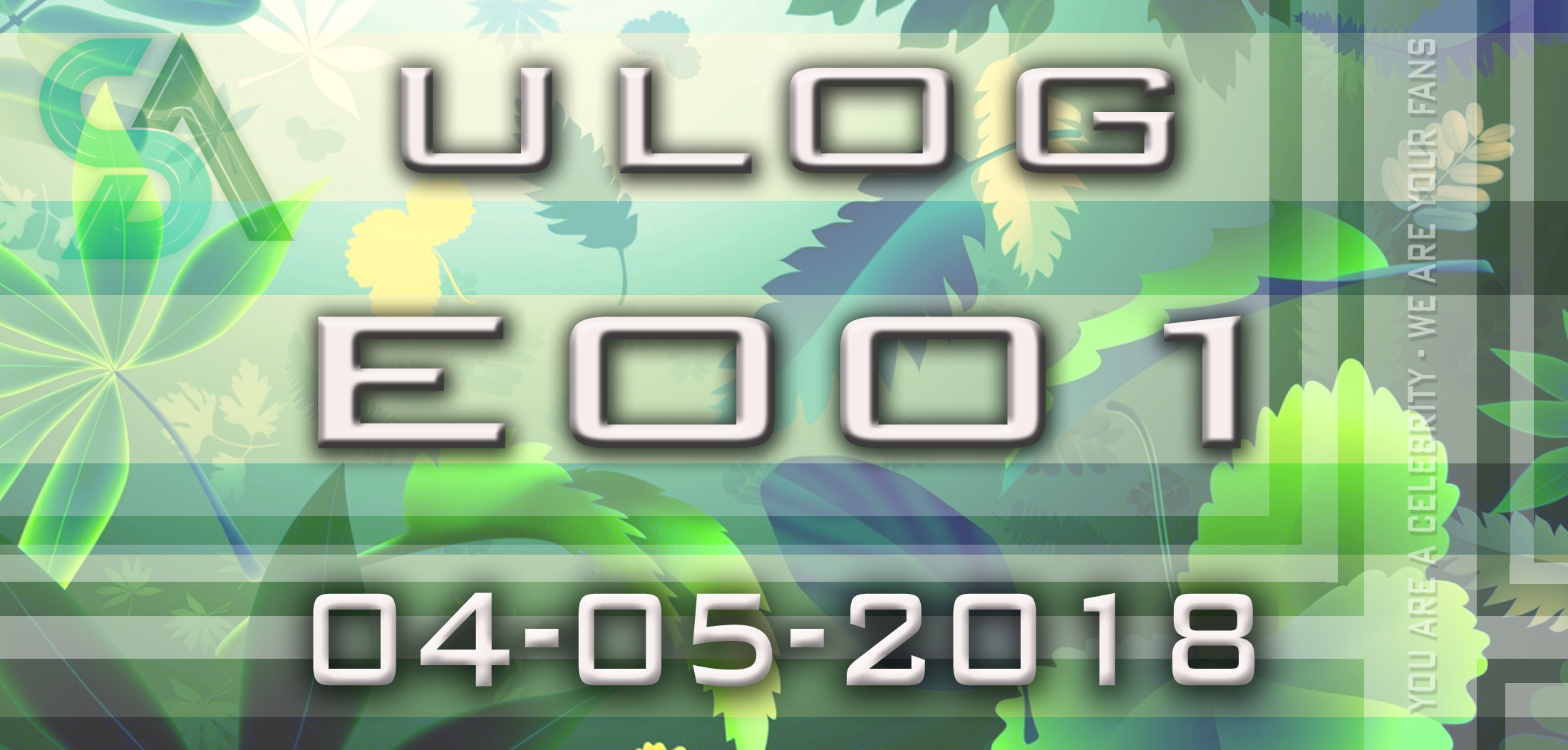 For 31 years of sailing back and forth Philippines and Saudi Arabia I finally got my own cheap guitar. Much thanks to #steemit, it helps me aqcuire something that I cant buy using my pretty cute wage lol. And to the #openmic team many thanks to you guys, you've taught me something and it helps me think of buying my own instrument instead of borrowing my friends guitar.
May 1, 2018 when I received an SMS with arabic text and oh yeah it's salary day manh, the only sms that can make us (OFW) happy. I still managed to be happy despite of the fact that the bank called me 3-6 times a day last 2 weeks for the unpaid amount in my credit card. And the amount I received had already been deducted the plane ticket for my last vacation, a little saklap manh hehe but we need to smile. I just don't laugh they may cought and mistakenly cosnidered me as crazily insane LOL.
So, we decided to go to downtown after our duty I just follow them since I don't have enough in my pocket I just want to see the city and do a window shopping. Im with @jie28, @long888 and an indian friend then we proceeded to the Yamaha music instrument shop because sir @long888 wanted to buy a brand new yamaha keyboard. While he negotiates with the cashier I found the Squier by fender a cheaper guitar compare to Yamaha product. So I told sir @long888 if he buy the keyboard I will buy this guitar, he said ok go. Then I asked for another unit and while the costomer service guy took the unit from their stock room in the next building, sir @long888 argued with the cashier about the price.
Guess what happened, I bought the guitar and he wasn't buought his keyboard that time homyghardd manh!. It seemed that the plan turned up side down but what can I do, so be it just smile again. Anyway I'm happy with my brand new guitar, I dreamt of having one since long time so this is it and beacause of this awesome platform I bouhgt a Squire guitar from my own pocket. Alhough I've just received more than a half of my salary I still can send money for my family since I saved some amount of #steem and #sbd in my steemit wallet.
But after a day sir @long888 finally bought his Yamaha keyboar too, see his post HERE about his brand new Yamaha Buddy.
Here are some photos of my Squier guitar I took this morning May 4, 2018. Before going to office I had the chance to take some angles to my new buddy.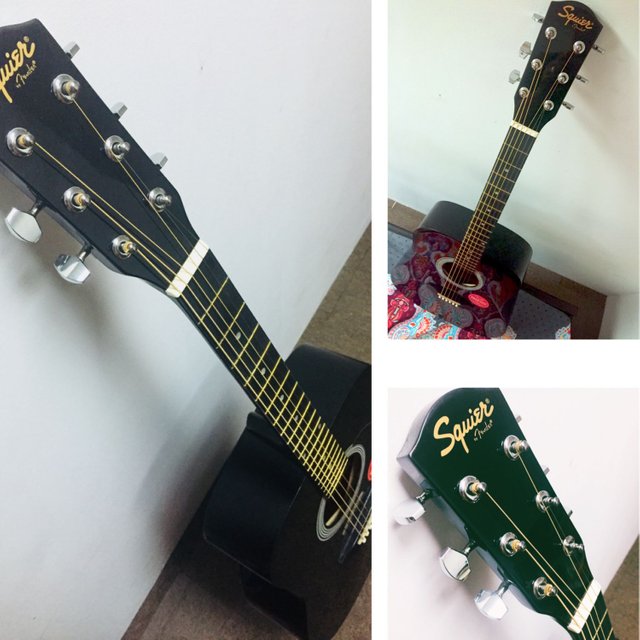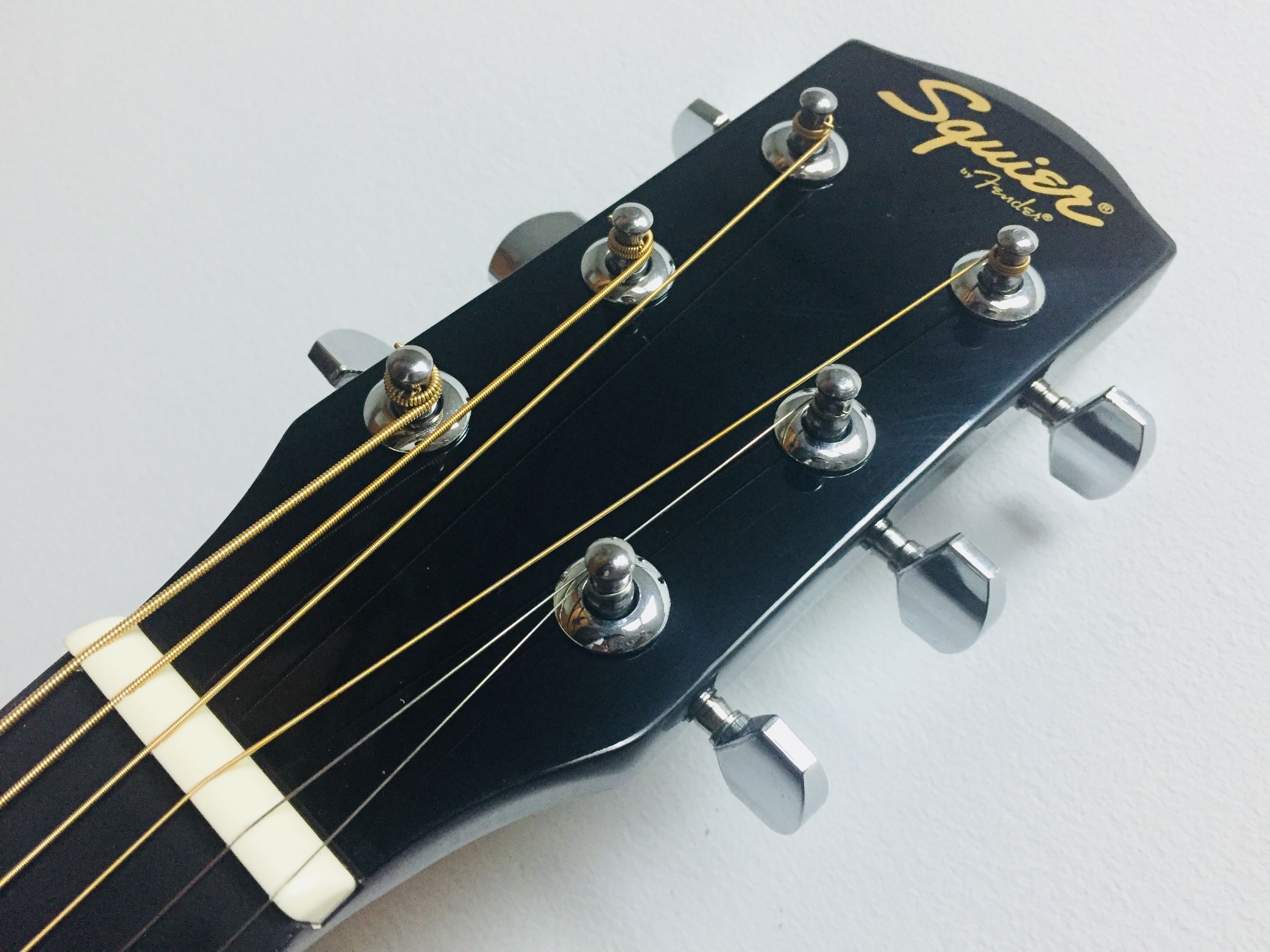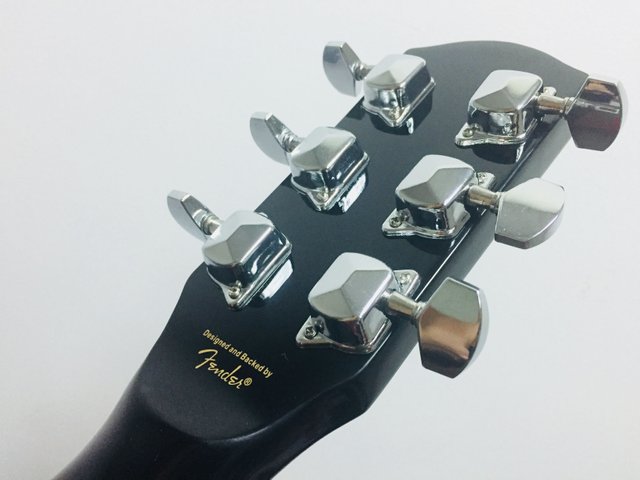 If it's not because of #steemit, I can't buy myself even a simple gift. Once again thank you #steemit, you gave us another option.
That's all for today God Bless


I encourage you all to support and vote for @surpassinggoogle, @pfunk, @blocktrades, @timcliff and also @precise as your witness.
Just click HERE and type 'steemgigs', 'pfunk', 'blocktrades', 'timcliff' and 'precise' on the first box.