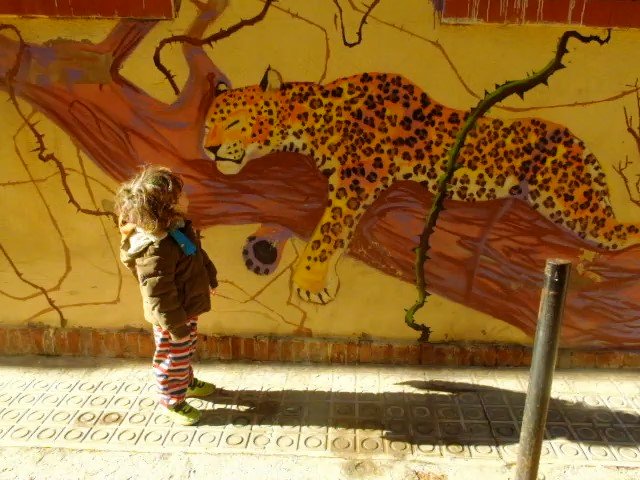 I've been feeling utterly alienated and felt a huge a mount of loneliness the last few years, and in parts the whole of my life. The experience of having a child has only enforced this deep longing in me.
I have cast the "blame" partly on my travelling a lot and not having had stable connections with people for years, but I feel now it is something deeper than that. My reasons for going travelling was a search for those missing pieces.
I have come to realise how deeply alienated i feel from the way we live in western society. In the years of travelling I have been very attracted to rural villages, nomads and societies where people live and work together. Where everyone looks after each others children who in turn has a big group of children to play with, feeling strong and independent in the sure knowledge that mother and family are always there to guide and comfort whenever needed.
This innate sense of belonging and of having a purpose and place in society, is something I have only felt in glimpses, but mostly felt as an overruling lack of purpose and belonging in my life.
The glimpses I have felt of it has been at home with my mother and brother, when we were all together.
The time I lived in a community house with 2 of my cousins I have known always plus some good friends, and I felt we all had an interest and joy in being together and manage the house.
The times I have travelled in a group, feeling like nomads, caring and tending for each other, eating and sleeping together in foreign lands.
Those have been beautiful glimpses, but all of them have left me again alone, detached from a deeper all persistent sense of belonging.
The travelling friends I don't see or hear from anymore. My friends from before all have their busy lives, earning money and making a living.
We all sit by ourselves with our children, individually, while most leave them to "socialise" in institutions without the parents being around.
We might have occasions where we meet and share the joy of being alive, but the status quo is always back to our own individual lives, tending to our own individual hardships, by ourselves at large. Our work is separated from that of family life and friends and when we socialise we substitute the work we once did together with just sitting, drinking coffee or eating food, and are often left with the cooking and cleaning by ourselves or leave it to the café where we meet out of our private lives.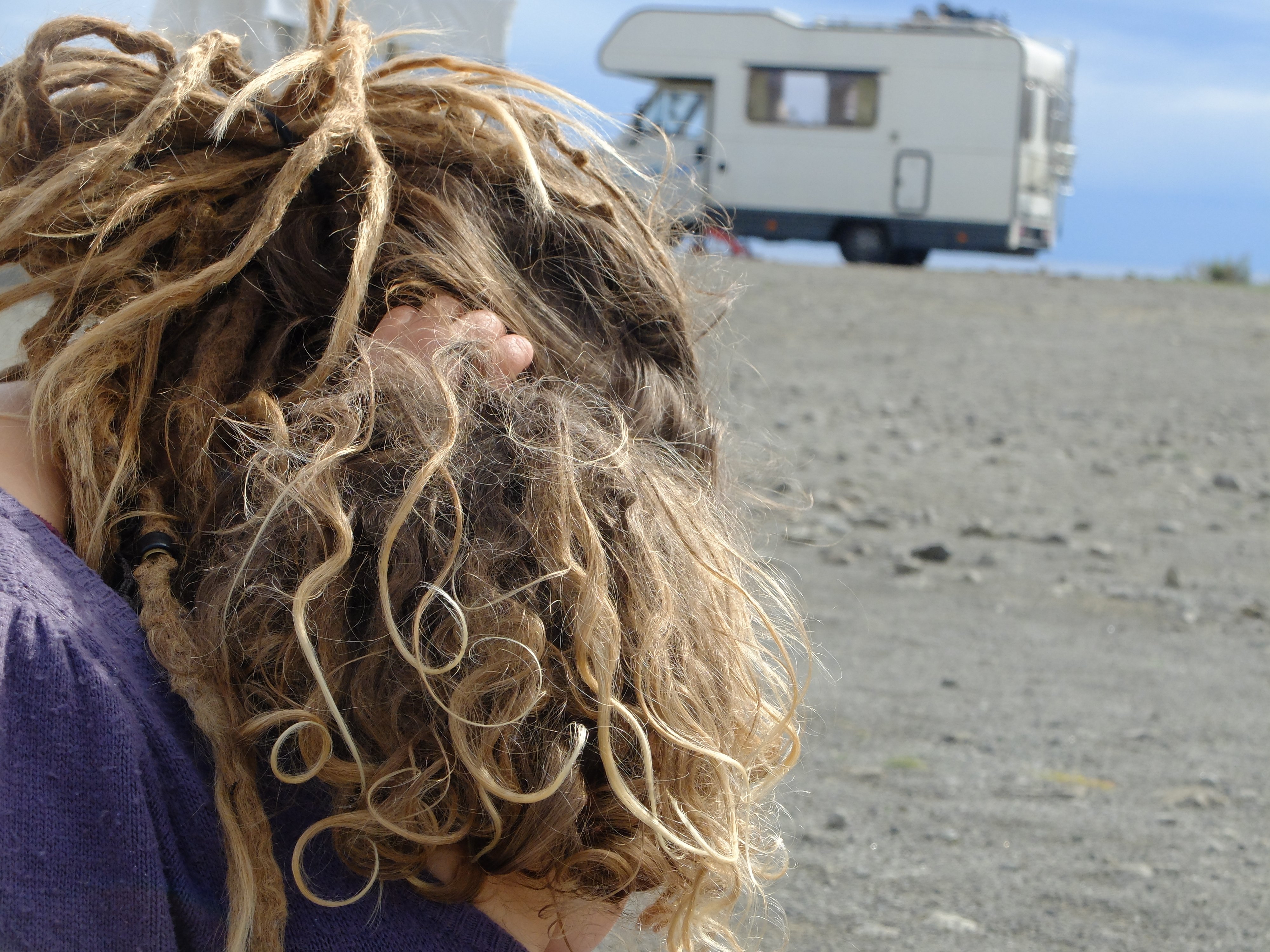 I chose to be with my child (who's now 3) all the time, with no institutions, but I have felt myself left with no other purpose than of being with him, mostly alone, feeling extremely secluded from society and life as a whole.
We chose to change our lives to live in a camper and travel around, which helped a lot, as us being together as a family and occasionally meeting other families to socialise with, but it didn't help me fill that hole of belonging and of purpose in a bigger picture.
Of having a meaningful job to do, as tending for life in it's whole, working together with well known people of the tribe on a communal project.
What an utterly wrong way society is put up, so alienated from our ingrained nature. So utterly lonely and deprived we all are in our separate boxes..