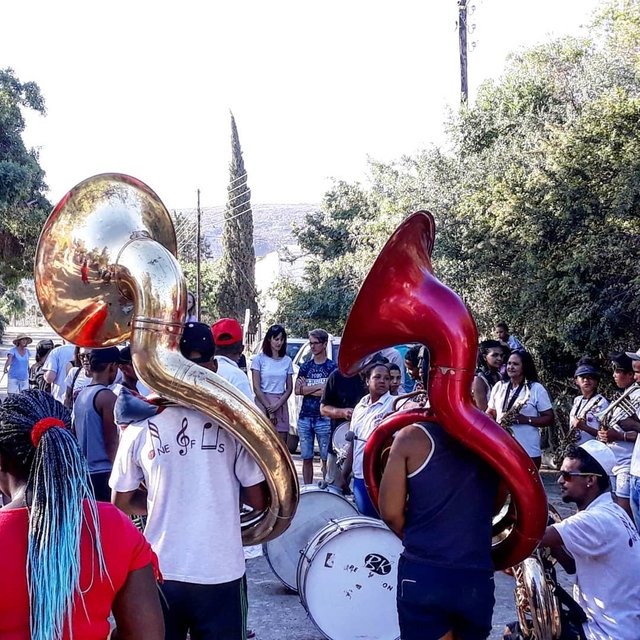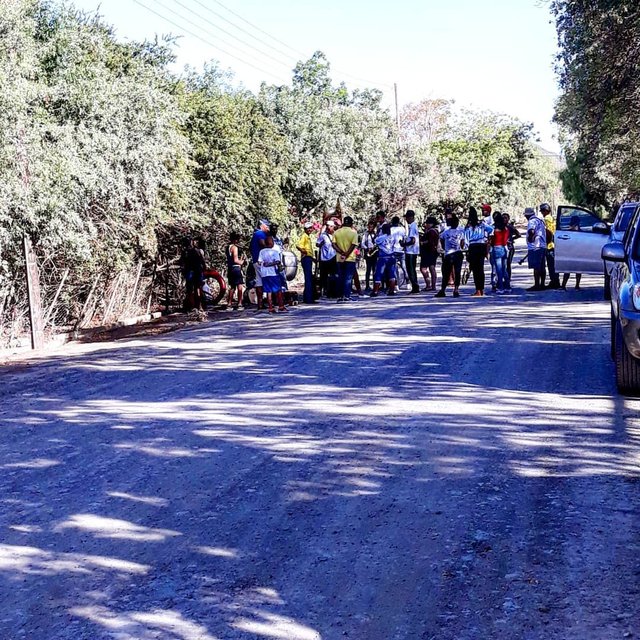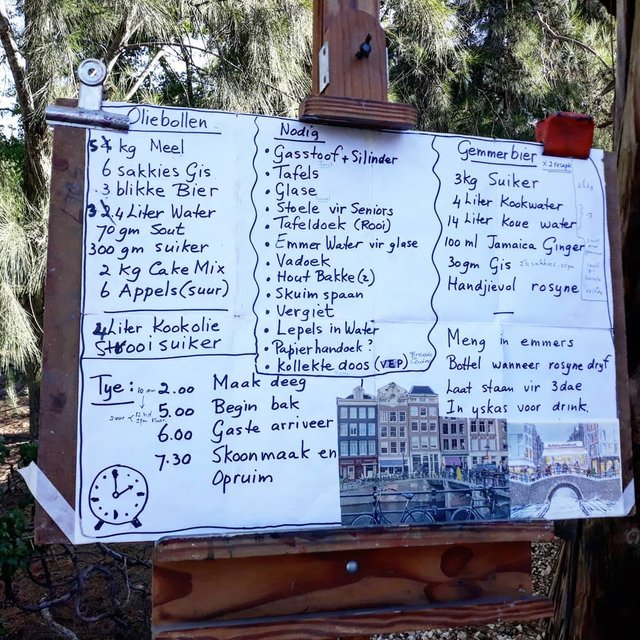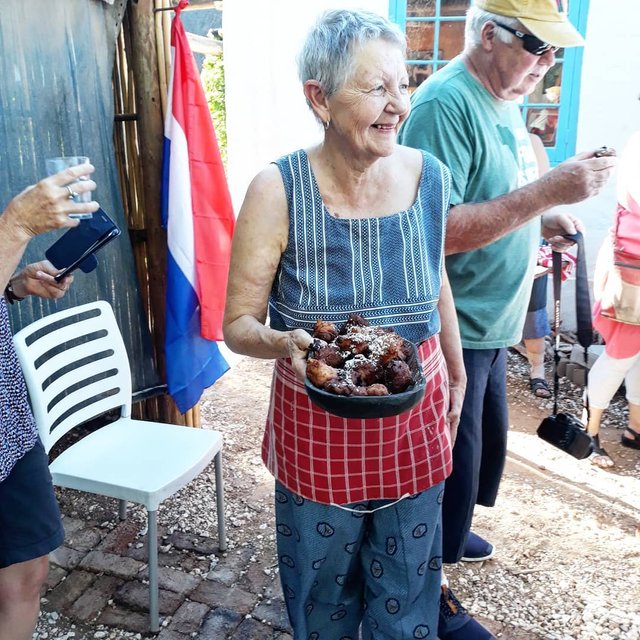 Video - Click on the Image to Play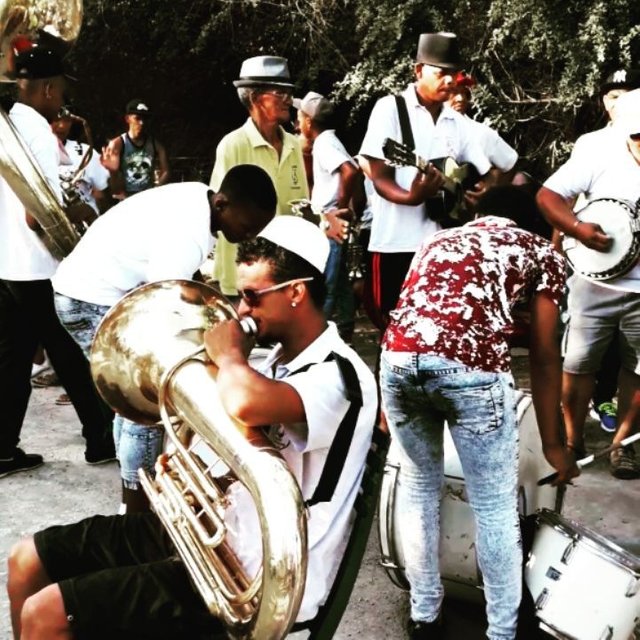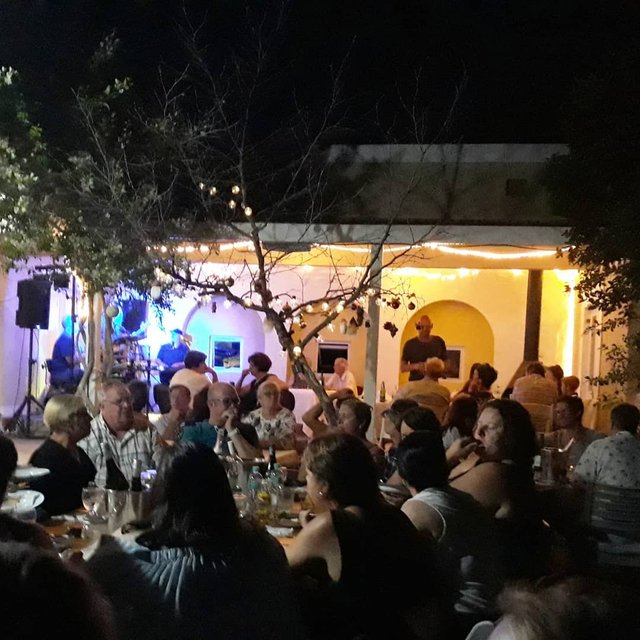 Video - Click on the Image to Play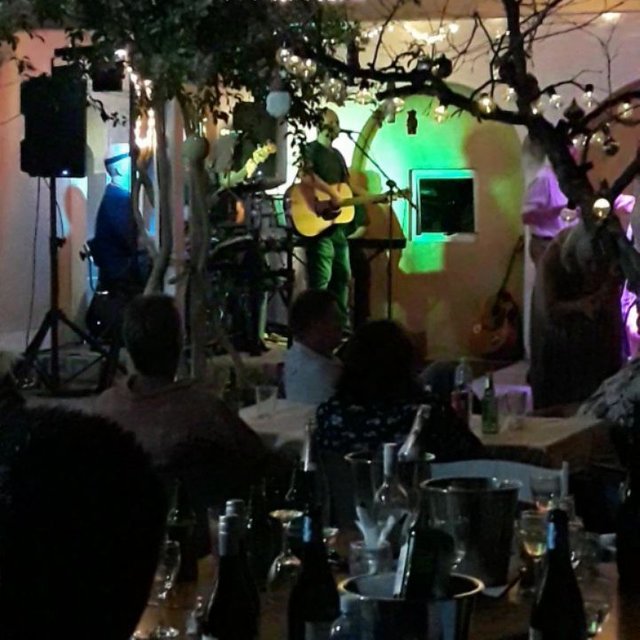 Seeing in the New Year in McGregor has us dancing in the streets. Literally. First at the home of longtime residents who practise the Dutch tradition of Ollie Bollen where the band plays both traditional Christmas music and the local ghoema sounds. To which one must at least tap one's toes.
Then we headed on to a local venue to serenade the back of the old year and dance in the new. With good friends and live music played by musos who some of the country's best bands of the last 30 years.
What more could one want?
Happy 2019
#ulog #life #steemitbloggers #teamsouthafrica #share2steem
There it is - until next time Fiona The Sandbag House McGregor, South Africa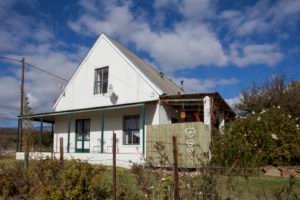 Photo: Selma

Posted from Instagram via Share2Steem

If you're a compulsive Instagrammer like me, Share2Steem and earn
Set it up here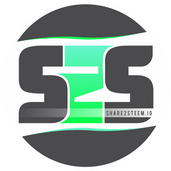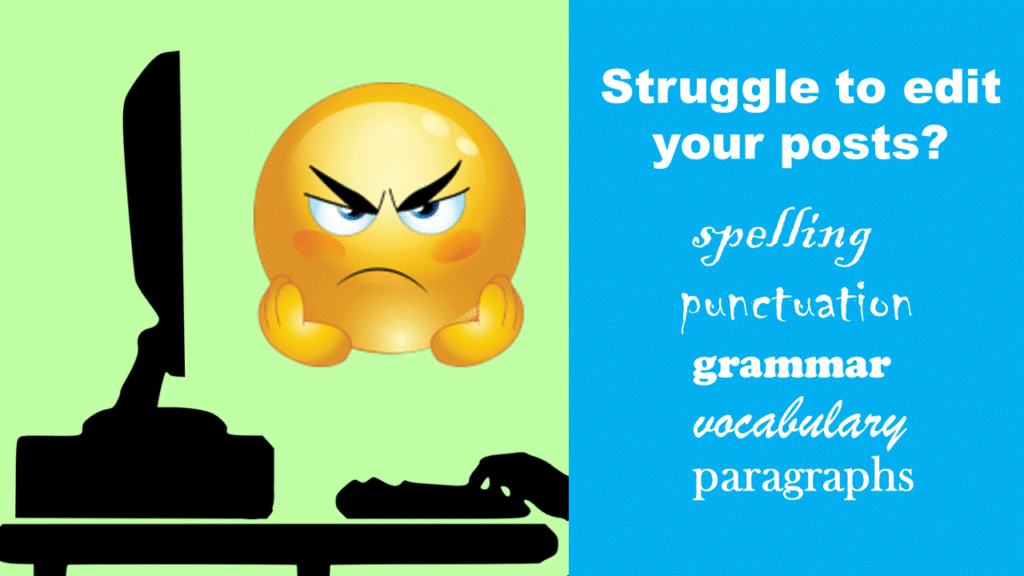 Let me help you - for blog posts and any writing in English Rates depend on the depth of edit required DM me on Discord @fionasfavourites#1035 More about why I am offering this service here
Join us @steemitbloggers