Virtuous woman
Virtuous woman, who will find it?
Because his estimate far exceeds the height of precious stones.
The heart of her husband is in her confident,
And he will not lack earnings.
She is Dayana, a woman with great virtues of God, the love that she has in her heart, she is very big, capable of giving in large quantities to the life of many beings who are at her side.
He loves God in a great way, his passion is to dance for him, his body does not resist the melody of his love, it is for that love that she does not resist to dance, and to transmit to him through his coorporal movements, the greatest devotion of adoration to your Creator.
There are many things that can be said about her, which these simple lines can not describe, the great woman she is.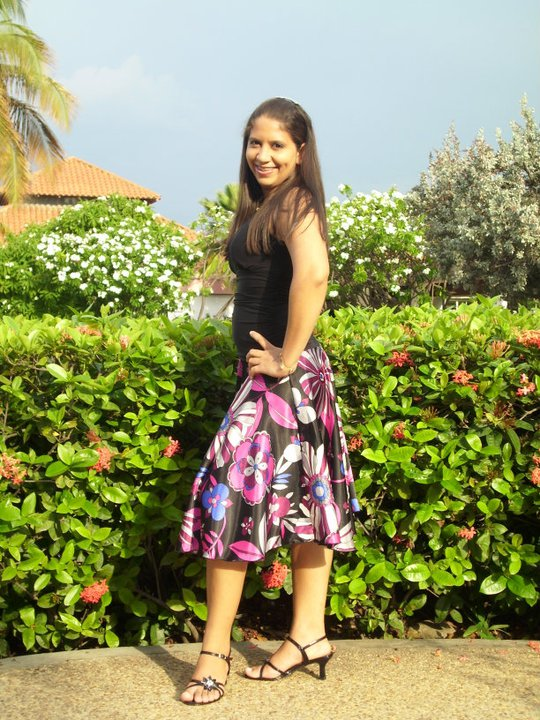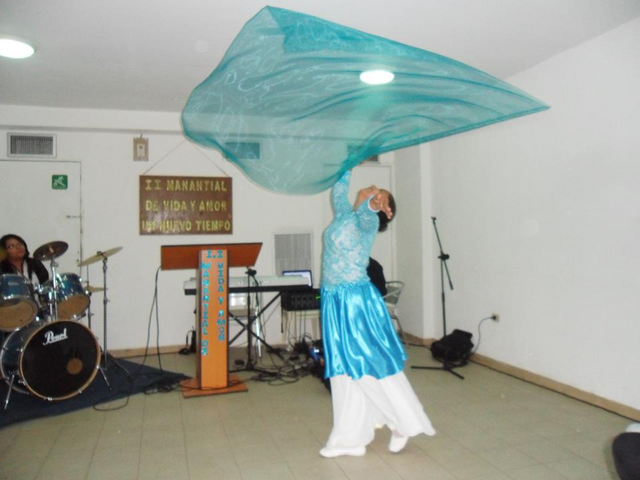 This is her family, she loves her people in a great way, she dedicates herself to each one of them, she does everything, with the best disposition and dedication that exists.
She is a wife, friend and mother for each of them. He does not mind giving up what he has to give to those who need it, he gives everything and he does it, with the greatest disposition that can exist, She is a fighter and tireless, never surrenders to adversity, always has the right attitude to face, any circumstance.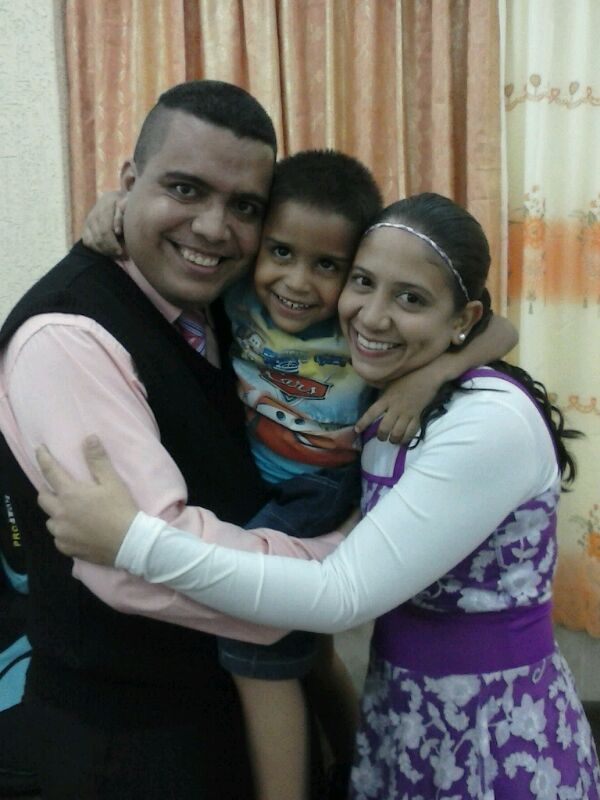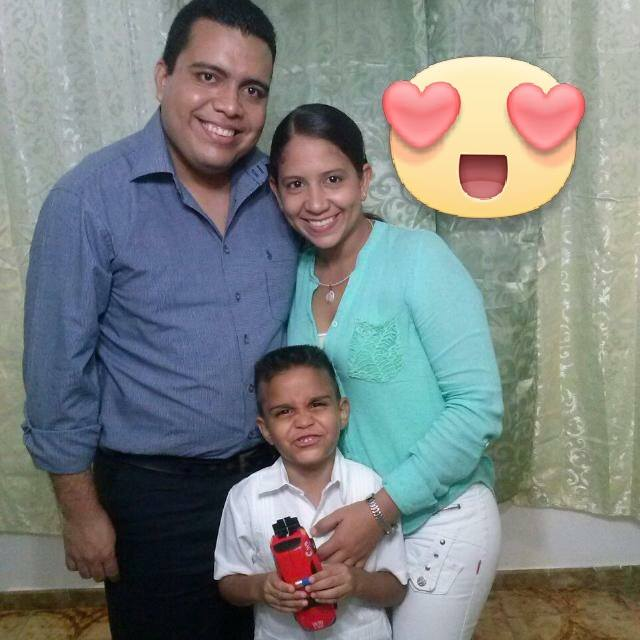 Has friends for a long time, that has a lot to say, since it is a friend that everyone would love to have, have many virtues as a friend, when they come together they are super powerful girls hahaha
Catch people with his immense smile, which carries many very pleasant messages, his smile is giant and full of tenderness.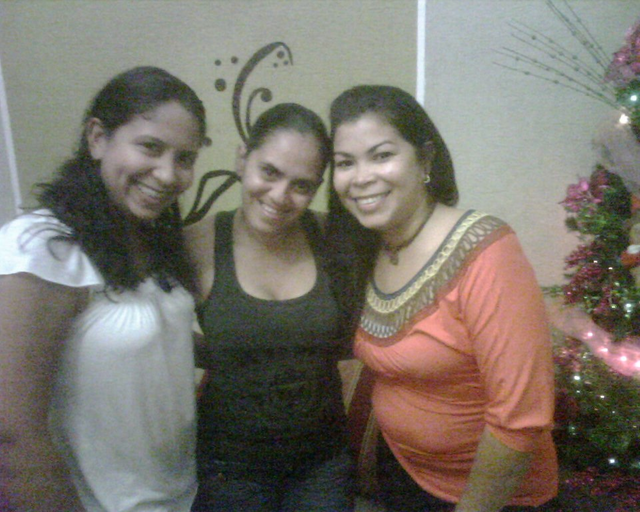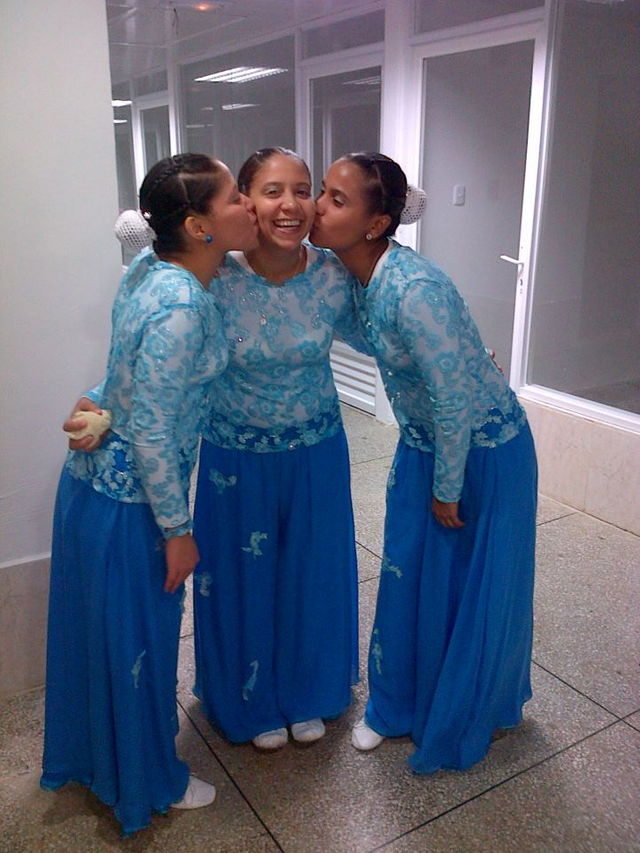 She is in every achievement, of her loved ones, she is there to support them, and to be a participant in their achievements, depositing in them, that little grain of sand that becomes a great mountain, for the value it transmits.
It is that woman counselor, who inspires the best confidence, to all those around her, always pushing with positive words to advance towards the established goal.
She is the right person that we always want to have in different meetings.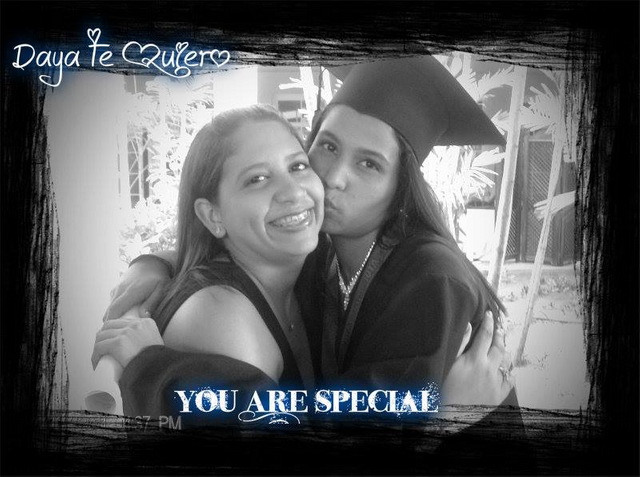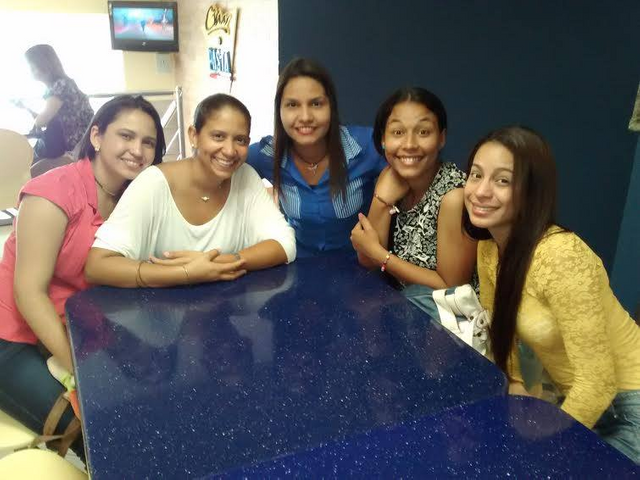 She has the ability to carry out a leadership, it is not easy and less when business is God's, however she assumes it.
Although we believe that being leaders is having a bad face, or always having a cold and strong attitude, it is not like that, in the best way, it draws attention, to perform some act, which is required at this moment, with your big smile, inspire to obey.
It has the capacity to support different characters, and the wisdom to face them in the right way, acquiring in them a great positive achievement.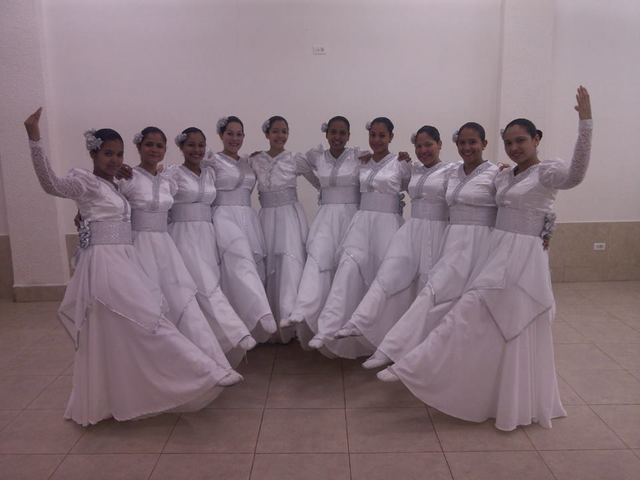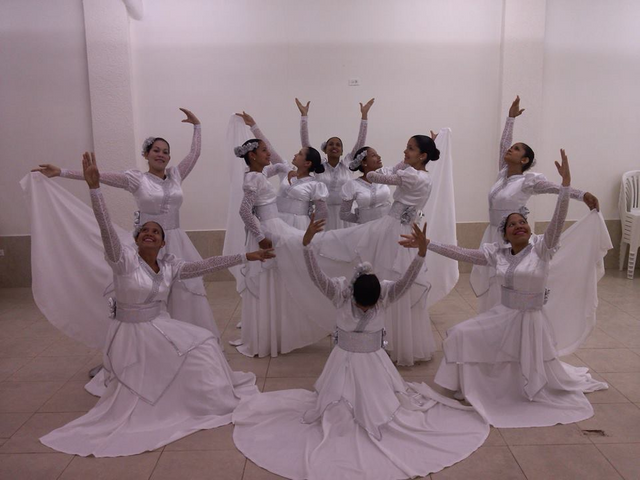 In a few words, she is a woman full of love, strength, attitude, discipline, conqueror, passionate, loves to dance in a great way, every movement that she uses, transmits great messages, her great victory is to be called daughter of God, she values the sacrifice of the cross that Jesus made for her.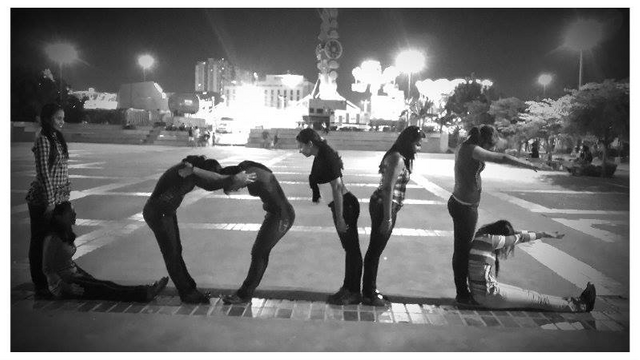 Every man has a virtuous woman in his house
Thanks to @surpassinggoogle , @ulogs , @wafrica , @samic y @surfyogi for your great and valuable support given to all of us.
Do not forget to give your support to this community: