#ULOG 35 It Was A Very Tiring Day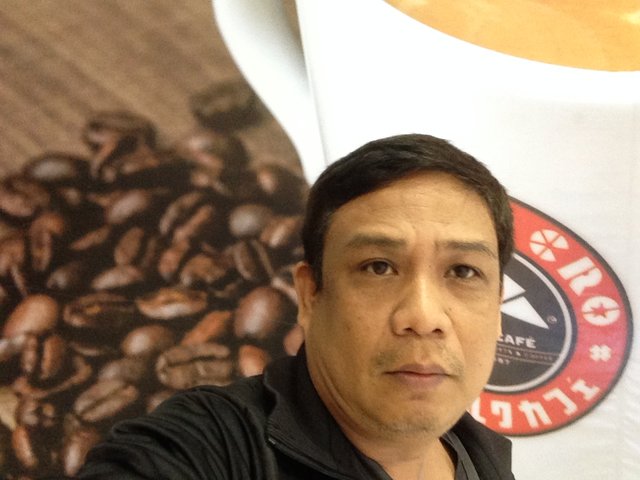 Hi Steemians!
I wanna share with you what happen yesterday. I started my day doing my perfume inventory to know what were not available so that I can buy the oil and make the mixture. It took an hour and a half. I sorted out all the orders so that I can prepare it for delivery.
I went to Alabang and Las Piñas area to delivery the perfumes to my subdealers. I delivered to four of them and I was already tired after that. I still have to keep going because there were many important things to do.
I went to my previous company in Parañaque to get my last paycheck and to visit my best friend and brother in Christ, Bro Reie Brisenio. After getting my paycheck, we had short chat because I need to go to my supplier. I hurried because it was already 3:30PM I need to be there before 5PM. I took LRT ride to make my travel fast. It took me an hour to arrive in Roosevelt Muñoz. I was stacked in traffic in San Francisco Del Monte Quezon City. I finally arrived to my destination at exactly 5PM. They were very kind and allowed me to enter to purchase my needed perfume materials.
I needed to hurry to reach my next supplier. I was able to finish my task for the day at around 8PM and went home. I arrived in Laguna at around 10PM.
It was indeed a very tiring day. I just posted a photography blog then I slept.
See you on my next #ulog everyone.
Your Steemit Owl,
@coolarth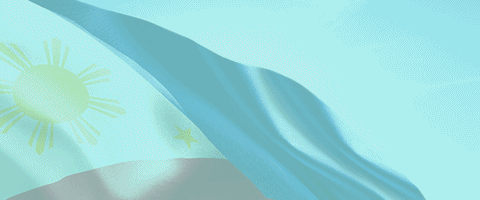 Join our team #unlisteemersph and follow our team @unlisteemersph
We greatly appreciate the help and support of #steemitpowerupph, #steemitachievers and #steemitfamilyph
Please support @surpassinggoogle vote him as witness, type "steemgigs". We also support his other brainchild projects such as #untalented, #steemgigs, #teardrops, #steemsecrets, and #ulogs.
Please visit my personal blog COOLARTH
======= ======= ======= ======= ======
Do you want more upvotes?
You can avail of our UPVOTE SERVICE.
We are glad to provide you with our services. Thank you.