My ulogdevotion-My true contentment depends only to God but not in this world...

Image Source(direct link to img)

Hello good morning everyone.....
Our true contentment does not depend on anything in this world.
Whether we live in a place of plenty or not, we all seek unhealthy ways of filling the God-shaped hole in our hearts. But when we look and focus to our Lord for our sense of peace and well-being, He will fill us with His goodness and love.
🖐 No matter how much we earned, if we try to create happiness by accumulating wealth, we will never have enough. Money in itself is not wrong but loving money leads to all sorts of sin. whatever financial situation we have,we must not depend on money to make us happy.Instead we use what we have for the Lord..
—- ODB
✋Those who love money will never have enough and will be ruled by their possessions. And yet, they will die with nothing:
As Ecclesiastes 5:15 said :We all come to the end of our lives as naked and empty-handed as on the day we were born. We can't take our riches with us
✋..But godliness with contentment is great gain. For we brought nothing into the world, and we can take nothing out of it. But if we have food and clothing, we will be content with that. Those who want to get rich fall into temptation and a trap and into many foolish and harmful desires that plunge people into ruin and destruction. For the love of money is a root of all kinds of evil. Some people, eager for money, have wandered from the faith and pierced themselves with many griefs.- 1 Timothy 6:6-10
God is good all the time
And all the time God is good
Thank you for dropping by❤️11222018
I am @catietan
🌸🌺❤️陈思贝❤️🌺🌸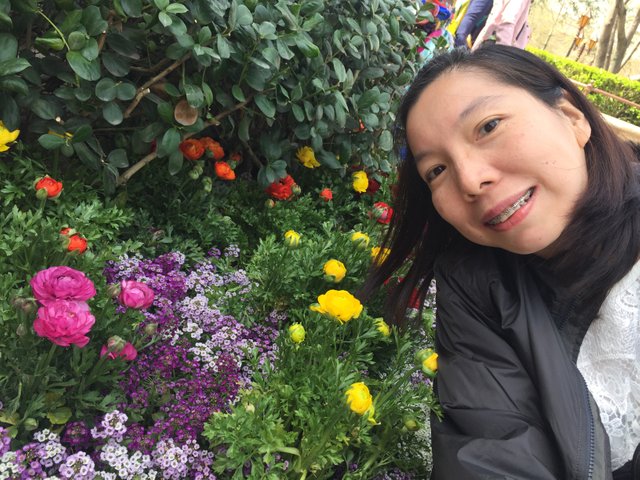 Let us share God's word through ulogdevotion..
Keep spreading His love..
keep spreading His word..
God bless everyone..
The best is yet to come
🌻上帝祝福您滿滿🌻
Posted from my blog :
(direct link to img)