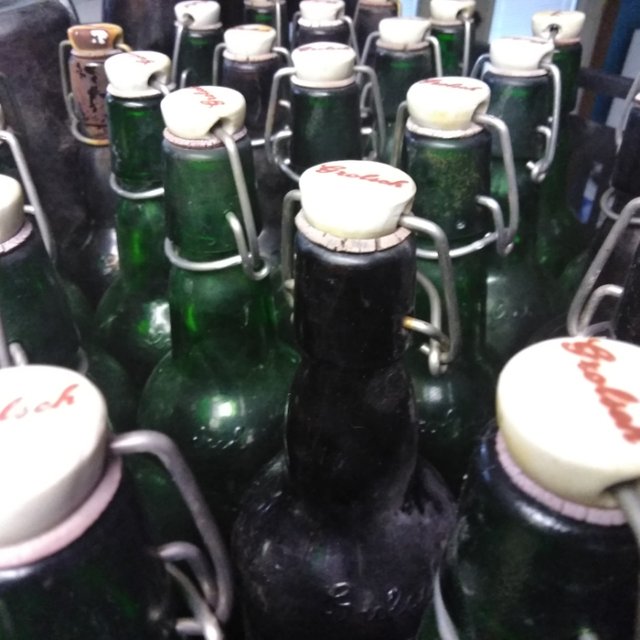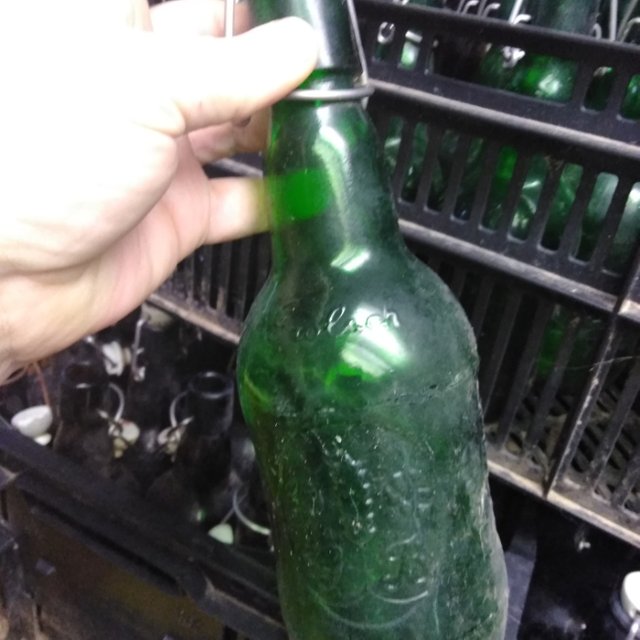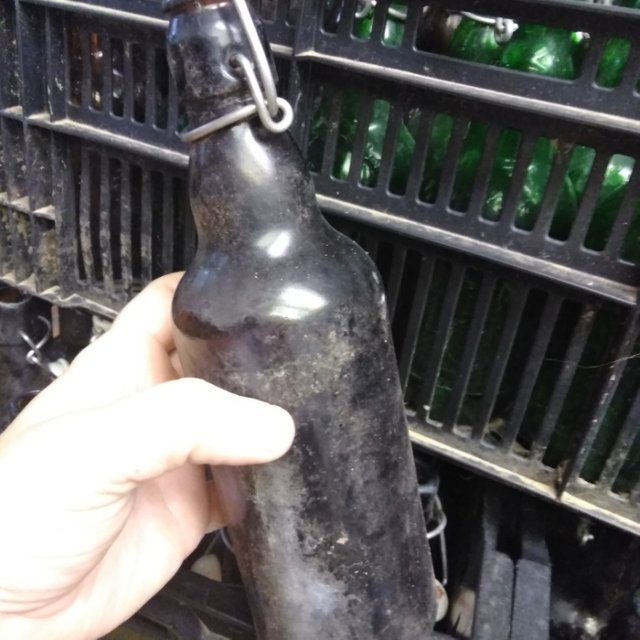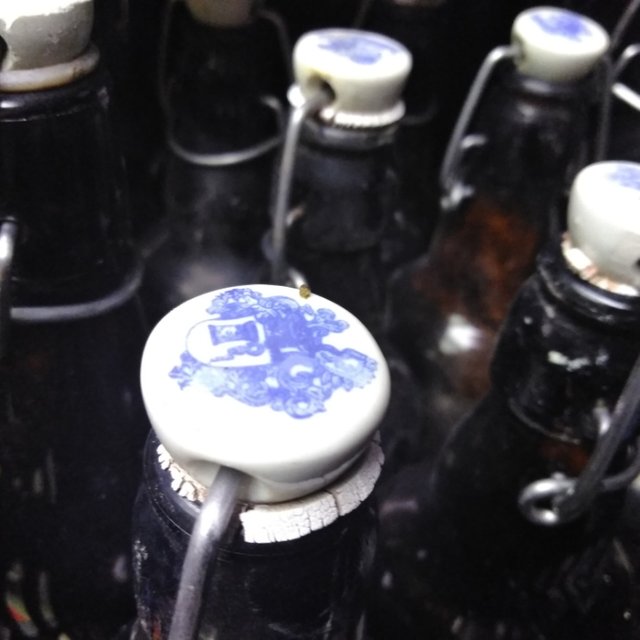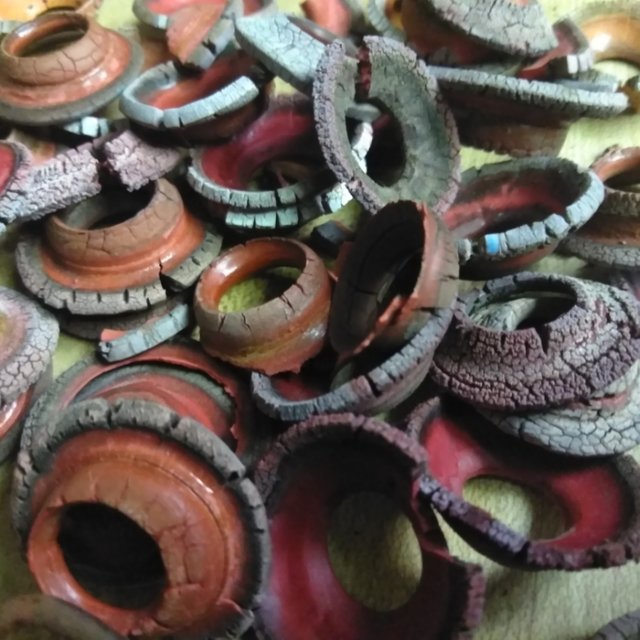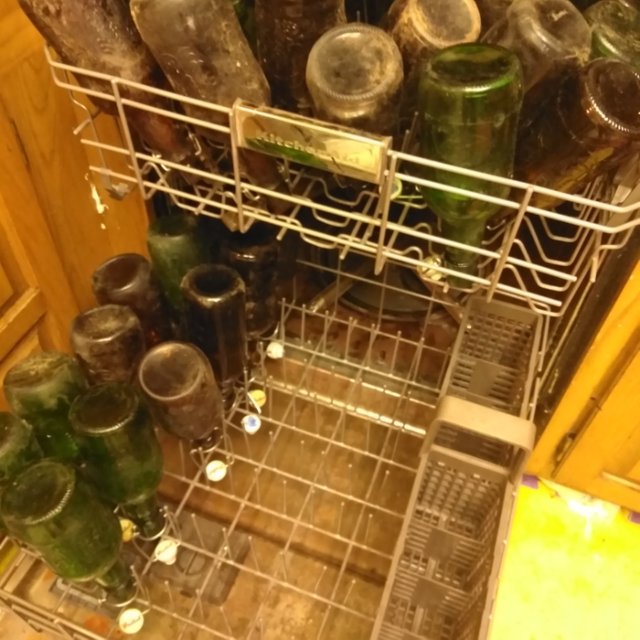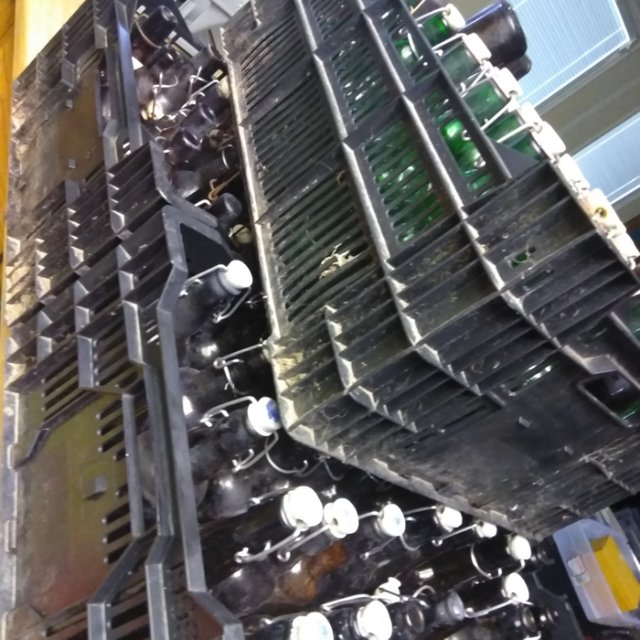 ---
So as most of you know, I am a tiny bit obsessed with kombucha. Brewing it, drinking it, I LOVE IT.
Well, I've learned through trial and error that while reusing old kombucha bottles with plastic screw top lids does brew kombucha, it does NOT get fizzy.
I didn't have the budget to keep paying $2+ per bottle, so I have been keeping an eye out on facebook marketplace. I finally found a big lot of bottles, but they were 2 1/2 hours away. I couldn't bring myself to drive that far for bottles.
As it turns out, my mom came to visit from out of state. She paints at motorcycle rallies like I used to do for a short while (but she's been doing it for 36 years) and she was traveling right past the town where these bottles were!!!
When I contacted the guy one last time, he said that he had about 105 bottles left and that he'd sell them all to me for $50.00
YESSSSS!!!
So, here I am, washing and prepping 100 vintage bottles! I had to order new rubber gaskets, but those are about ten cents each. Plus, these bottles are REALLY freaking cool! I'm pretty stoked to be able to easily keep up with my current production of 30-40 bottles a week without having to worry about my kids bringing back the bottles immediately. PLUS I will have FIZZY kombucha and if any of my friends decide to get booch-fever, I can sell some to them as well :)
---