Ulog VI:Milk Tea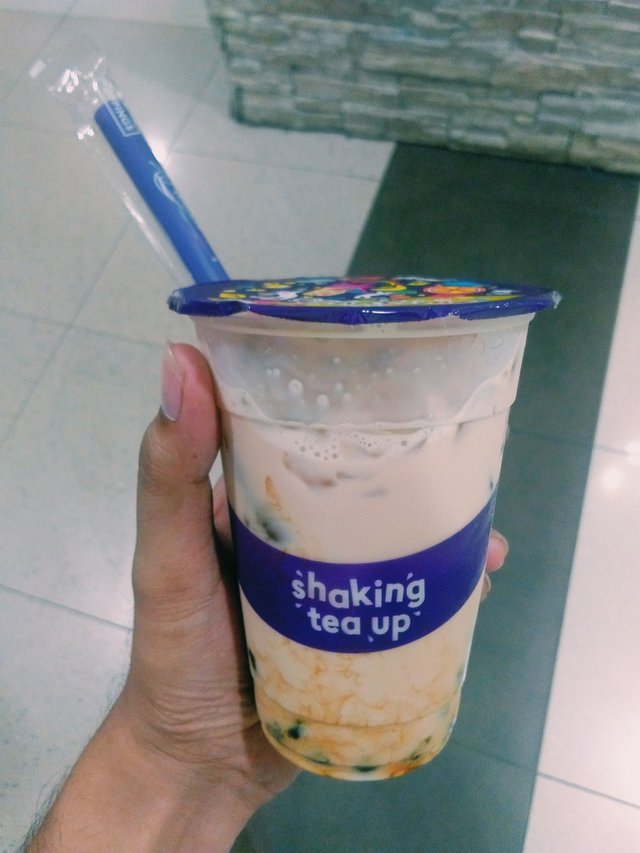 ---
I am not a fan of milk tea. But since my girlfriend is so addicted to it, I got curious why, so I tried this milk tea. Guess what? I love it! I'm glad that she introduced this to me. There are different types of milktea that I have tried but this one is an exemption. You can try this at Chatime SM or at IT park. There's a branch there.
Chatime's milktea is very good and you will surely keep on coming back for more. You can also request a lower sugar level if you like. It is very delicious and it will replenish you. Writing this even makes me want to go and buy some.
How about you? Have you tried Chatime's milk tea? Which one did you like the most? Mine is Pearl Milk Tea. Suggest other kinds below if you want me to try it!