HOW I SPENT MY DAY- THE CONFUCIUS EXPERIENCE!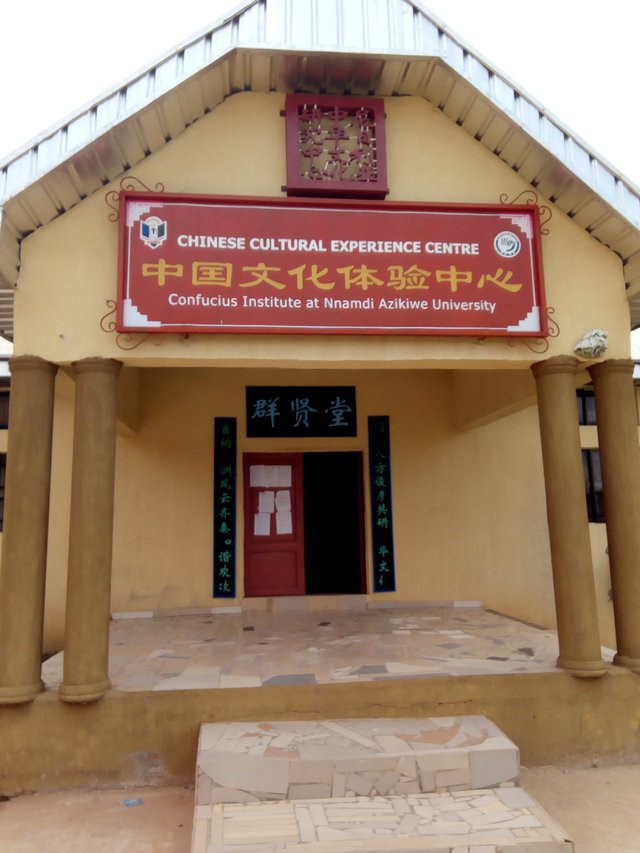 I never thought I do be writing this, but here I am, kicking it!
I wouldn't say that today has been the best day of my life, but for sure, its super better than yesterday.
I woke up @...! Did I just say woke up? when I never had a night as a result of my seminar that I have been working on.
When I came back from night studies earlier this morning, I knew what I was already up to... My schedules is going to be tight and I am going to try as much as possible to meet up with them owing in order to be able to balance my life as the departmental president and Academic wise.
8am - 10:30am
I went in to school to go for some lectures and meet up with some of my lecturers for academic purposes.
My Director of Socials has already started calling my phone because of our semi-long distance journey to Awka to see the year one.
A journey that would later consume 2 hours.
I had to round off my school activities,head home in order to prepare for my trip to Awka. Awka is the state Capital of Anambra where I stay. This is where the main campus of my school is located.
11:00am - 1:30pm
I came back to school at 11 am, met my DOS at the school cafeteria, from where we boarded a commercial bike to the near by Bus station en route to Awka.
At the bus station, the purchase of ticket took no time as we join the 2 space remaining bus awaiting it voyage. We filled up the remaining space in the bus . Our Bus left at 11:30am prompt.
The Journey to Awka Bus station was a smooth and sound one. We came down and boarded a branded school logo and colored bus that will take us into the school direct.
The engine of this car proved to be faulty as it kept on making a discomforting sound through out our journey. One would say the journey from the Awka bus stations to the school was a semi-smooth one until we encountered a road block at Miracle Junction (a popular junction in ifite Awka).
We had to take a long path to school.
1:30pm - 4:30pm
On getting to the final bus station located inside school, I went straight to the fresher's building to catch with my old pals who just got admitted into the university. We had a good time; I must confess.
The reason behind my visit to Awka was to pay a visit to my newly admitted freshers and of course to inquire about the tuition fee involved in learning Chinese.
THE CONFUCIUS EXPERIENCE PROPER!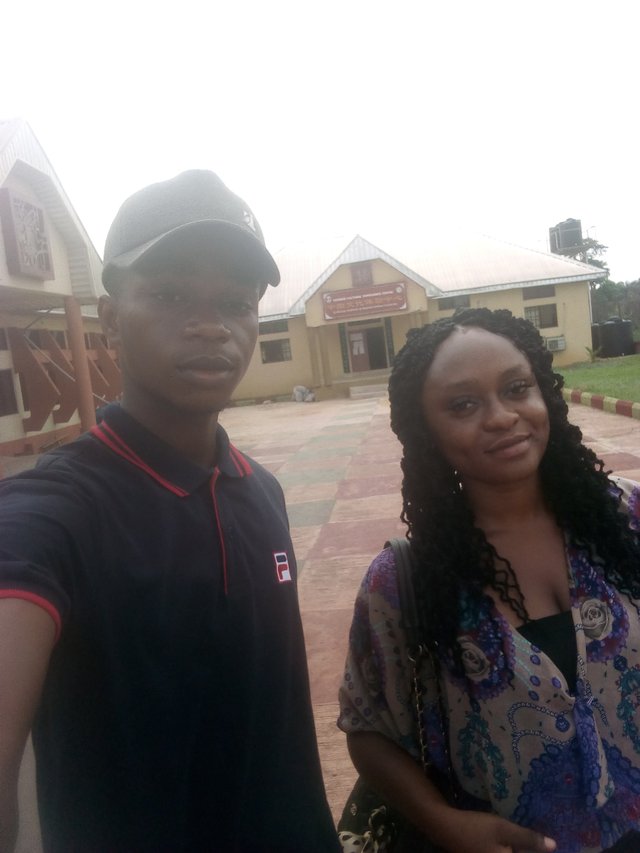 The Confucius institute in Nnamdi Azikiwe University was established in 2008, in a partnership between Unizik and Xiamen University China. It is a non profit, though some fee is meant to paid for your course material.
After my visit to my freshers , I went straight to the Confucius institute to inquire about the Language learning. I have always had this affinity for learning new languages. I was opportune to be in Latin and French during my High School days; though I didn't appreciate the language back then, I am looking to making the most out of the Chinese Language.
I was given a warm reception immediately I got at the receptionist office . The were all Nigerians. They are attended all my question and directed me to the notice board to get more information about the course.
I can be curious at times you know, not long after checking the board, I came in contact with one of the Chinese student who offered to take me around. It was more like a Chinese country in Nigeria. Though I never got the picture of everything, but I do say that China has a great Cultural heritage and has strived hard to maintain it irrespective of the Massive westernization that has eroded the culture of many countries.