#Ulog - A week away from steemit is totally boring, now im back!
Hi everyone, i was out for a couple of weeks for some important matter that i need to attend. For a week i never had a chance to do my steemit routine, it was a totally boring unproductive when it comes to my online stuff. Due to poor data cignal on my mobile i was not able to open steemit website. Literally, i miss steemit and my other online stuff really. Today, im on my working station, facing my computer and checking out my online stuff including my steemit.
I was out for a week to settle down everything for my upcoming wedding. We started with the pre-nuptial shoot. We are out of the city to visit one of the best place in town, it is located at Siaton Province where signal are very poort. We stayed there for 2 nights and 3 days and after that, me and my soon to be wife went to Sipalay where my parents are lived and we stayed there for a couple of days before heading back to Dumaguete City.
Below are some of my activities why i was so busy last week.
Family Gatherings at Sipalay

It was a great time having a bonding with my family together with my soon to be wife.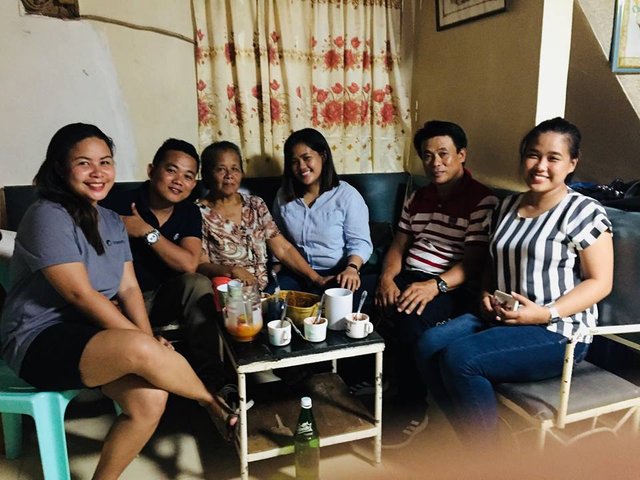 Since we have months to go for our wedding, we spend most of our time visiting our relatives t to inform them about the big event. My family and relatives are far away from where my soon to be wife are living. It is 7 hours travel.
Meeting with friends and batch mates, some of them are part of my wedding.

Thanks to these people who are very excited for the big event and some of them are part of it.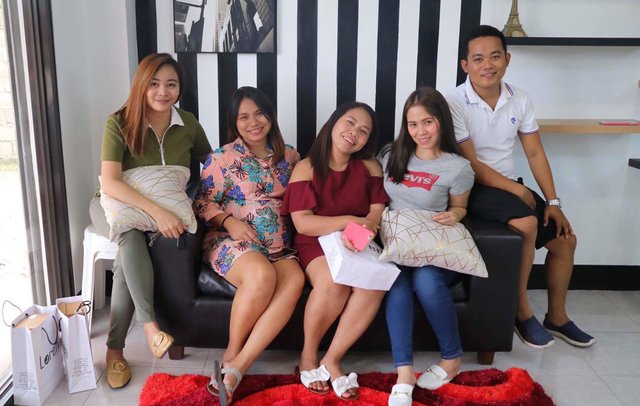 It was a great day meeting with these people, they are my college classmates and friends. They are very supportive for my upcoming wedding, some of them will be our brides maid and some are helping to organize it.
During our pre-nup shoot, at Antulang Beach Resort ( Siaton )

One of the random caption from mobile phone, the final editing is not yet done from our photographer.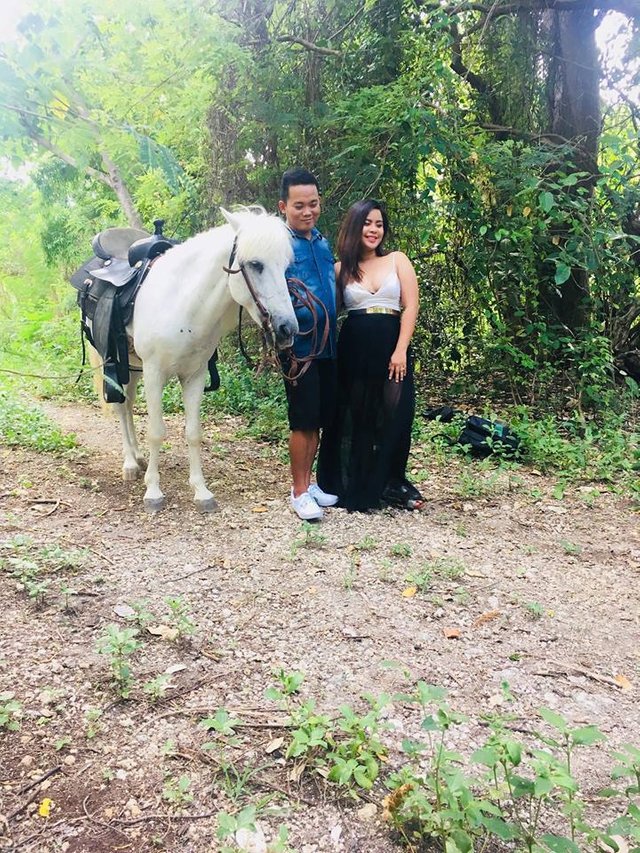 We had our prenup shoot at Antulang, it is one of the best resort in Siaton. When it comes to pre nup shoots they have the perfect place indeed. They have pony, library, gardeen and white sand/pebbles that will fit at any angle of your photo. The prenup shoot was made by Dale Albert Amante, a friend of ours and also a photographer.