We spent the afternoon today exploring around the Cahokia Mounds site, which is the largest site of a prehistoric Indian community in the US. We were on our way to climb Monks Mound when I spied this goggle-eyed tree trunk.
This fellow in the front caught my eye. It's like he's standing guard in his black and white uniform. Or dressed up for a formal occasion. You see one of the historical mounds in the background.
This one I was impressed with the almost perfect rounded and full shape.
I hope you have enjoyed these trees I found while exploring the historic Cahokia Mounds!

If you enjoy writing short fiction stories (less than 1,000 words) I'd love to have you join me on Narrative. Here's a link directly to my page featuring Flash Fiction:
Get in on the ground floor and see what it's all about. If you have any questions, feel free to ask me in the comments.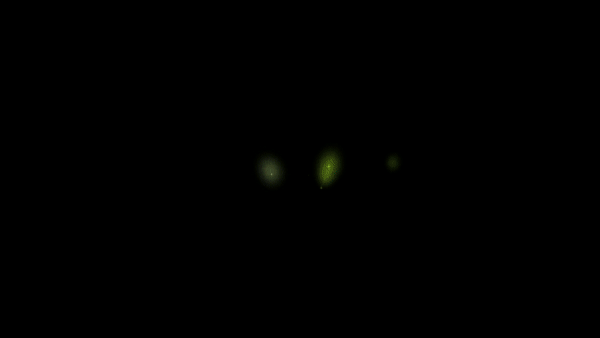 [[email protected]]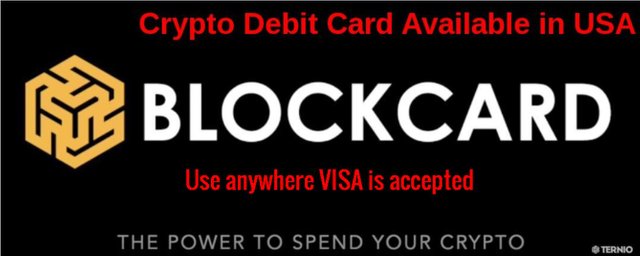 Link to Blockcard