This has been a difficult week. Actually, it's been a difficult month. It started when my wife told me the heating unit in our daughter's house wasn't working and they were going to have to move. She has three children. No heat. And the landlord didn't seem interested in fixing it. So they didn't pay the rent. He gave them a notice to quit. With nowhere else to go, the family of five jumped ship and landed at my place.
That was mid-February.
From day one, it was going to be temporary. The unemployed son-in-law was going to find work. They were going to find another place to live, nearby. And then move. We counted on six weeks, tops.
A week later, my daughter was on her way home from work when a young man driving a pickup truck ran a stop sign and plowed into her mini-van. It broke her hand. We count that as a blessing. It could have been worse.
Doctor visits. Insurance. Rent-a-car. Hoop jumping. More hoop jumping. Our biggest fear was that the daughter's employer wouldn't be able to find a place for her with a broken hand. The hope was that it would lead to some type of medical leave, but the doctor cleared her for work. She was pissed. She works at a potato chip factory and they typically don't have positions for people with only one hand. They found her something to do and the sweat lifted. The son-in-law still didn't have a job.
Last Friday, my wife and I were awakened by a phone call from her sister-in-law. Her 51-year-old husband, my wife's brother, had a heart attack. He didn't make it.
Since then, neither my wife nor I have been able to focus. We've been walking zombies, trying to hold the family together, continue our volunteer work with our church, and keep the business afloat midst a down cycle. My wife, daughter, and grand daughter left a couple of hours ago to drive from Pennsylvania to Texas for the memorial service scheduled for Saturday. That leaves me here to supervise a tween boy in cyber school, a teenage boy with a girl friend, and the unmotivated, unemployed son-in-law.
I had planned to write a post earlier this week in support of @steemitbloggers (aka Power House Creatives) as they struggled to persuade Steemians all over the planet to vote for them in the @theycallmedan $20K Delegation dpoll. As you can see, I've been in no frame of mind for that.
I am not easily shaken. I'm a workhorse with a cast iron work ethic and a sense of pride as strong as the Golden Gate Bridge. But I am exhausted. My apologies to the Power House Creatives that I couldn't find the time and energy to get in on the fun and games, but it just wasn't in the cards. It looks as though you're going to pull this one out. There may still be an hour or so left to vote in this poll. If you haven't done so already, how about casting a ballot for Steemitbloggers right here? While they hold the lead, there's no such thing as a lock. Not until the door closes.
No matter the outcome, PHC are all still winners.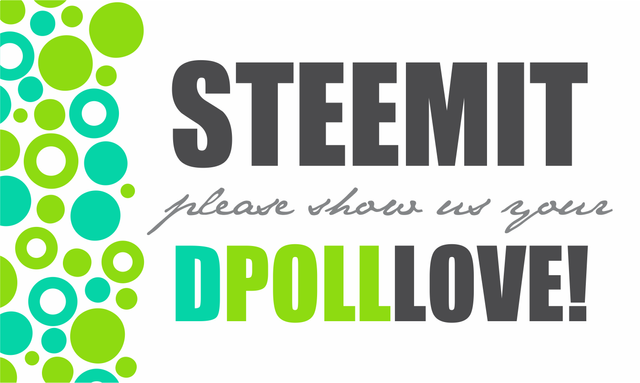 Get your weird lit on:
The Biblical Legends Anthology Series
Limerents in the Bog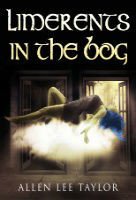 At Amazon

While you're here, check out the backside 5:

Review Me, Please


Created by @EdibleCthulhu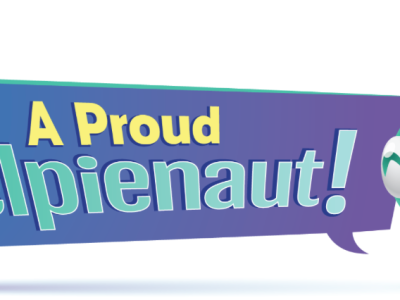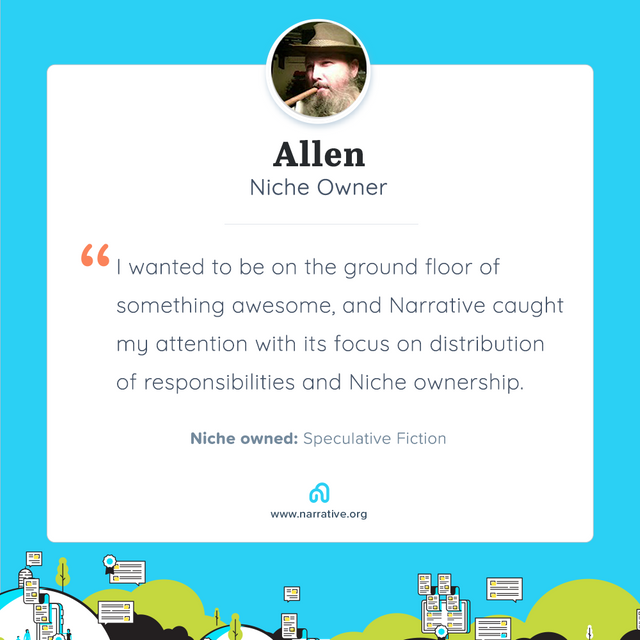 Join me on Narrative