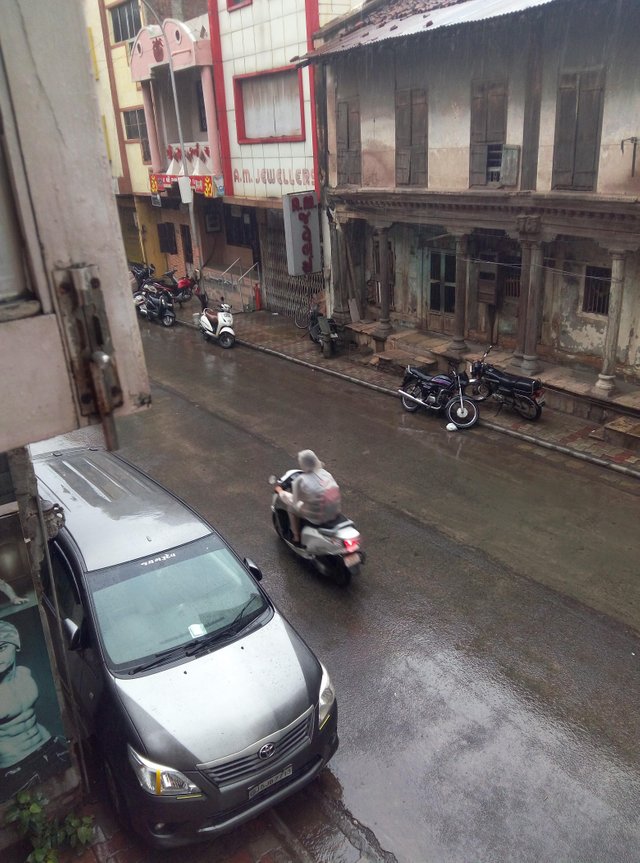 Good Afternoon to all, its a very busy day again but this time also heavy rain too. my last week was so nice as there is not much work but since monday, i not becomes free for some times because lot and lot work. i dont know what happened that suddenly all customer have problem and my day is just passing so fast like even didnt know when 7 PM happen. i also not get time for eat but somehow i manage because its one need thing of day. sometimes i not seen in front of clock that what time happen but just keeping my work.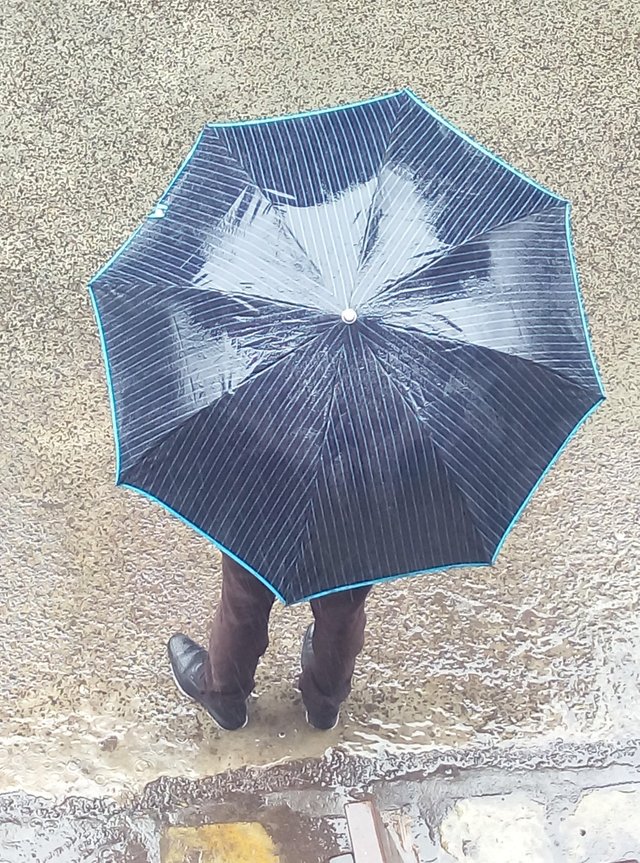 there is also now rain disturbing my work because since monday there is havey rain too so its create sometimes problem for me as whole day keep raining. i dont like to use rain coat because i have to wear it and remove lots of time in day. rain coming sudenly even sunshine so we cant judge that we have to wear rain coat or not. i want to say thanks to esteem that i can save my post here it will published as i scheduled it.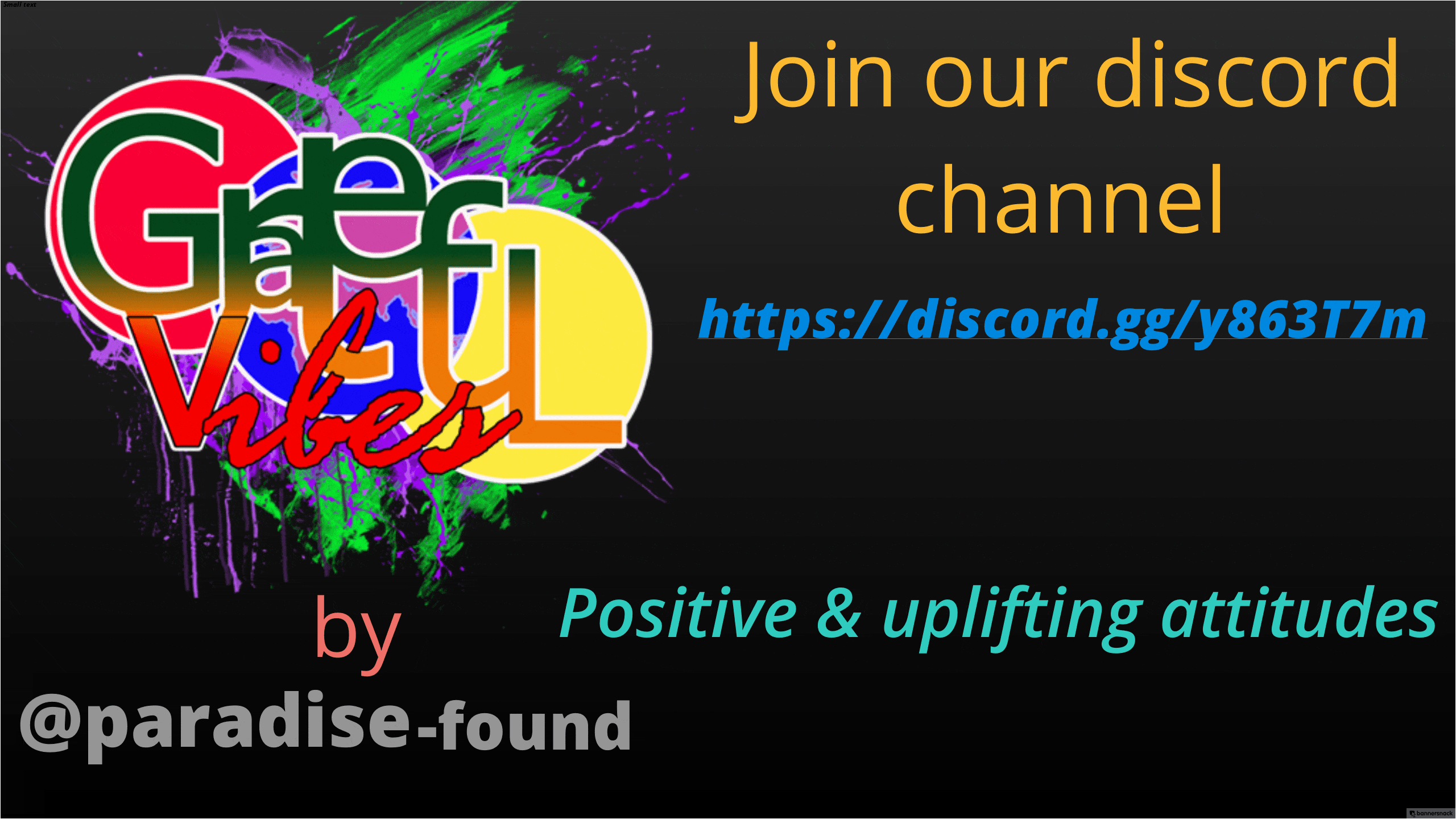 ---
Please support
@firepower
as a witness and you can do it from below.
Click this link and input your active private key when asked to vote
---
Alternatively, You can vote
@firepower
here:
https://steemit.com/~witnesses
Scroll down and Type ''firepower" into the box and click vote.

Thank you for reading