ULOG 096 (OUT PET DOG EATING BREAD)
This is an image of out pet dog named bulkit eating bread. The way he eat bread is different from other dogs because he like to eat it little ny little. He puts it in his arms to stop the bread from moving then eat it little by little until it is done.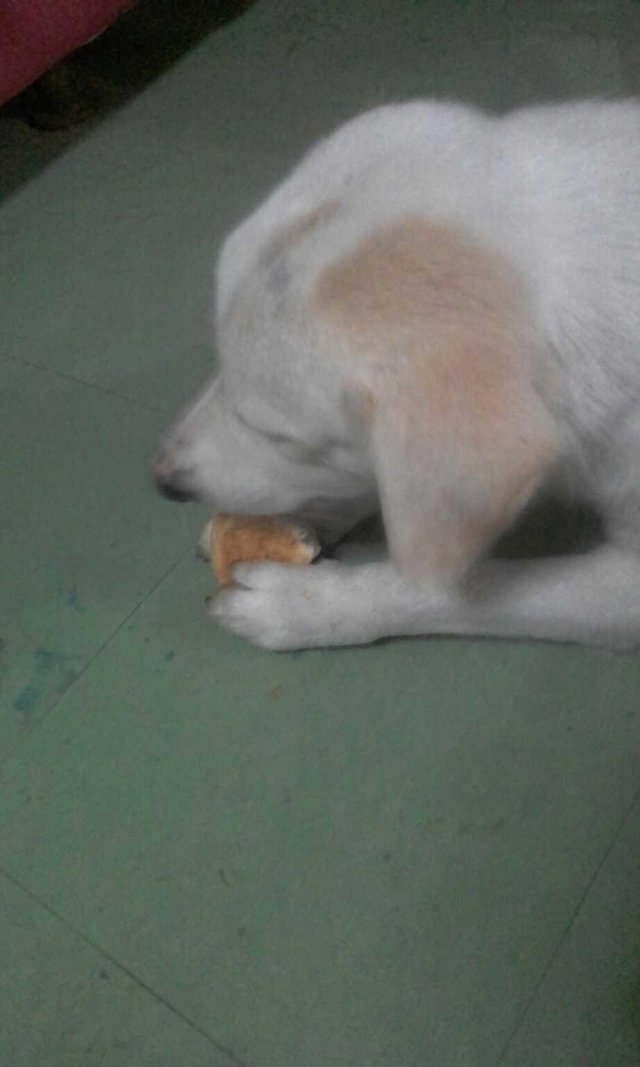 I took a picture of ut because I find it very cute and charming for a pet dog doing this things. He also is so sweet because everytime he sleep is he wants to lie down where our electric fan is pointed.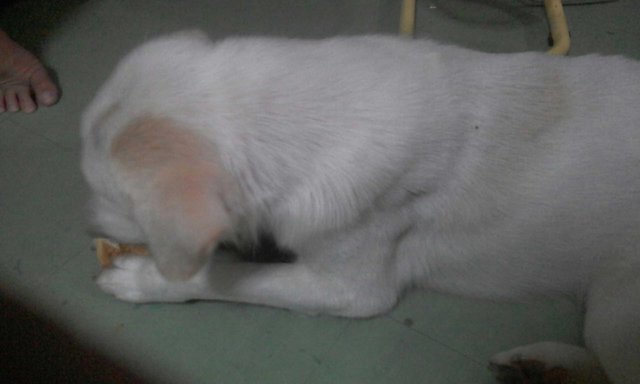 That is it for my @ulog for today. Thank you guys and God bless.