ULOG 092 (EATING BIHAG)
"Bihag" is a term used in Cebu for fighting cocks that is defeated during what we call "sabong" or cock fightin. It is famous her in the Philippines and my brother had few fighting and yesterday they are lucky enough to win and to go home with a "bihag" on them.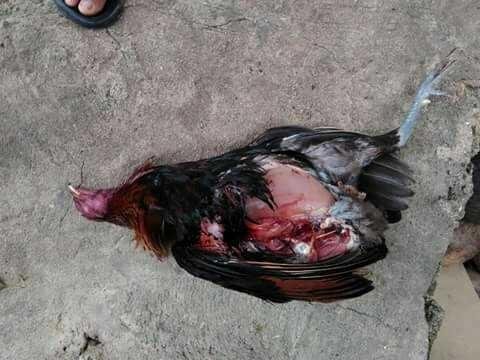 The lehs and the thiegh of the chicke was already given to some people who arealso friends with my brother.
We emmediately cooked it and we cooked it into Chicken Nilaga. We stewed it for almost 2 hours because most of the fighting cocks are already old.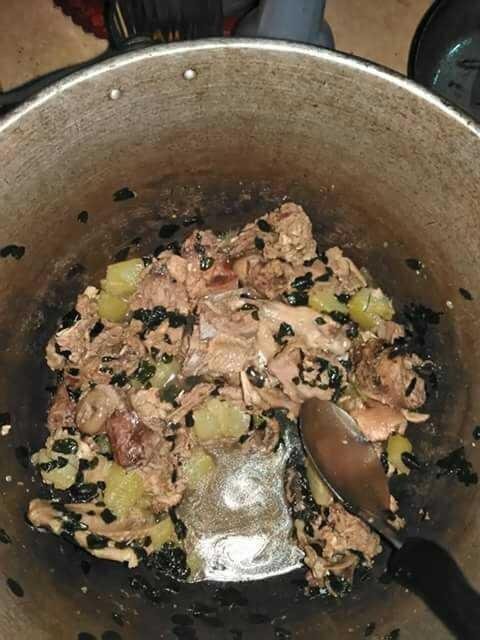 After it is cooked we already ate it and everybody got to eat it. It was like a small feast.
That is it for my @ulog for today. Thank yo guys and God bless.