My father has only one sibling an older sister, but she's living far from us,
That's why we got to see our cousins rarely, either we visit them or they visit us,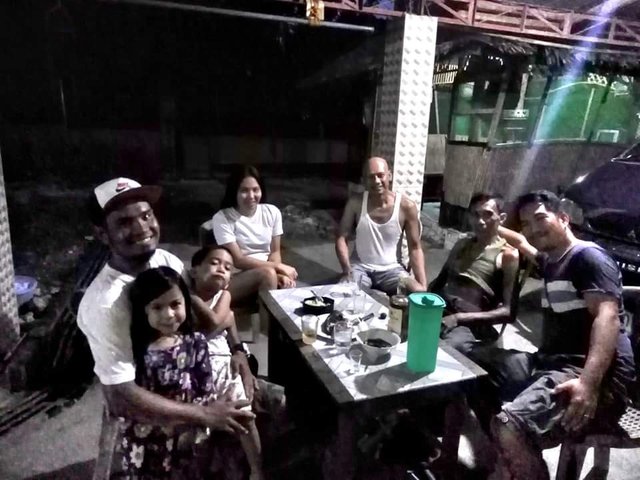 Last Sunday one of my cousin and his girlfriend pay a visit to us... They stayed for 3 days and it was a 3 days catching up... 3 days is not enough,
It was fun spending time with relatives,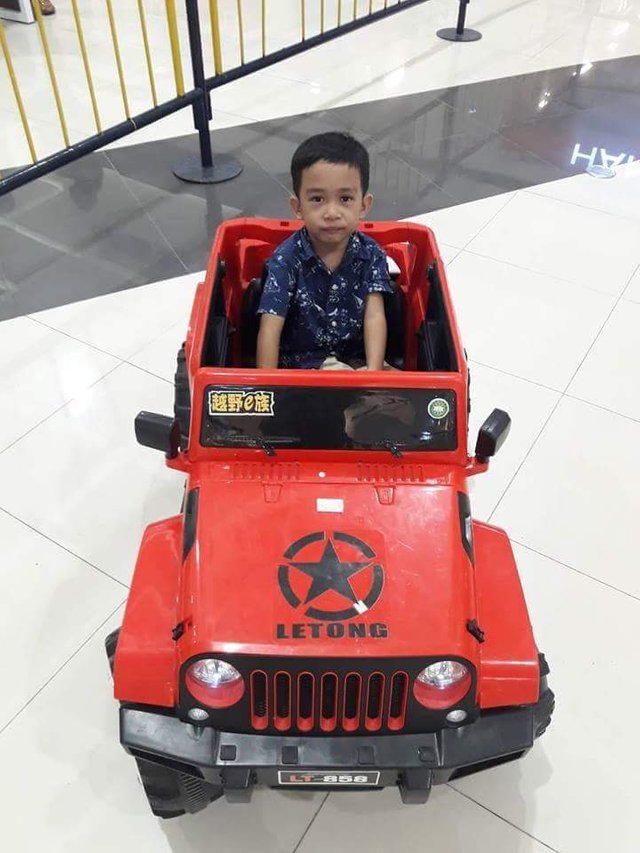 And today since it is Saturday... After doing laundry, we just got out to buy something and my Pio, played a little..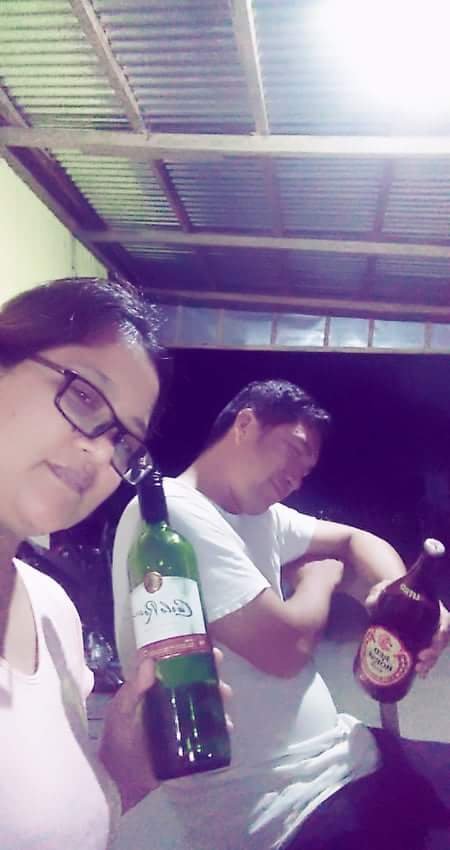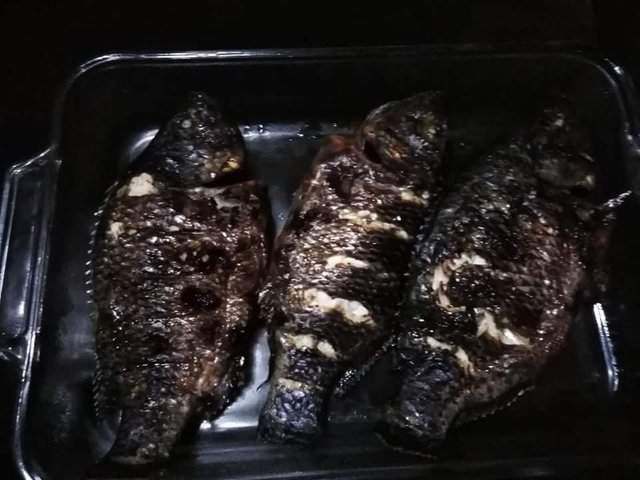 Then me my husband and my uncle had a little chat over a bottle of wine and beer with grilled fish and fern and banana heart on coconut milk...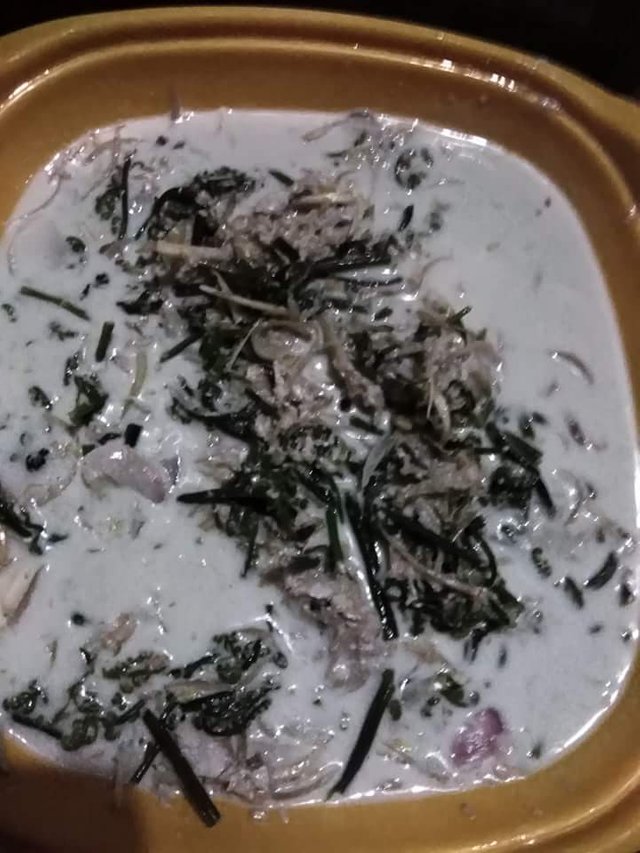 I do hope you guys have a Great Weekend.... 😊😊😊😘
Thank You For Dropping By!!!
---
Steeming to the Moon,

Always look at the brighter side
❤️❤️
---