So yesterday I attended a seminar on basic stocks info and mutual funds. Well it added more to my knowledge aside from what I learned from being an insurance agent.
There is a bit of difference in it than buying insurance or VUL. One would think that if our family situation was different I would have liked to grow up with more financial sense. Ah well.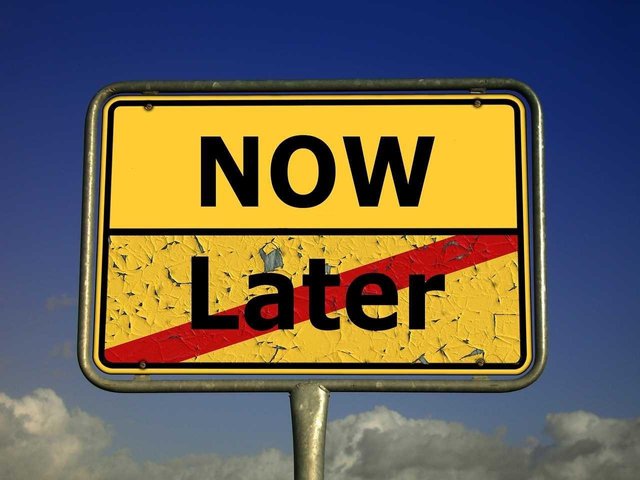 But of course they always say, the best time to invest or save is always now. Yesterday or the past is gone, we only have today and the future. It's all spilled milk to wish and hope things were done in the past because we can never change what happened. We can only learn from it.
Hopefully I can continue fixing and improving my financial future. Bad vibes go away and stay away forever. 😂
And then I really need to decide what I want in life because I'm all over the place. 😂😂😂 I do so many things just for one goal. Oh well. Priorities priorities.
Let's see what I'll do this month. 😥 It's like this month is my busy month. Hmmm. Good luck to me. 😅
In other news, there are several tasks available today on Spare5. I made $5 for abt 3 hrs. 😂 And if you join me there we both get extra $ on top of what we earn.
Anyway, man I need that six figure sales commission. 🙏 Maybe I should go back to real estate again. 😅 Even though there are plenty of stress and "fighting" over money sometimes. Ah money money money...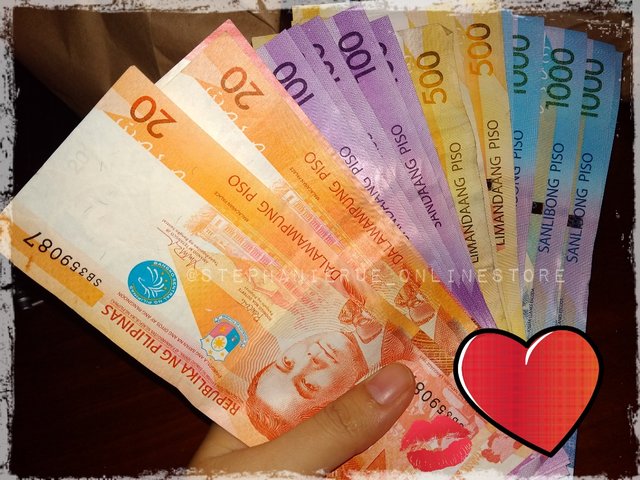 XOXO,
@artgirl
For other ways to earn extra $$$, read my money post #3.
---

WARNING:
Spam comments will be FLAGGED / DOWNVOTED if it is not revised upon warning.


First image from Pixabay. PHP bills pic is mine.
Written by @artgirl for Steemit.
© Art x Stephanie Rue
@artgirl is a freelance artist, writer and an online seller. For art and writing commissions, feel free to contact me.
For business inquiries, you can chat me up on Steem.chat, Telegram or send me a Facebook message. Link in my bio.

---





---
Like it?
Upvote, Follow and Resteem for appreciation.
♥ Thanks! ♥