---
This week was a great one. Well, except in the crypto space, the prices just keep getting crappier and crappier! Still, gotta take the wins when you can. So today, I show off me 4th gold foil that I got yesterday.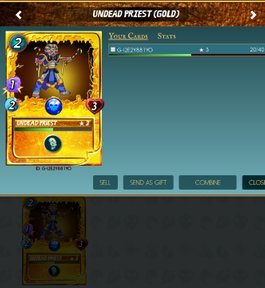 ---
---
The whole golden collection: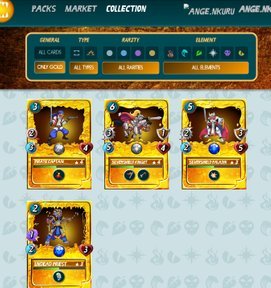 ---
---
Ok, maybe not the most impressive collection but still, they look so hypnotic, it would be a shame not to put them on display. And when will I get more? That's anyone's guess but until then,...
PEACE!!
---