Good day everyone..today I will share to you a simple dish but delicious and nutritious.
Ingredients:
Fried fish
Beaten eggs.
Cooking oil
Garlic
Onion
Cooking oil
Salt
Tomatoes
Chili
A perfect" sarsiadong fish".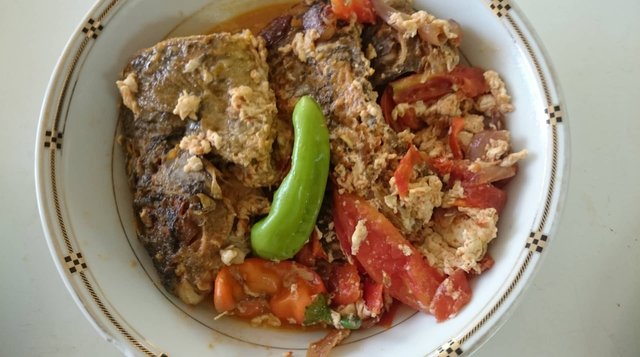 Prepare a fried fish I will saute it with onion, garlic, and a lot of tomatoes.
Then put your fried fish put some water add salt to taste.
Then I take two eggs I beat them wait for a while to boil your fish together with your tomatoes.
Then you can add now your eggs.
Serve hot.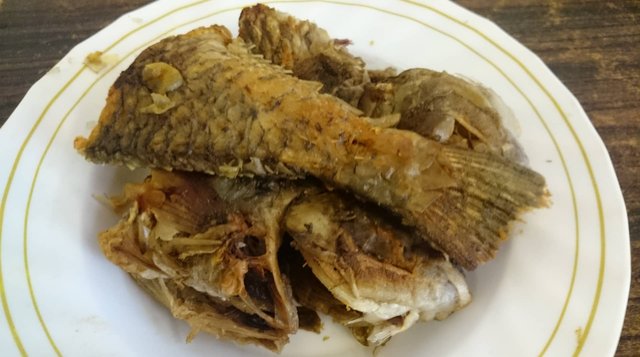 Eggs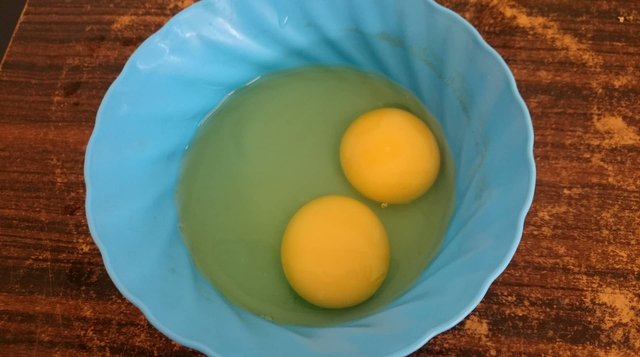 Ingredients.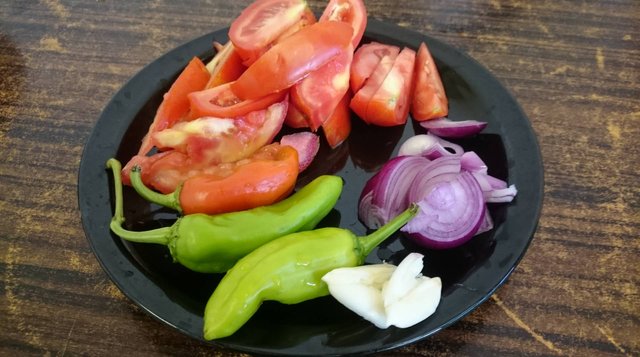 This is my post for today. Hoping for your support. Have a nice day to all.