Hello there Uloggers! I'm back for my 24th Ulog post and enjoying the day today! :)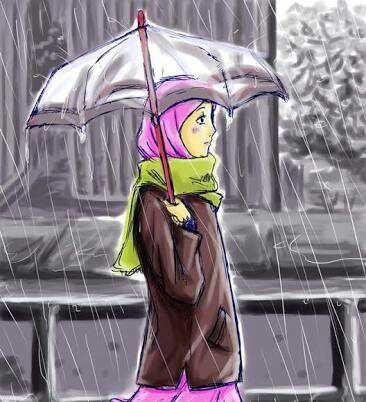 Have you ever thought of good things from the arrival of rain? We must often be happy if the rain comes after a long drought. Actually there are many things we can learn from rain.
Such lessons will be useful for our lives to be more humble and eager to live our daily lives.
What if the dry season comes without being interrupted by rain. The earth will be dry and not as beautiful as we know it. Lucky that the rain comes after a long drought. Life is far from trouble and misery. We should be able to be helpers or at least entertainers for people who really need us.
After a long day of heat, rain rains down the earth. The weather is changing and the weather becomes cool and comfortable to rest. Hopefully by realizing the nature of the rain, we so remember not to continue to meet the anger but more relaxed face something.
For everyone, rain has different meanings. For a person, rain signifies fertility and prosperity, for others the rain reminds them of the dark event they have ever experienced, for two lovebirds bring a romantic atmosphere that warms their love affair, while for children the rain is the most anticipated moment to play and have fun.
Falling rain is also a good time to update status on social media. No matter morning, day or night, when it rains, please update your status according to your mood. Here are some rain words that you can use as a status in social media:
The cold of the rainy days slipped through my skin's pores in secret, just as with my cold heart but you always wanted to go inside.
Rainwater that drops can be lost in time, but my love for you will never be lost by time.
It's nice to love you like this, as the rainbow dances beautifully among the rain.
The rains of everyday rain come down from the sky by giving many benefits to His creatures as well as your love for me who always gave me various types of narration in my life.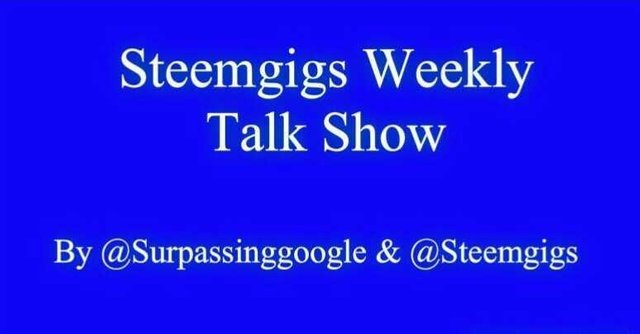 Anyway , this is my ulog post of the day by @surpassinggoogle. Thank you so much for reading it and till next time. I hope you enjoy your weekend and have a nice day ahead. !!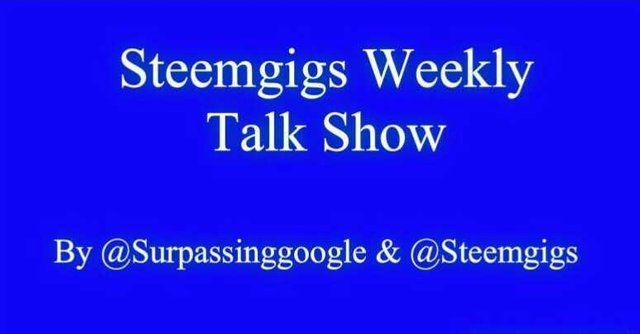 If you want to know which wacky holidays that you should be celebrating everyday. You can visit our family friend, The King Of Holi-Ar @rigaronib
Please Support our @sawasdeethailand Curators Team for Thai Language Contents everyday.
@rigaronib, @bobiecayao, @wagun001, @iyanpol12, @thidaratapple, @wondersofnature with her @resteemvote account. Thank you very much! :)
Please, do the community a favor and support @steemgigs, Terry who blogs using @surpassinggoogle, as a witness. He is a very nice person who helps Filipinos here at Steemit including me as a Thai national. He needs our strength.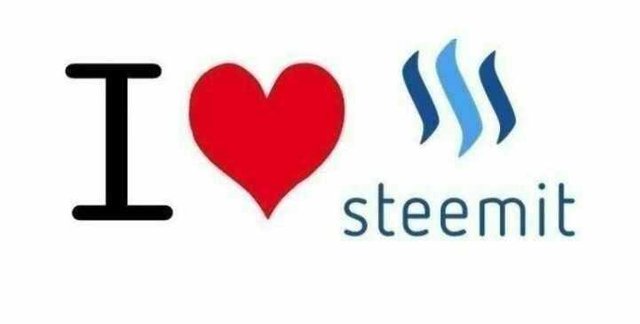 THANK YOU FOR VISITING MY BLOG.Your comment, upvote, and resteem are my biggest motivation to post :-) @aglosteem