Hello there Uloggers! I'm back for my 13th Ulog post and enjoying the day today! :)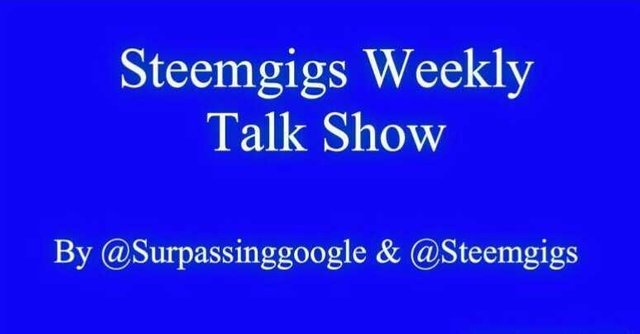 Changing life for the better does not mean you have to condemn your current life. Instead you should begin to appreciate what you have today, whether it's health, family, couples and even friends. Start noticing things around you that might be an idea for your success.
No one is 100 percent perfect! And than you focus on lamenting every flaw that's in you, you better focus on the talents you have. With a focus on your talents you can come up with more confidence and more optimism to change your life.
Many think, if he already has the capital, everything will be better. Could be, if the other is good, for example mindset and its ability is good. The presence of capital will make it better.
But not everyone has the capital to be better. In fact, the capital even destroyed it. Why, because good in one way is not enough.
You will not be good if you just rely on technical skills alone. Another ability to succeed is required, not just technical issues alone. Can only make fried chicken, will not be able to make you become entrepreneurs fried chicken. Other capabilities are required.
change-of-life-for-better.
And when there is a lot of change out there, we will also slowly realize that we also need to change. In this case, the change in question is changing towards a better life. By learning new abilities and lifestyle, which had never before been done, making life better will easily be realized.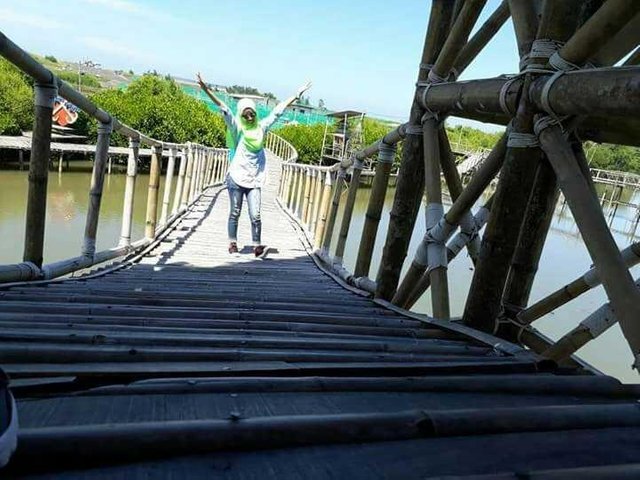 Not everything will go according to our will. There are things that are in line with our will, but certainly there are not. Rejection is real, as one of the things that becomes the negation of our expectations.
In everyday life, in work, even in the world of romance, rejection is always there. Rejection actually makes us stronger. For that, we must first learn how to overcome the anxiety of rejection. Everything is not absolute before we make sure. Go, try to realize your expectations, without having to think about the "What if ...", and so on.
Overcoming anxiety over rejection and failure before acting will have a far more positive impact on life, none other than our own lives. Making life better is not too difficult with it.
Stop for a moment from what you are doing. Think about what your life purpose really is. Make a list of the things you want to accomplish in the near future or in the long run. Then think back to your potential, the abilities that you already have, as well as when you want to start to achieve them.
Remember also that you must be realistic about the things you want to achieve, design more specifically, and set deadlines, so you should not be afraid to forget before you actually achieve those things.
It's been everyone's dream to have a better life. Making a better life is not just a dream, of course you with your own power can always make it happen.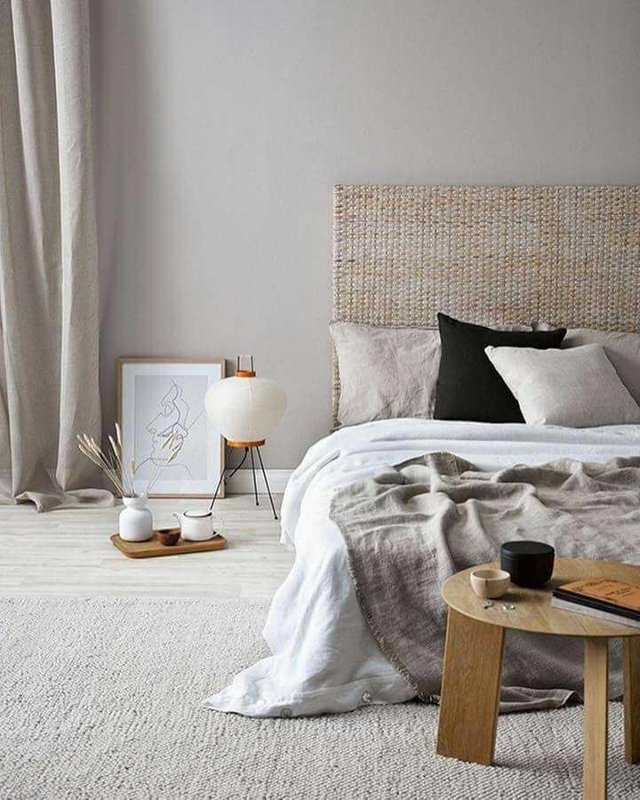 If you feel physical pain, what did you do first? Taking medication? Drink vitamin? What if there is a disturbance in your mental? How often do you realize your own psychological health?
One thing everyone can do, even though it is not easy is to divert attention from the perceived pain.
Stretching
It has been proved in several studies that yoga has many good benefits for you. No need to spend a lot of cost and time, just do a simple stretch when you will sleep at night and when waking up in the morning.
This stretch will affect your happiness throughout the day.
Walk around barefoot
This can lead to feelings of happiness. Science has proven that this way can release various negative ions and free radicals from the body.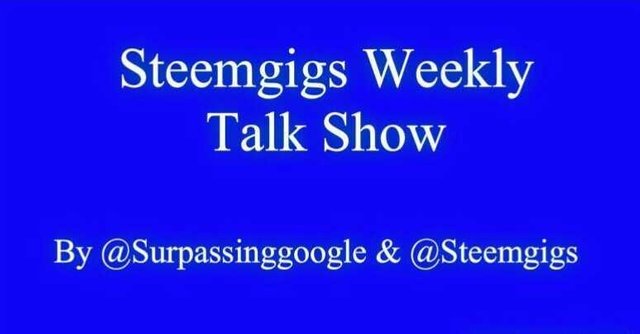 If you want to know which wacky holidays that you should be celebrating everyday. You can visit our family friend, The King Of Holi-Ar @rigaronib
Please Support our @sawasdeethailand Curators Team for Thai Language Contents everyday.
@rigaronib, @michaelcabiles, @bobiecayao, @raiki-trail, @wagun001, @iyanpol12, @thidaratapple, @wondersofnature with her @resteemvote account. Thank you very much! :)
Please, do the community a favor and support
@steemgigs, Terry who blogs using @surpassinggoogle, as a witness. He is a very nice person who helps Filipinos here at Steemit including me as a Thai national. He needs our strength.