# Ulog13: All about Boluwatife hooks Mayokun (BOMA2019..)
Hello Ulogers,
Welcome to ulog blog once again.
Its been a long time i posted an experience on Ulog. Here is one intresting experience. Waoh!! Its my bestie wedding.
BOMA19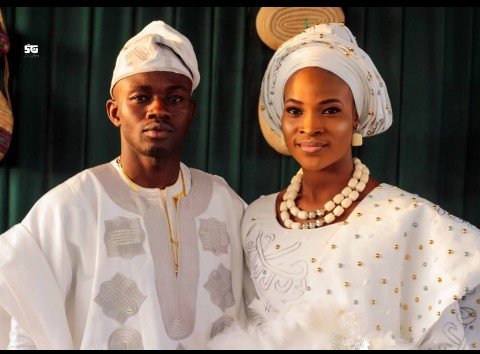 Besties are always one of the best people you thank God for, for them being part of your life.
Wedding is one big event every individual pray to have in their life and i will bless God that my bestie has experience her own live and i know this will be a day she will never forget, same goes to me, i was so overjoyed that i played an important role on my bestie wedding day...
Men in Agbada...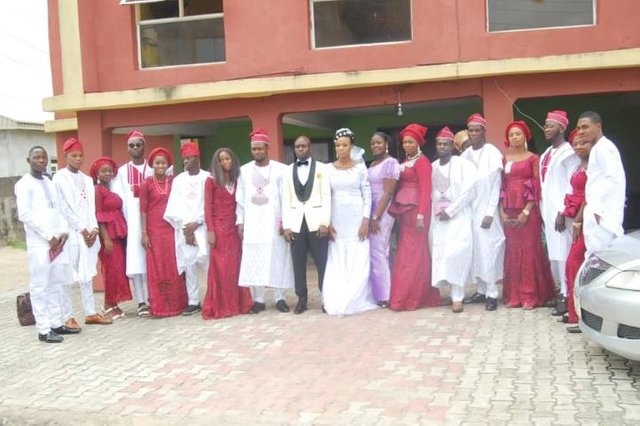 Nigerian weddings are always one of the best weddings to attend in Africa. They are usually colourful, entertaining and the same time filled with packaged and enough drama to tantalize your memories.
Cant believe i could be so handsome in agbada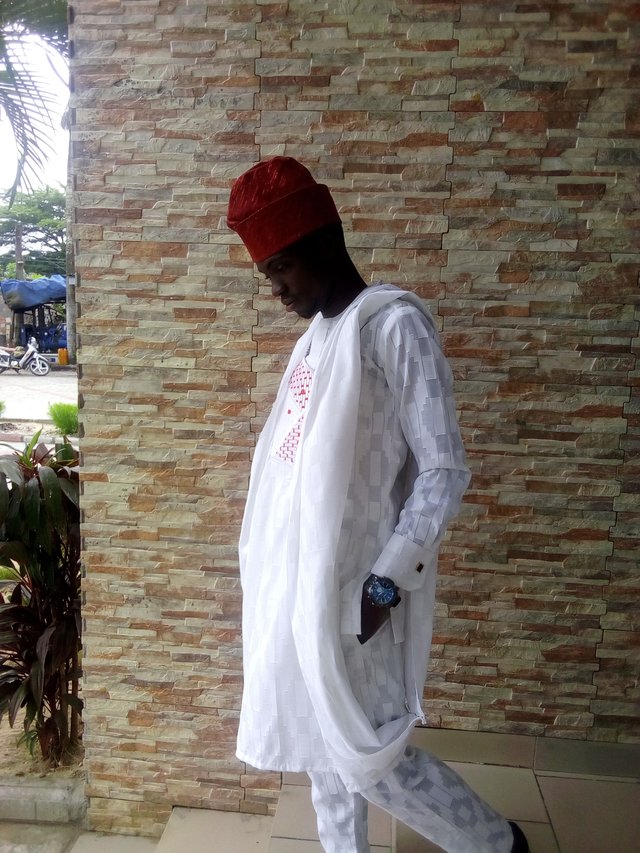 One particular fact of Nigeria weddings is something that prove to be the sign of love among us all in Nigeria which is that It is absurd to attend a Nigerian wedding without knowing the couple or at least one person in the hall. So unrelated wedding guests take to claiming relationship so as not to look out of place.
Lot of love was shown and lot of pictures were taken..
Enjoy the views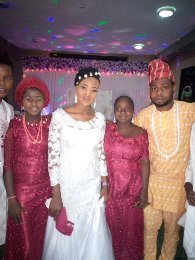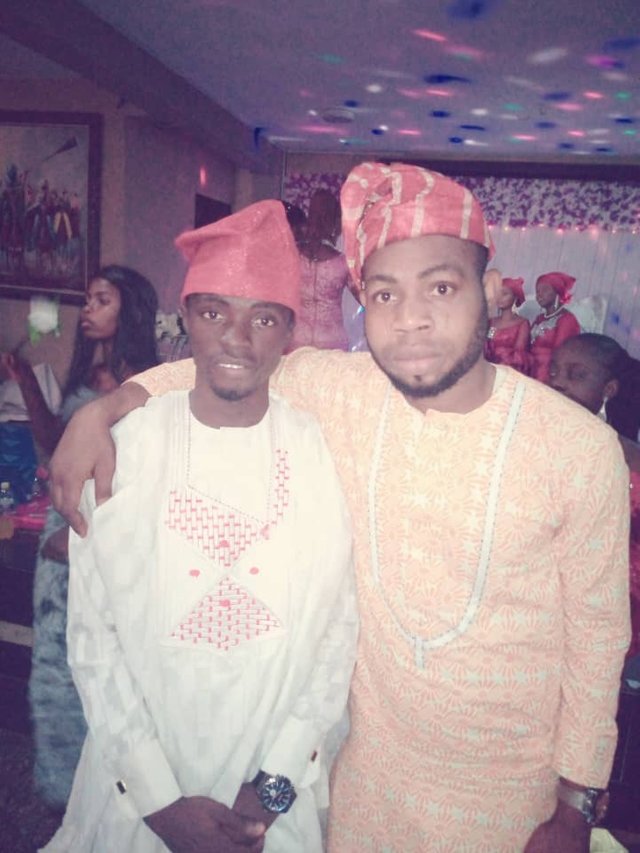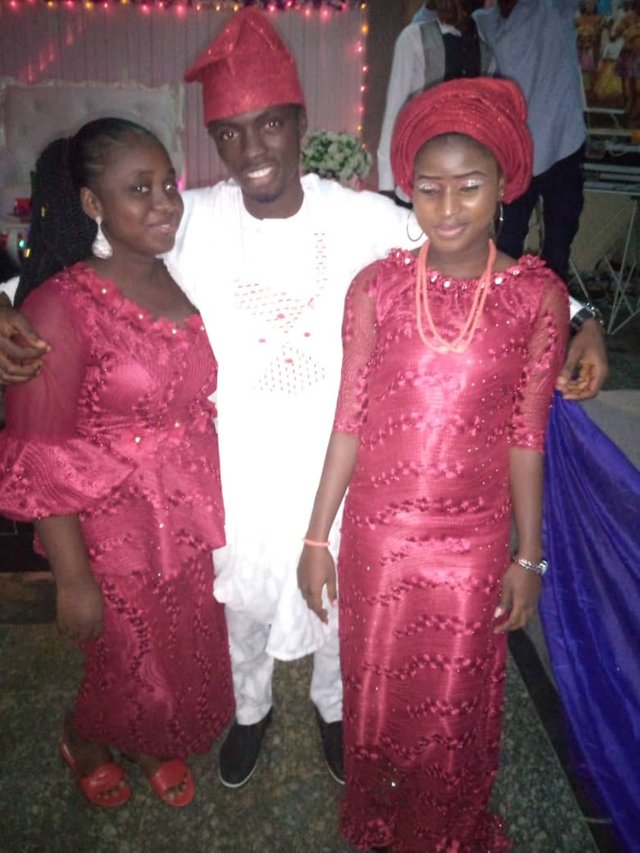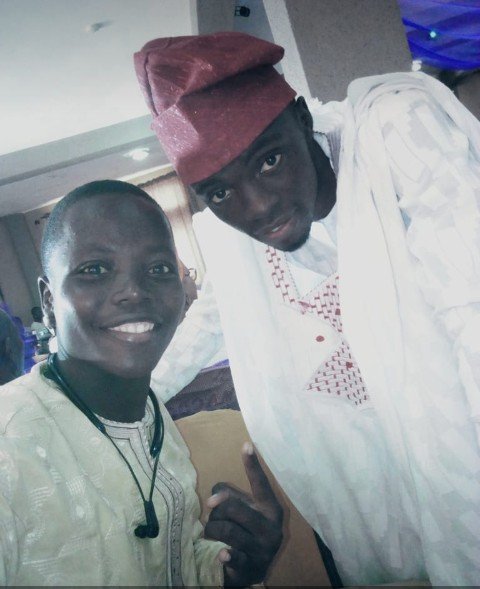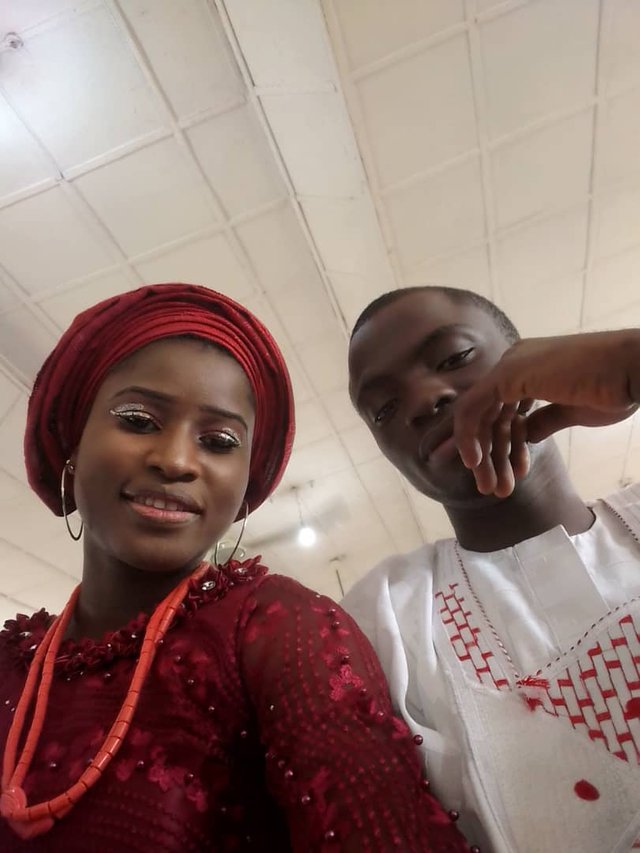 The beautiful bride and groom pictures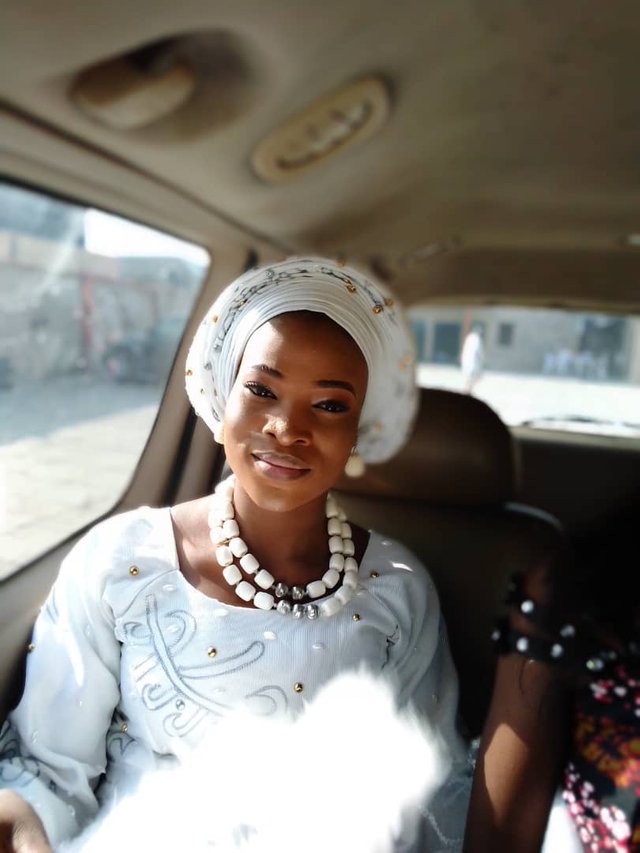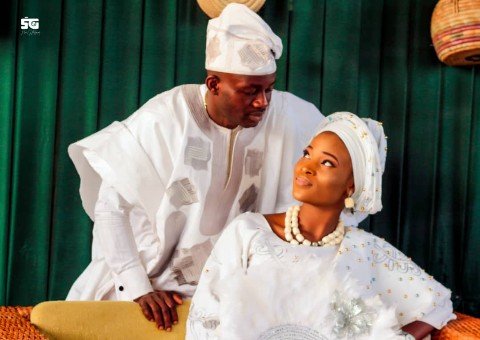 party guest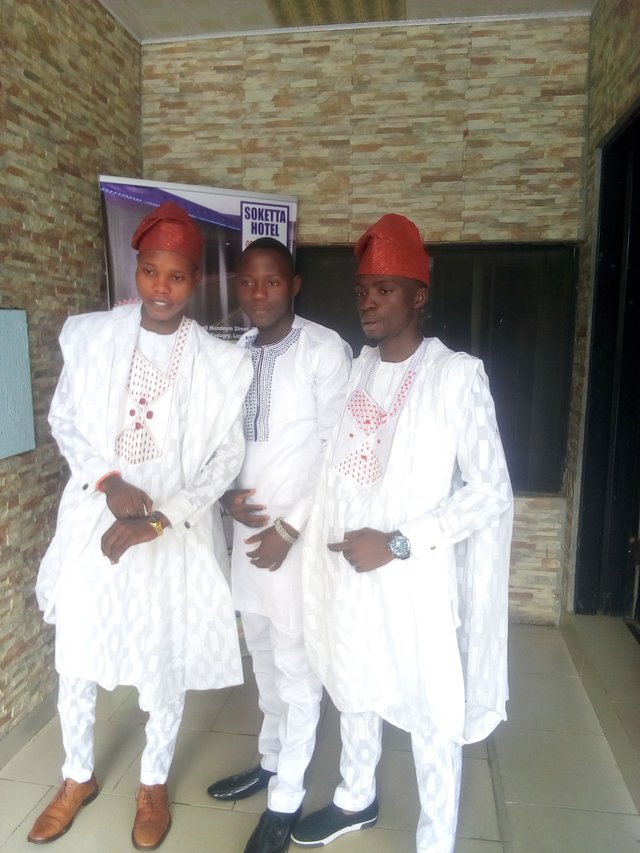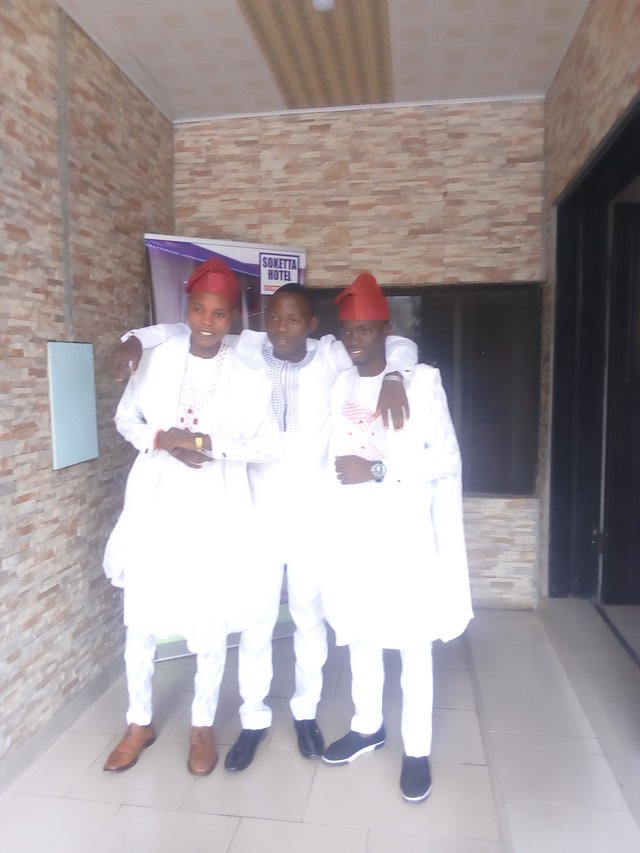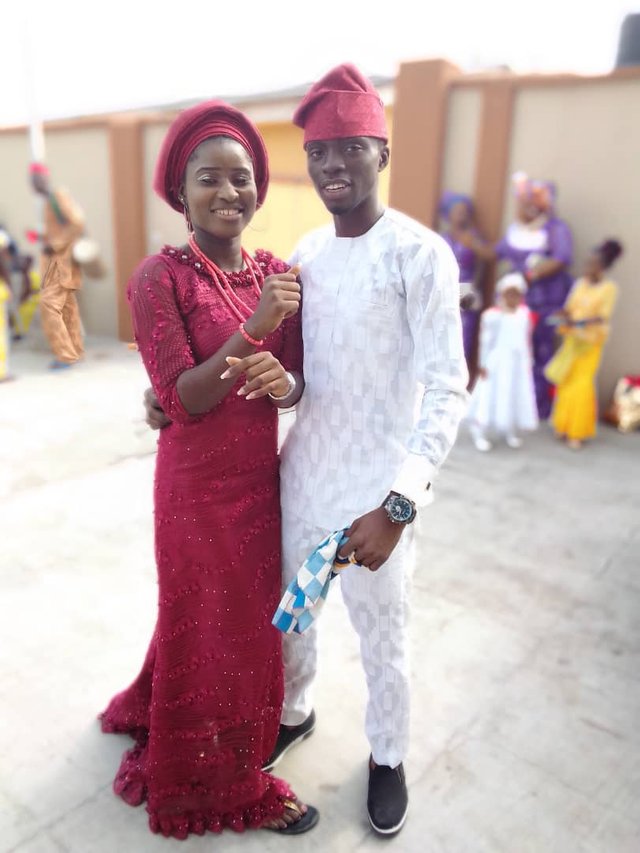 At the end of the day it was all about jollyfication.
God bless their union
all about BOMA2019.....
Boluwatife nd Mayokun