Natural Beauty of village site
Its rare to get someone who is not interested in natural beauty.
Any kind of people love nature.
The nature get peace on mind. The green nature refresh our mind and body.
The most amazing moment is gentle breeze at morning time.
The feelings is really amazing.
At morning seems like nature is blooming with its beauty.
The green will feel with eyes and heart together.
1.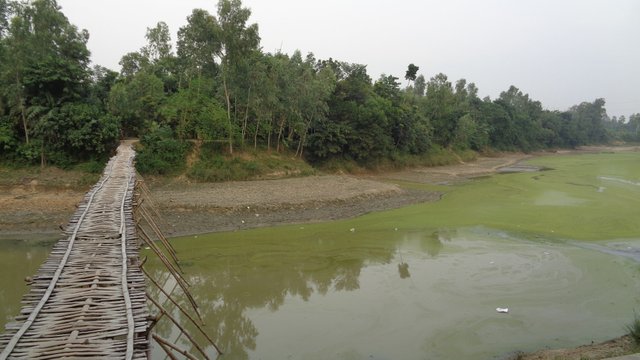 2.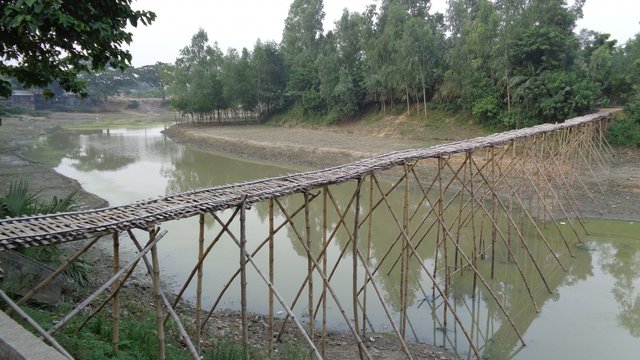 3.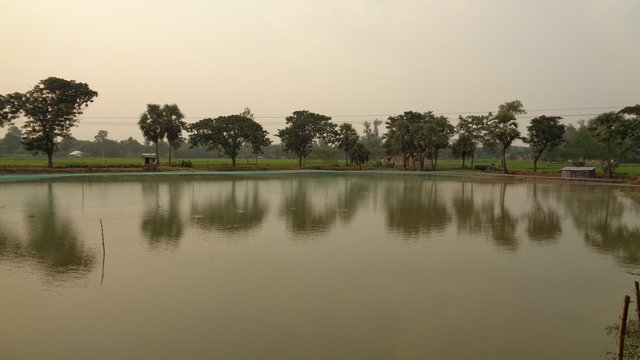 4.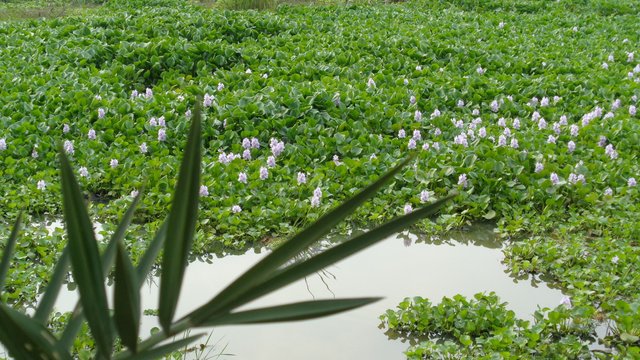 Vote For SteemGigs as Witness or you can directly go to the witness vote page Type the username and click vote.


You can set surpassinggoogle as a proxy by typing his username in the second box and click set proxy.