Street Food
Though people and doctor said street foods are not good for health
But i can not control myself when i see street food.
I ate till my stomach didn't fill up :D
I know its not a good thing but sometime break rules for taste is different
even though i do not eat some food ever and no plan to do that and
never drink whisky or something like that. i only take soft drink.
Today's street food name is called
khurma
.
Its popular to little children but older people do like that like me.
1.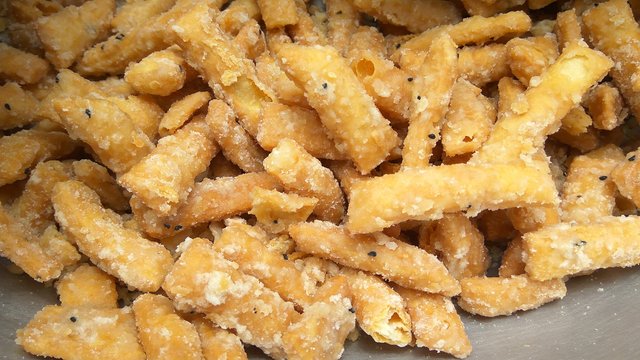 2.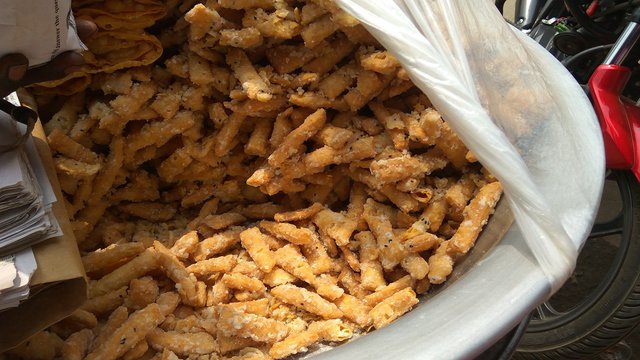 3.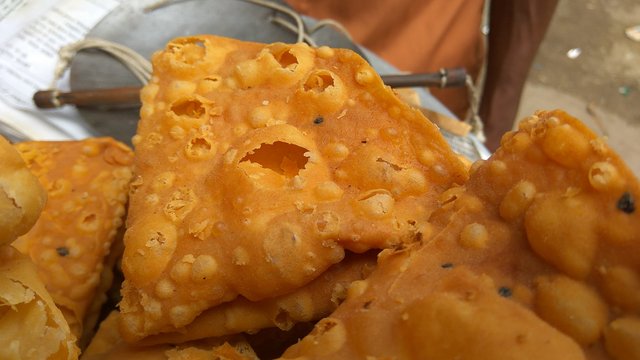 Hope all of you will like those photos
Have a nice day to you all :)
Vote For SteemGigs as Witness or you can directly go to the witness vote page Type the username and click vote.


You can set surpassinggoogle as a proxy by typing his username in the second box and click set proxy.