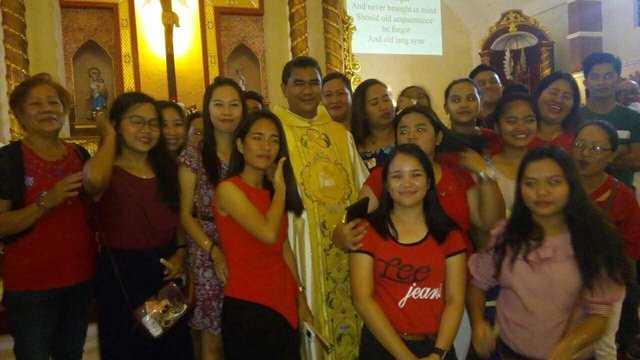 The pervasive craft of graft.
The evil and deleterious effects of graft and corruption in government, endemic in all countries and prevalent in all levels demand the cooperation and meaningful involvement of all sectors of society, who in the final analysis will be the innocent victims of this pernicious malady.
Our youth have the biggest stake in the war against corruption. The future belongs to them. But we, in the government have the most urgent duty that you can inherit a good society.
Happy Steeming!!
Love,