I recently flew from Don Mueang Airport down to Surat Thani in Thailand en route to Koh Samui and flew for the first time by Nok Air.
In Thai, Nok means bird, and naturally, as I love Aircraft, I had to take a picture of the plane as it sat on the tarmac in the wee small hours.
When I looked at my photo later, I saw them........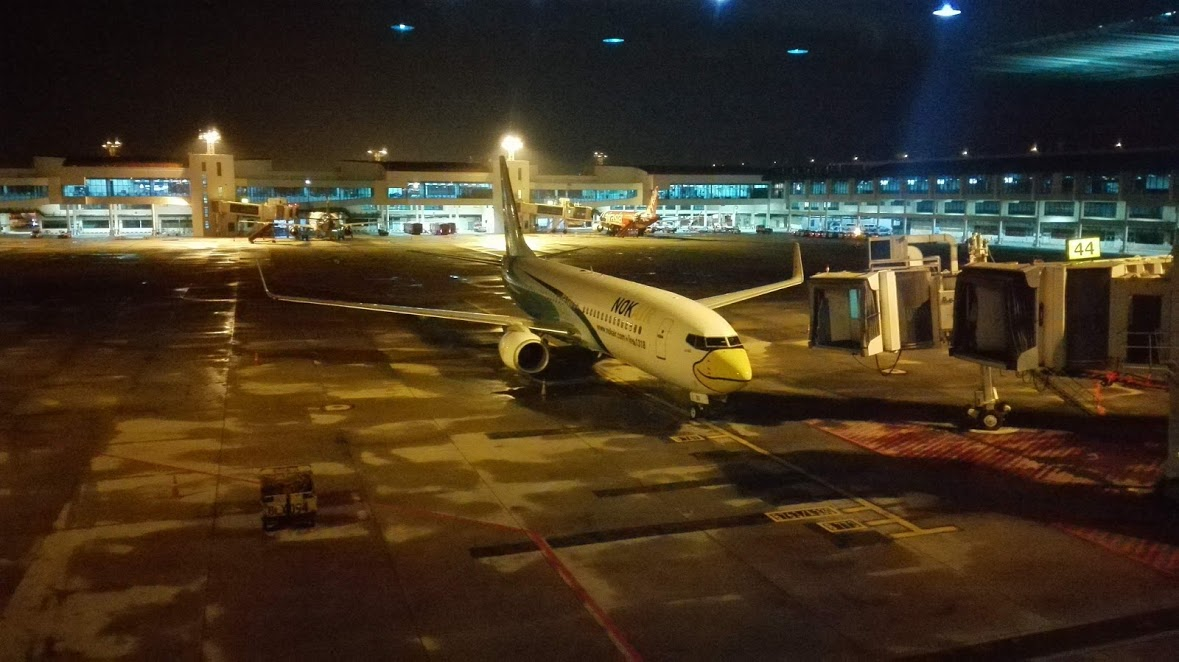 UFOs
A whole fleet of them in the sky, one of them on the far right of the pic was even trying to beam up some airport workers on an airbridge, no doubt to do some horrific experiments on her or him.
No one seems to believe me, but here it is. The first ever (POU) Proof of UFOs on the blockchain. This post has got to boost my Steem UA ranking!!
Please Resteem this post to show everyone that we are not alone and to make them aware that we are being invaded by Aliens
This is a public service announcement and no acceptance for loss will be entered into in the event some preppers waste $10 by stocking up with a few dozen gallons of bottled water if it is later proven there are no aliens. Thank you