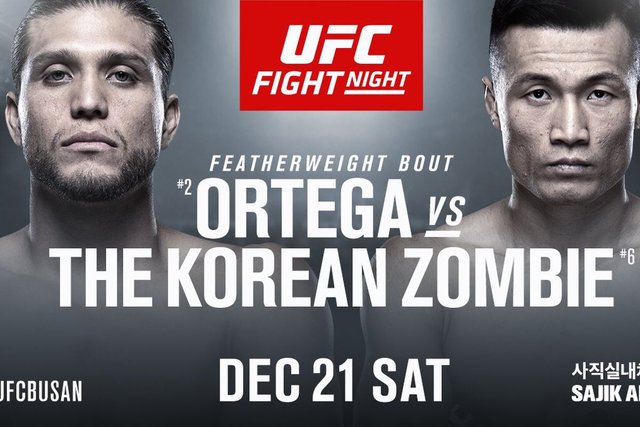 Brian Ortega is out of the December 21st fight against the Korean Zombie due to an undisclosed injury.
Brian last fought in December 2018 in his loss against Max Holloway.
I am just amazed how many of these fighter drop out prior to their fights. I have no idea how they survive financially.