A fan of European football is delighted to see how Liverpool managed to win it all this Saturday.
When you keep knocking at a door eventually it will open for you.
Last year Real Madrid did knock Liverpool out of the Champions League.
This year they faced Tottenham.
Readiness or not you can see both teams want it.
The penalty took the flavor out of the game but somehow his arm messed up and penalty.
From time to time Tottenham was doing everything to score.
Split passes that fail to converge.
It was an open game all the way through.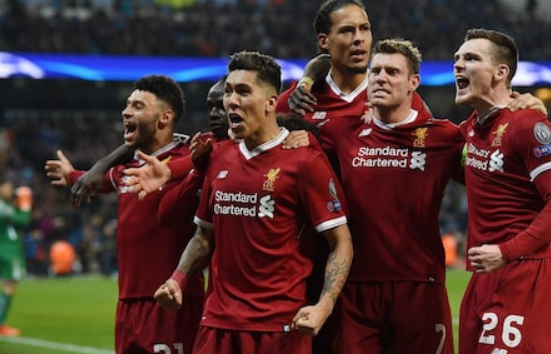 This year marks a good year for English football.
If you follow all leagues, so far they are the strongest.
Hard to believe any teams at any giving week can beat another one.
I have to recluse of saying that cause Manchester City was no joke.
Yes he got beat out of Champions League.



Liverpool lost one match all season.
I think they get the best prize of the season to be the best club in Europe.
Manchester City gets the Epl trophy
Chelsea got the Europa trophy.
What a resurgence in the last minute.
It shows how they are in UK about football.
I recall couple years prior they were so so.
La liga was the force to be reckon with.
In my opinion since CR7 left, the flavor has been sugarcoated.
EPL is the place for better football.
As a whole Europe is the bastion of football.
We cannot quickly forget Ajax beating almost everyone to get close to the finals.
They are young and fast.
Now more football is ahead of us for June.
Are you connected?
Keep on posting!