Ultimate Beneficiary Owners explained in India Context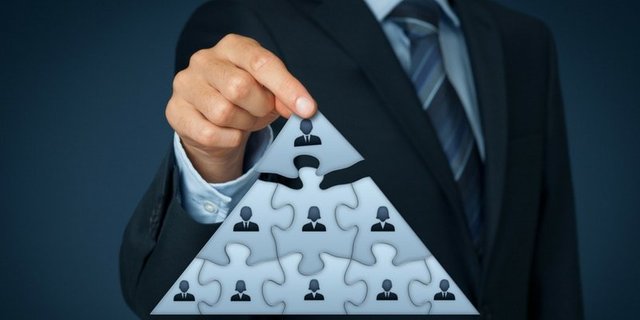 A Ultimate Beneficiary Owner refers to any person with direct or indirect ownership or control of an entity. Fincen laid down its guidelines to identify the natural person who controls more than 25% interest in the legal
Ultimate Beneficiary Owner explained by Riskpro
Globally 11th May 2018 was the last date of implementation of Fincen rule. Identification of the Ultimate Beneficial Owners is crucial to:
Ensure that the Banks and Financial Institutions perform screening and provide risk rating for all the required parties against Politically Exposed Persons (PEPs).
Ensure Banks or Financial Institutions do not do business with sanctioned entities associated with the Ultimate Beneficial Owners.
Understand the potential risk that a Ultimate Beneficiary Owner poses to a Bank through its relationship with multiple customer and vendors.
However, identifying the ultimate beneficiary of an account is not easy. In India, it has been always found that politicians before entering the business create the complex web of companies through their agents, custodians or trustees.
Biznexxus, which specialise in the decrypting the corporate web helps the customers understand the potential Ultiate Beneficiary Owners.