What may be better than a cloudy day walk on Odessa with the music based on odessa tunes!
Colorful musicians in Odessa always can set the tone of the fun and dip you into glorious history of the past of our city. Well, who can forget or even doesn't know the songs by Leonid Utesov.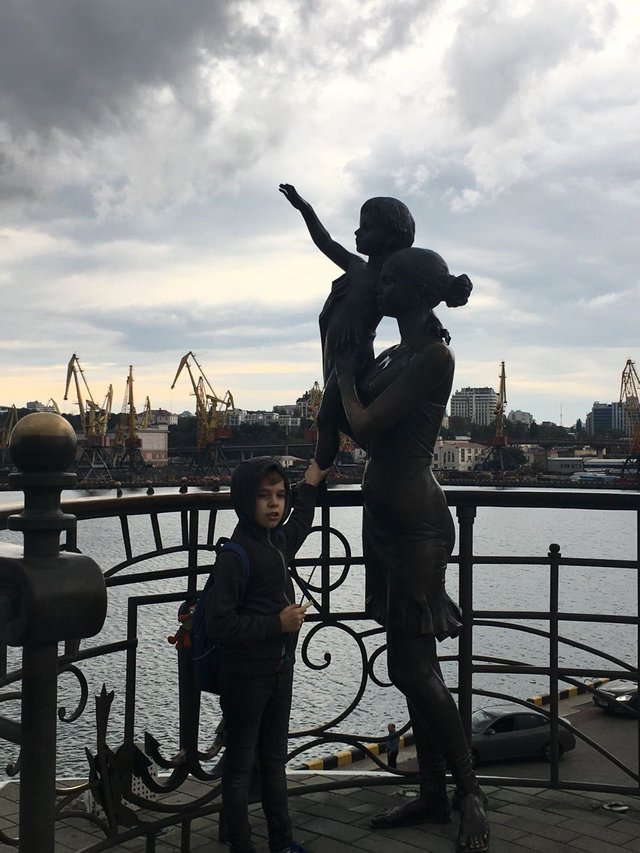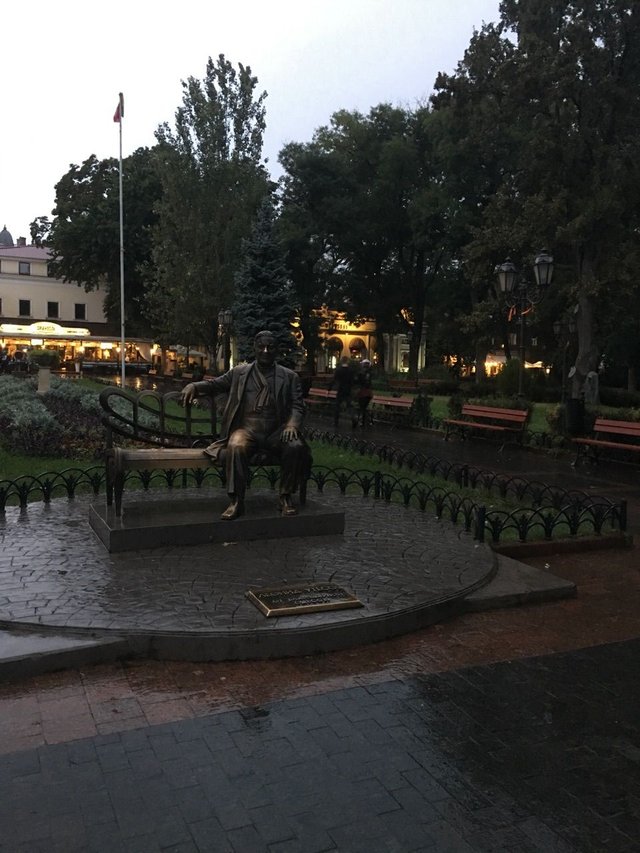 Too bad that the speaker was removed from Garden city, where you could choice and listen to the songs of Leonid Utesov. That was great idea!
He has so much soul and wisdom in his songs. Leonid Utesov loved Odessa very much, that's why his songs will be live in hearts of Odessites and Odessa guests forever.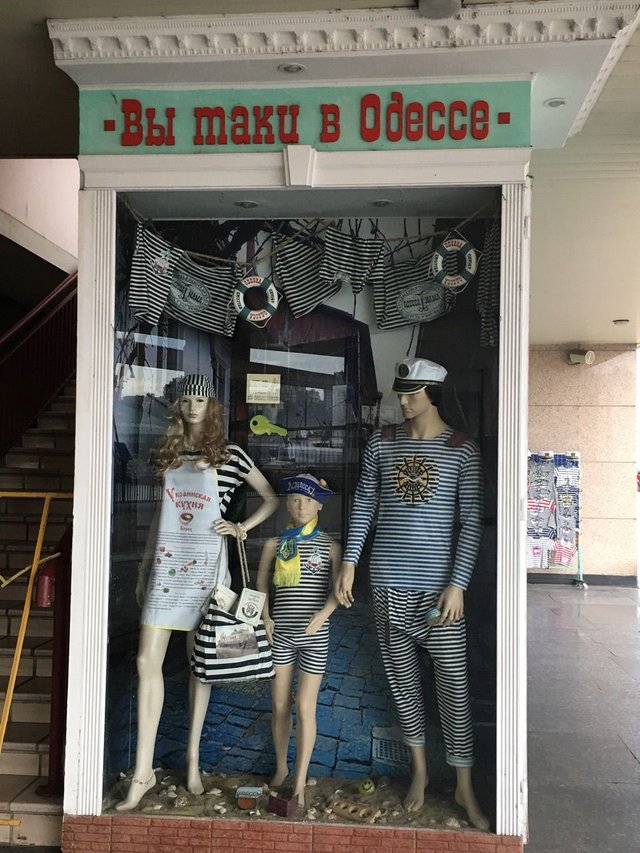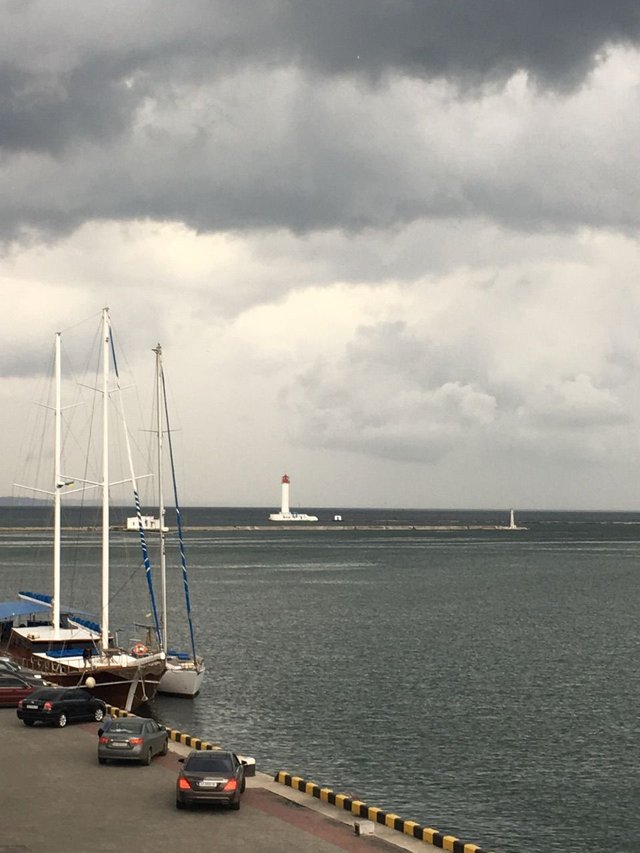 I can't walk away from Odessa musician with grateful Odessa tunes and songs when I encounter them!
I'm standing and listening, remembering Leonid Utesov first. This Odessite conquered my heart a long time ago.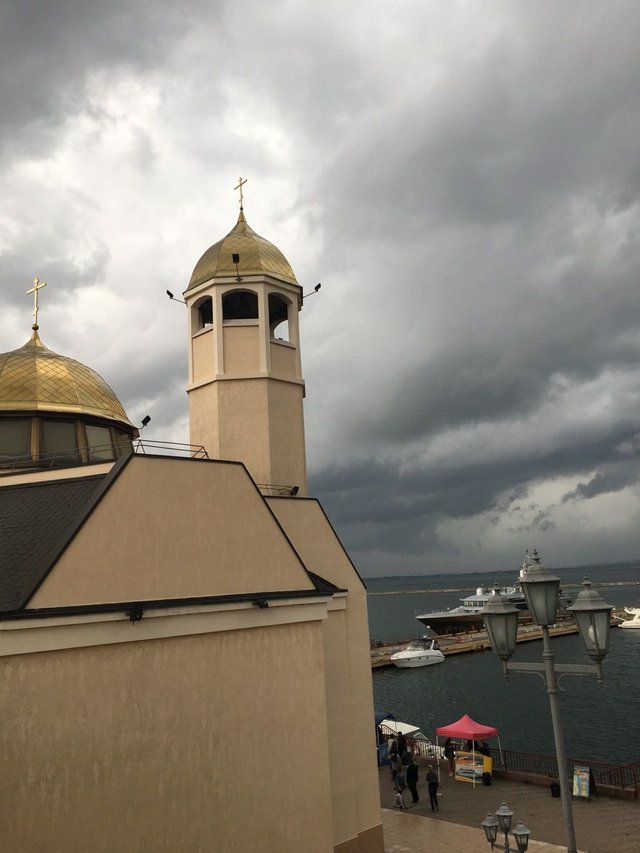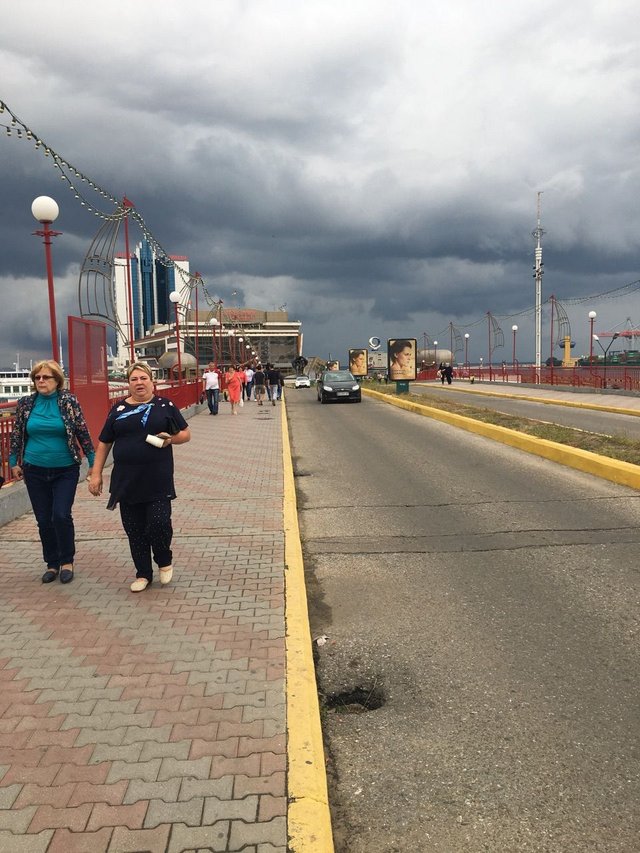 Today was the same thing, I couldn't walk away from Odessa accordionist uncle Vanya on the seaport. His play was so hot that local kids even managed to dance to his performance. Watch all this in video, I hope you will sing and dance as well, at least in your thoughts.