Огляд від Team Ukraine 07.07.19
Огляд найцікавіших україномовних постів нашої спільноти.
Пости відстежуються за тегом ua.
Український дипломат пропонує спільно з Норвегією колонізувати Арктику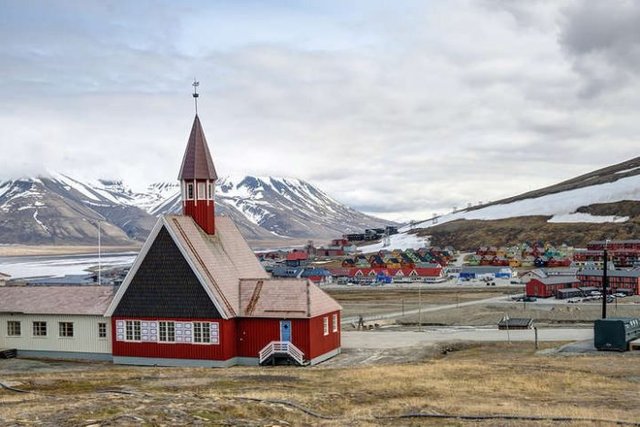 Автор @infa
Маленький гість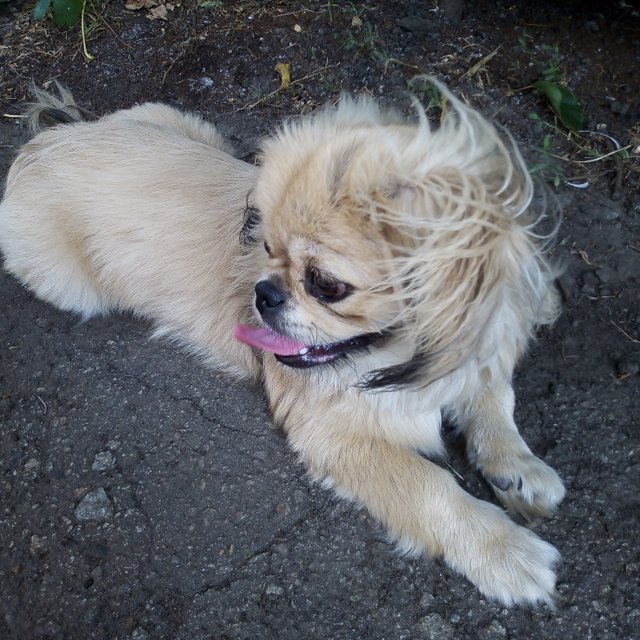 Автор @alla-kopica
Cryptex24. 2FA Authentication: What is two-factor authentication? / Cryptex24. Двофакторна аутентифікація: Що таке двофакторна аутентифікація?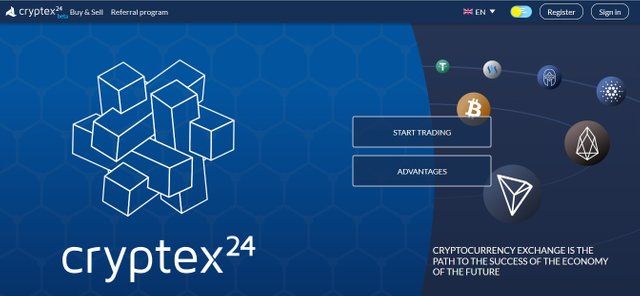 Автор @gengua
Extreme jumps from the rock in the mountain river... Екстремальні стрибки зі скелі в гірську річку!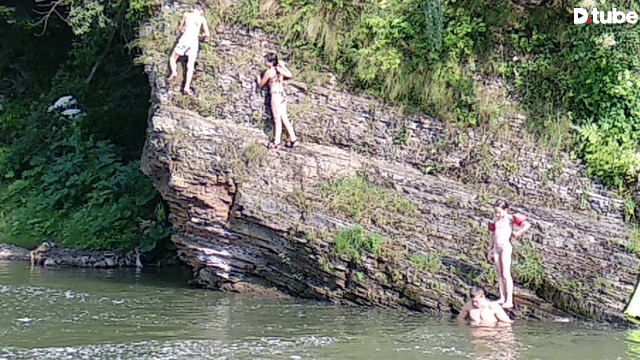 Автор @olga.maslievich
Українка в конфлікті міфологій/Ukrainian woman in the conflict of mythologies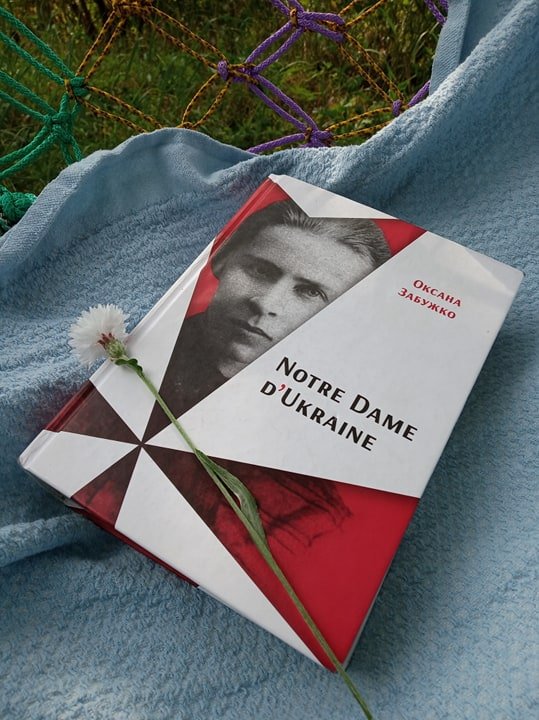 Автор @paganlord