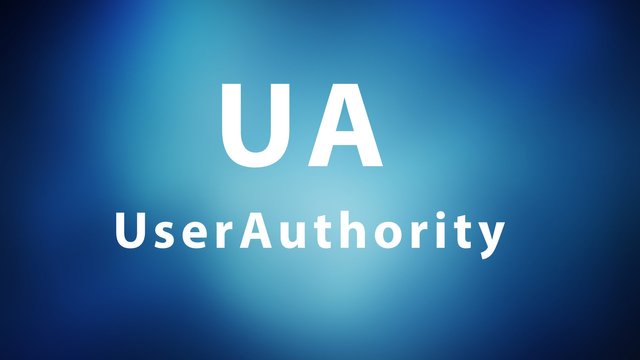 Hi @ned,
it's been about 7 months since I initially wrote about my "UA algorithm" (UserAuthority) in article 1 and article 2.
Since then things "went south" regarding abuse of the "reward pool" by "some users", while some others are trying to stop it.
The only way to permanently stop that abuse and sanitize the Steem Blockchain once and for all is by hardforking UA.
Do that now, @ned . You will not regret it. UA is mathematically correct and cannot be scammed.
PS: in case you think UA cannot be used in a dPOS / consensus environment, it can: just hash the ua.db binaries and add that hash to the blockchain.