posts should be fixed as far as the current code permit - twas a linguistic interpretation issue mostly , nothing the grep couldnt handle becuase of account/account2 ( whew ), right ? who wouldnt do RESEARCH on that in order to make it something you can backpat yourself on ?
what did you say ? BUT WHO WOULD YOU SELL IT TO ?
i'm not sales, mate ...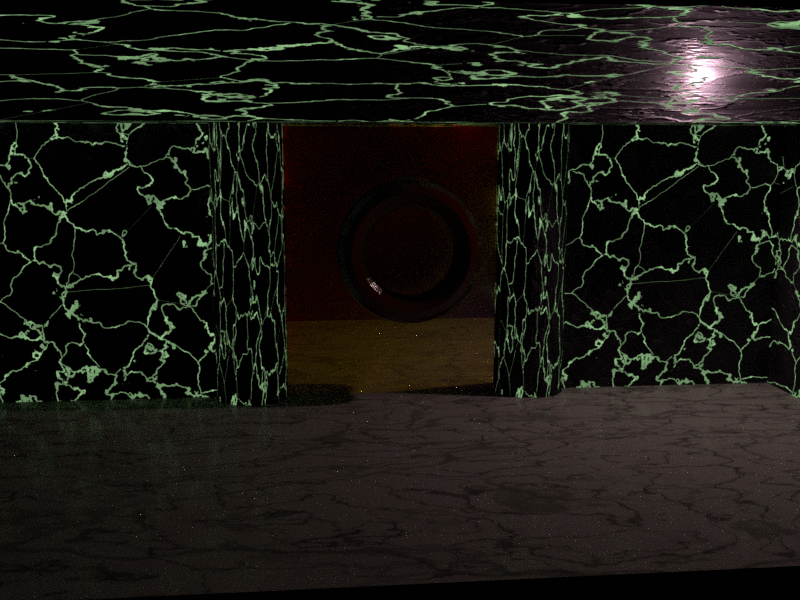 ---
it is one of the hardest things in life
to open your eyes
only to find you can never close them again
---
Today is Thethawing, 3 in the Year of Standing Ground
---
---

Weather: Conditions: 20 F (-7 C) - Overcast Wind: From the SSE at 7 MPH Humidity: 85%
Pressure: 29.94 in (1014 mb) Location: Dudinka (RS) Altitude: 223 m
Time: December 9, 2:30 AM MSK Observation Time: December 9, 12:00 AM MSK

simplified weather sim for now :
rain
---
---
daterelated
something something since this is not rumours
---
npc specific
Ole' Spicey
olespicey goes about his daily business
status : working
random
Matt(citizen-trait) went to the mudpits tavern
Matt(citizen-trait) moved to the forest down-below
Erika(citizen-trait) went to the mudpits tavern
Esmour Kingeston(citizen) went to the mudpits tavern
Thrasymedes Moca(citizen) went to the mudpits tavern
Thrasymedes Moca(citizen) moved to the forest down-below
Ingelward Duclos(citizen-trait) went to the mudpits tavern
Avina Van Biesbrouck(citizen-trait) moved to the forest down-below
Tryphosa Posh(citizen-trait) went to the mudpits tavern
Garrelt Upert(citizen) moved to the forest down-below
Matilda Downer(citizen-trait) went to the mudpits tavern
Hippodamia Wizzelpenning(citizen-trait) moved to the forest down-below
Knuckles(citizen-trait) went to the mudpits tavern
Knuckles(citizen-trait) moved to the forest down-below
Bulettooth Hannah(citizen-trait) went to the mudpits tavern
#mudpitstavernkeeper made 9 tin from citizens
#theshadydealer has made 10 tin from shady citizens
rumours
---
---
---
| player | level | max actions this round |
| --- | --- | --- |
| gmtesterx | | x |
| Machefet | | x |
| Subject X14 | | x |
| Yvon du Mont Morency | | x |
| Qiao Si(citizen-trait) | | x |
limbo npc in reach : Charon(npc)
---
| player | level | max actions this round |
| --- | --- | --- |
| Bartholomew Fetyplace(citizen-trait) | | x |
| Roshan Lankaransky(citizen-trait) | | x |
| Pjötr(citizen-trait) | | x |
| Subject X13 | | x |
| Babyshanks(citizen-trait) | | x |
washed-up beach npc in reach : 'ole Spicey(npc)
---
| player | level | max actions this round |
| --- | --- | --- |
| Amphelice Ailemer(citizen) | | x |
| Beatrix Bacon(citizen-trait) | | x |
western tunnels npc in reach :
---
| player | level | max actions this round |
| --- | --- | --- |
| Alex(citizen-trait) | | x |
| Esmour Kingeston(citizen) | | x |
| Sibilie Rimbaud(citizen) | | x |
| Snag(citizen-trait) | | x |
| Jonathon Underhill(citizen) | | x |
| Mobbs(citizen-trait) | | x |
| Alys Beauson(citizen) | | x |
| Ingelward Duclos(citizen-trait) | | x |
| Erika(citizen-trait) | | x |
| Ula Haafenstaagel(citizen) | | x |
| Scruffy(citizen-trait) | | x |
| Bulettooth Hannah(citizen-trait) | | x |
| Cici(citizen-trait) | | x |
| Tryphosa Posh(citizen-trait) | | x |
| Matilda Downer(citizen-trait) | | x |
mudpits npc in reach : One Eyed Wozzard(npc)
The Shady Dealer(npc)
blind Melon(npc)
The Backstreet Boys(npc)
Hard Hands Harry(npc)
---
| player | level | max actions this round |
| --- | --- | --- |
eastern tunnels npc in reach :
---
| player | level | max actions this round |
| --- | --- | --- |
| Hippodamia Wizzelpenning(citizen-trait) | | x |
| Thrasymedes Moca(citizen) | | x |
| Knuckles(citizen-trait) | | x |
| Matt(citizen-trait) | | x |
| Garrelt Upert(citizen) | | x |
| Avina Van Biesbrouck(citizen-trait) | | x |
| xgmtester | | x |
forest down-below npc in reach :
---
| player | level | max actions this round |
| --- | --- | --- |
dungeon down-below npc in reach :
---
---

authorized commenters yesterday : 0
valid comments yesterday :0
last version of text excluding media was at 8.500% of max size for steemchain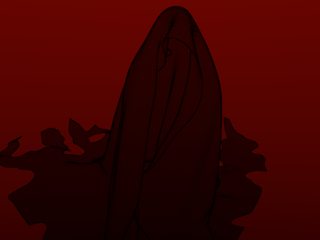 What do I care for your suffering? Pain, even agony, is no more than information before the senses,
data fed to the computer of the mind. The lesson is simple:
you have received the information, now act on it. Take control of the input and you shall become master of the output.

Chairman Sheng-ji Yang
"Essays on Mind and Matter" (sid meyer alpha centauri)
no explanation on anything available as its not open for any but testing and -ers (there's basically also nothing yet)
---
powered by :
@steembasicincome
@steem-ua
@incinboost