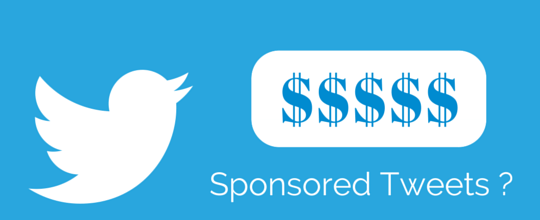 Sponsored Tweets for my 179K Twitter followers
Use this form to order a Sponsored Tweet. You can request a Tweet for me to post or the URL of Tweet you want me to Retweet.
Wait for me to check the Tweet and if I accept it these are the payment methds:
Send BTC to BItcoin Address: 12pAsyMdZoTHPvkiRAZiuQhC8bF4DLbYpQ

Send $2.50 to my PayPal Address: colin.sydes@gmail.com
Note: The USD amount will be fixed but other amounts will change on a daily basis to reflect the price changes.
I may add Superior Coin in the future.
Short URL for this form --> http://csyd.es/SponsoredTweets
Follow me on Twitter --> https://twitter.com/SydesJokes
Referrals
If you refer people I will give you $0.50 for every Sponsored Tweet they buy. Have them give your name in the "Referred by" field at the bottom of the form.
Tweet Impressions