30 minutes after unlocking my account and apologizing for wrongfully locking it, Twitter has again locked my account.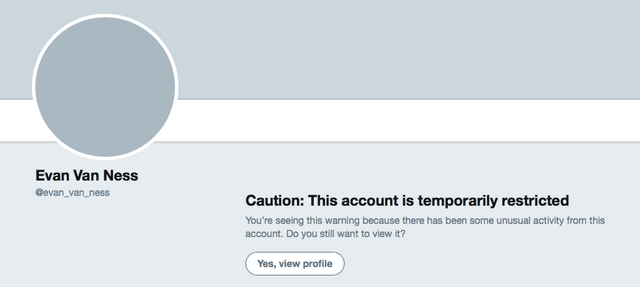 This should be embarrassing to Twitter. This is utterly pathetic. I broke no rules.
I know I say this frequently, but centralized web2 companies continue to make the case for web3 - where companies can't censor you capriciously and incompetently.