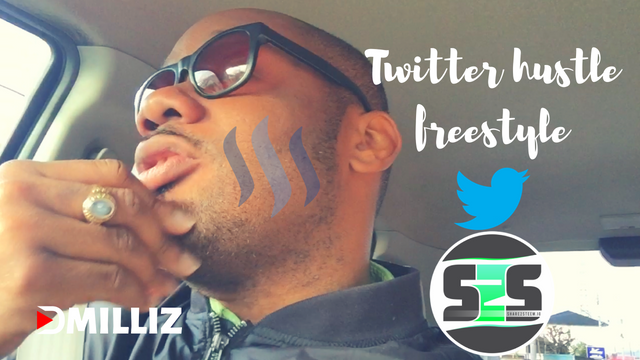 Click the Thumbnail to watch Freestyle
#Twitter hustle freestyle. And by using this hashtag 👉🏿 #share2steem this #freestyle is being crossed posted to #steem #blockchain and earning. Check for yourself on my #steemit blog. I will edit it on steem and add a thumbnail, that's it!
---
On the drive to work I felt that freestyle vibe today, didn't plan it but just turned the camera on and started flowing. Listening to it now, this is actually pretty good ( Friday night after work, remember I recorded and posted it on the way to work). Check it out for yourself. It really is a steem twitter hustle freestyle.
VIDEO - Click on the Thumbnail to see the Freestyle from the tweet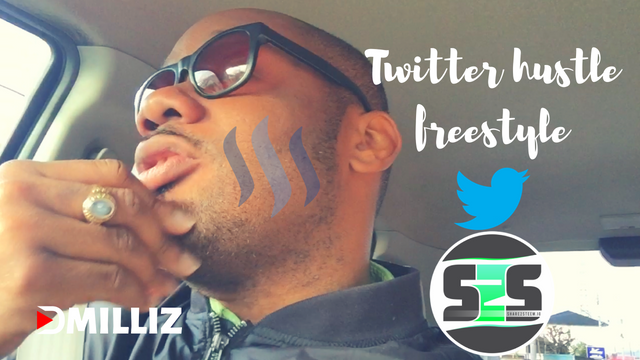 External Link : https://steemit.com/@dmilliz

The latest posts from DMiLLiZ. Follow me at @dmilliz. I am a creator! At the moment I am building my vlogging and photography skills while thinking of a way to present my music uniquely using STEEM!




Posted from Twitter via Share2Steem

DApps I use often, click the banner to go to their website.



---
Media Specific DApps I use
---


---
Projects I love & have personally tried
---



---
check out my music
---