---
Although Steemit is the primary social media choice among its users when it comes to blogging and using Dapss, it cannot be ignored the fact that mainstream social media platforms like Twitter, Instagram, Facebook, Reddit, serve as an exceptional bridge upon bringing in new steemit users, promoting our own content, getting new followers, and expanding our social media reach to the masses.

I wasn't a
Twitter
fan since a couple of years when I got pretty much interested into
politics
; specifically to be updated about the everyday situation of my beloved
Venezuela
, anyways, being on Twitter has made me understand a few things about social media, and human behaviour, —Twitter users should know what I'm talking about— the thing is that, it is undeniable the wonders we can do as one block, and
The #steem Twitter Hustle's
hard work is finally coming to fruition.
One of the reasons why The Hustle is having a huge success, without undermining other's steemians hardwork, is thanks to The Original Hustler and creator of this endeavour, the one and only @nathanmars which I highly recommend to follow up on both social medias.

---

In order to join The Steem Hustle, you just have share your original content, steem communities, @dtube videos, any social media content created on steemit or its Dapps, and use the hashtag #steem on TWITTER so more peeps can enjoy one's stunning work. You'll get surprised folks!

Another positive impact
The Hustle
has brought in, is the substantial increase of followers on the
@steemit
's twitter account, heck, they even restricted it as you can clearly behold...
---
---
---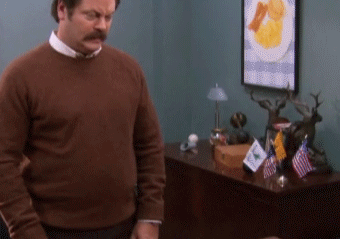 Among other great things I found on
The Hustle
, and I'm going to take a little break to talk about it, is the
@steemitbloggers
aka
Power House Creattives (PHC)
which is an awesome community of original content creators who support good but most importantly original material. Thanks
@jaynie
and everyone there for the awesome welcome!
---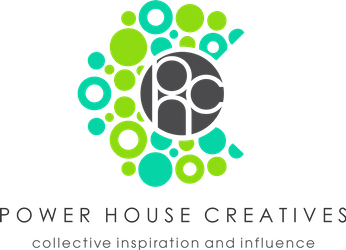 ---
You can also support us on @theycallmedan 20k delegation contest by voting for "steemitbloggers" it would really help us to expand the love among awesome content creators.
How to vote?
1 Click the below link.
2 Login to steemconnect
3 Choose 'steemitbloggers'
4 Bravo!
---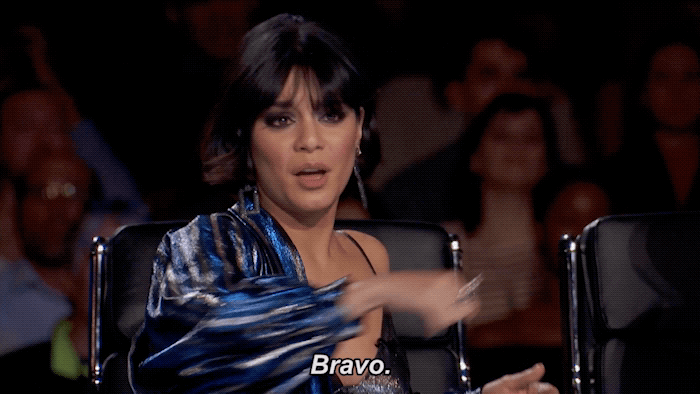 ---
The #steem Twitter Hustle Pros.
Helps to promote massively #steem
Increases your social media content reach and promotion.
Gives you the opportunity to find new steemit friends and undervalued great content.
So what are you waiting for? Bring it on to The Hustle and STEEM ON!

@jonsnow1983
---