Congrats to @jadams2k18 for winning the March 3, Twenty-four hour short story contest.
Hey Everyone,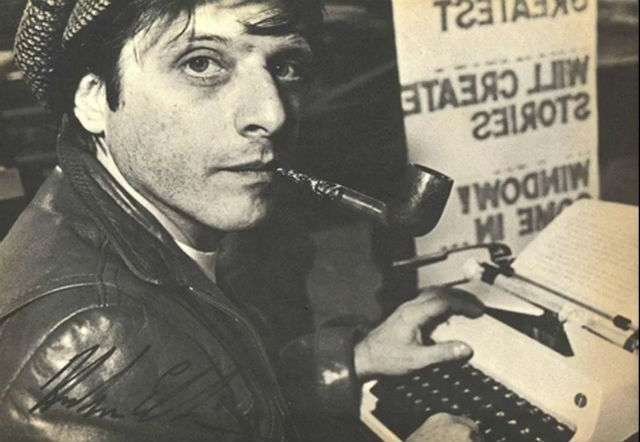 I'm sorry I'm behind.  I was supposed to get this out on Friday.  Maybe Friday  isn't the best day for me to get these prompts out on. 
 But here are the rewards for the March 3rd contest.
Five Steem to  jadams2k18  for Long Nap.  Which tells the story of Jake who needs some extra cash one weekend but ends up in a completely different world.
Three Steem to  rnunez09 for Daisy Bell, the Enternal Song.  Tells the story of Google programer who has a dream during a nap only to wake up to a brand new world.
One Steem to    deadmoonwrites for his entry. Which tells the story of a so-called ghost who appears to Mark.
Other entries:
 cheekah with Blissful Rest.  Which turns the Rip Van Wrinkle story into a Vampire story.
Thanks again to everyone for their entries.  And thank you for participating.
I will put up a new contest later tonight.